As we head into Spring 2021, the big question on everyone's minds is, will brown sugar pearl milk ever reach the same highs it saw in 2019? The once-dominant drink fell hard from the meta last year, with many blaming the COVID-19 outbreak and the rise of health consciousnesses.
However, for bubble tea enthusiasts, the vacuum left by BSPM's departure has opened up new and exciting choices that we're only now starting to see the potential of.
Look for combinations of mousse paired with traditional beverages like oolong and green tea to start strong in 2021, but don't sleep on the potential of more esoteric combos like mousse and Bailey's.
---
1. Classic milk tea with pearls
Change: –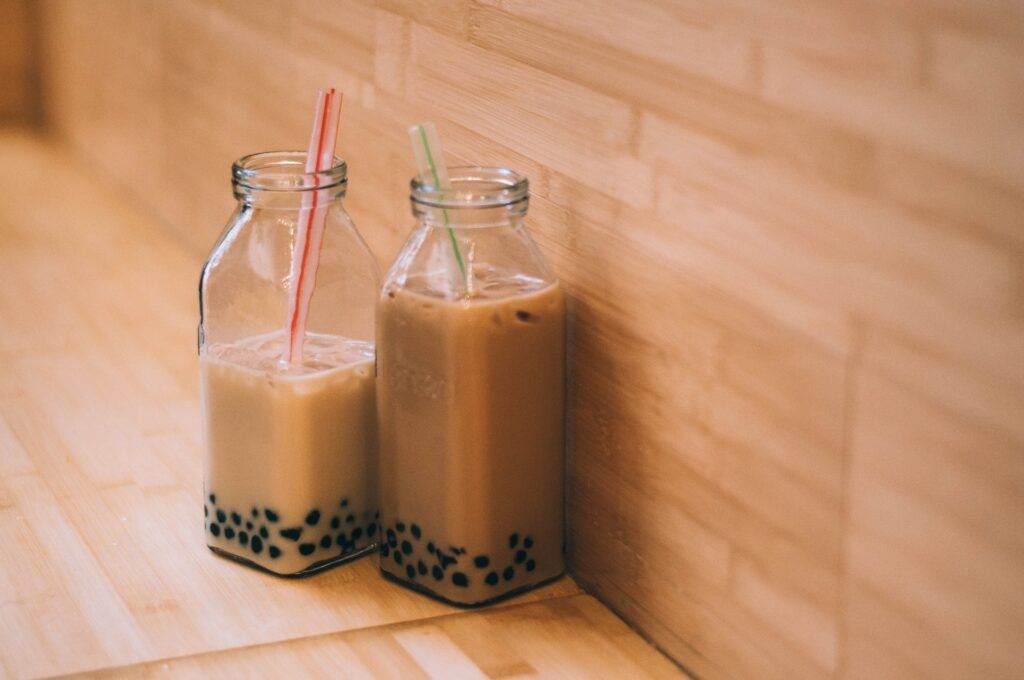 The mother of all bubble tea, classic milk tea is back on top after reclaiming the World Championship title last year. This is a flavor you can't go wrong with no matter who you buy from, in whichever country you're visiting, no matter the season.
It is also the best baseline to check how well infused a brand's tea is, and how much care they put into their pearls in terms of texture, sweetness, and chewiness. We believe that if you want to judge a bubble tea store, first you must judge it by its classic milk tea with pearls.
CMT's biggest competitor was, of course, brown sugar pearl milk, but now that BSPM has fallen out of the meta, can a new adversary rise to challenge this classic?
---
2. Macchiato
Change: +3
Creeping up the rankings, macchiato's percentage market share has soared. The froth-topped drink inspired by the classic coffee beverage has already carved out its own section on menus everywhere and has become a tenacious rival to all the milk teas and fruit teas out there.
The milk foam family are a fantastic alternative to toppings like pearls, jelly, aloe vera, and everything else that sinks. Instead of having to choose between a heavy, full on milk tea with solid additions, or a plain naked brew, macchiato gives you the best of both worlds — something light, something frothy, something slightly sweet, something for the tongue to fondle.
---
3. Matcha green tea
Change: -1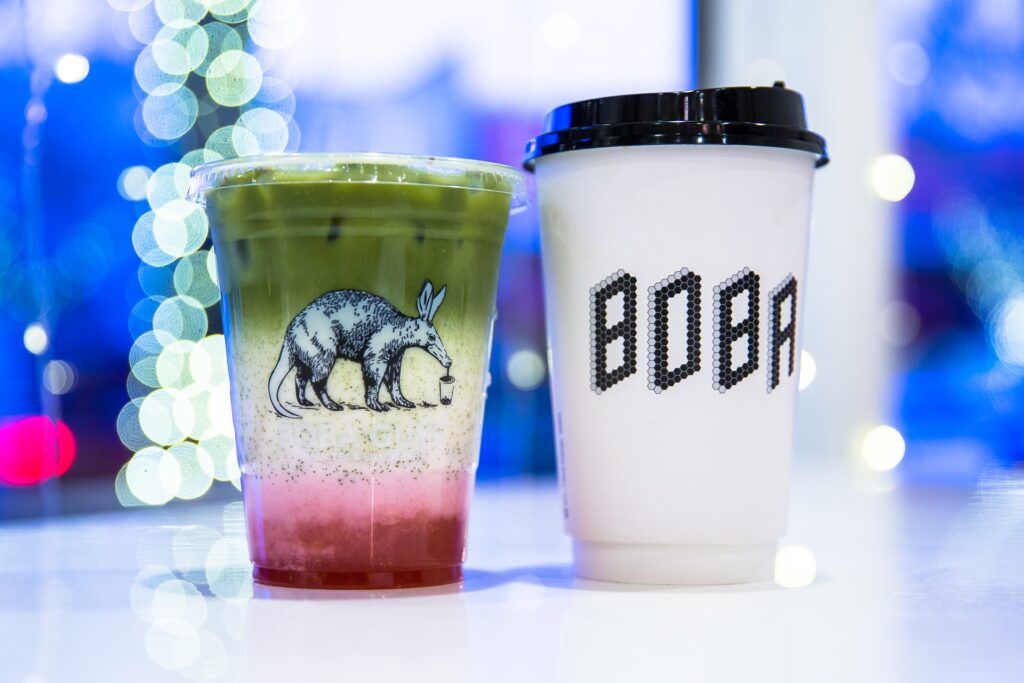 Knocked off its long-time second place hold, matcha green has lost some of its shine. Milk teas offer variations to its base, where you can choose between black tea, oolong tea, "Tieguanyin", or green tea for example.
What makes matcha green tea so special is that it's a completely different base altogether. Its potent bitter, earthy flavor makes you think of Japan (the one region where it's still dominant) but every sip is distinct, and deeply loved by bubble tea connoisseurs.
Usually served with milk in a latte or ice blended, brands have started to mix it up by combining it with other flavors like mango, orange, and strawberry to add freshness to an essential staple.
---
4. Assorted fruit tea
Change: -1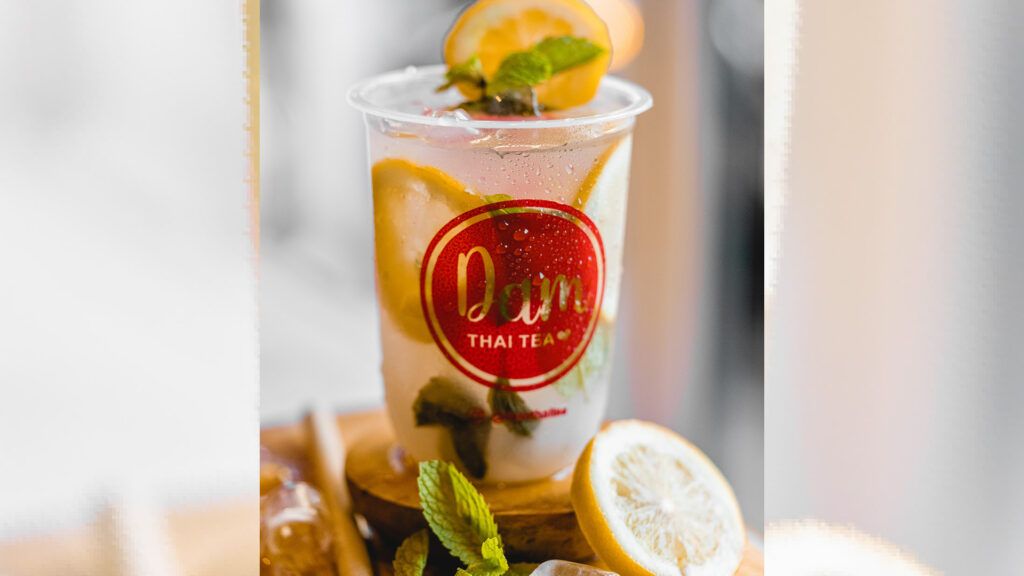 Even though fruits have been experimented with in many other bubble tea flavors, pure fruit tea will always be desired. While not as popular as matcha green tea or macchiato in recent times, they are the perfect pick me up on days where you crave something sweet but really can't afford the extra calories.
Choosing between citrus, natural sweet, or sour, fruit teas provide as many variants as their classic tea counterparts. Some bubble tea drinkers are willing to pay a premium for fresh fruits, but even at lower budget places you'll still find fruit options, for it is the go-to drink for the lactose intolerant — and therefore always a contender.
---
5. Mango fruit tea
Change: New
Marketed as a seasonal flavor, mango bubble tea is all the rage right now. Even though mangoes can be found all year round, the sheer sweetness of this bright tropical fruit is here to usher in a better 2021.
Bubble tea shops have shown strong support for this flavor, serving up mango frappes, mango lattes, mango milkshakes, mango tea, mango macchiatos, oolong tea with mango, cheese tea with mango, mango smoothies and more. However, mango bubble tea exists more to kickstart your weekends than for daily consumption, and will likely lose its steam by the end of the season.
---
6. Alcoholic bubble tea
Change: New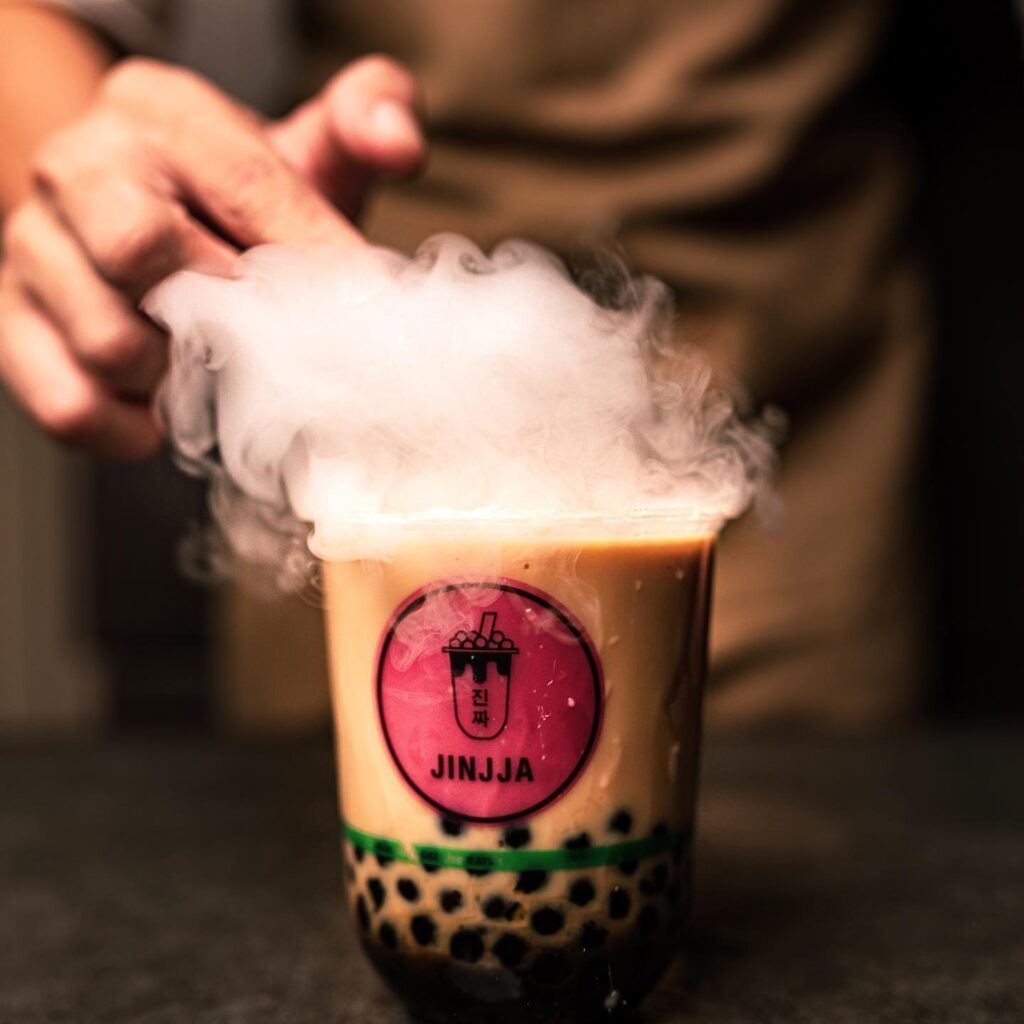 Baileys bubble tea made headlines in Christmas 2020 after KOI and HeyTea introduced the Irish cream liqueur to their drinks to celebrate the festive season.
Likewise, Korean soju has also made its way into the bubble tea world last month. Called Jin Cha, this local Singapore brand primarily sells alcoholic boba beverages using sojus like watermelon and plum blended with other juice and zesty ingredients.
A new contender on the scene, alcoholic bubble tea has as clear, defined playstyle and it'll be interesting to watch how it competes, but one thing's for sure — it is not for everyone.
---
7. Brown sugar pearl milk
Change: -3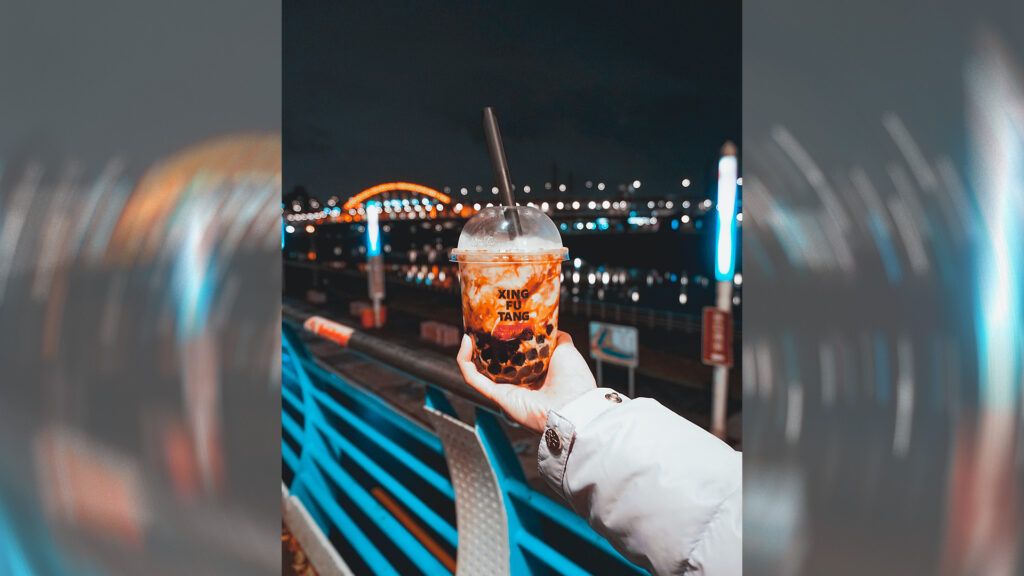 Unsurprisingly, brown sugar pearl milk continues its freefall down the power rankings. Once upon a time, bubble tea fanatics were drinking brown sugar pearl milk daily. Popular chains jumped on the trend as fast as pop-up shops sprung up all over the city, feeding the fad.
The only drink that had the power to dethrone the classic milk tea, BSPM hit its peak in 2019, where it was virtually unchallenged in the meta. However, revelations over how unhealthy the drink is left it devastated, with many fans dropping from their rotation immediately. Once at the forefront of the bubble tea scene in Singapore, now only five Tiger Sugar shops still remain, and its likely more will retire this year.
Brown sugar is undeniably addictive however, and is especially tasty after a good workout. We expect it to continue competing in the big league, more commonly in the form of pearls or jelly, just not in the top five anymore.
---
---
---
8. Yakult green tea
Change: –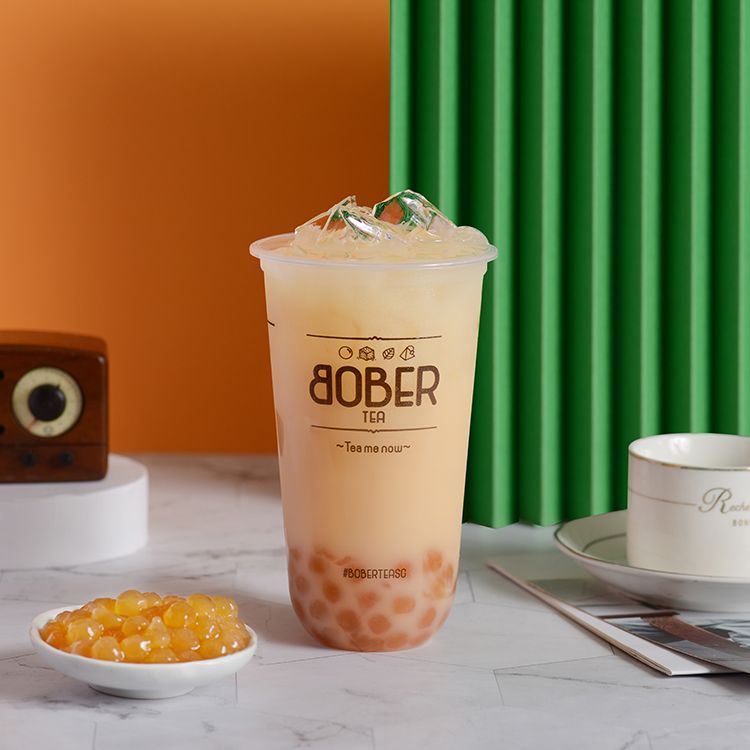 Ever since its conception, Yakult green tea has been a niche pick with a small but fanatical following. Those who main the drink claim it is unrivaled with a combination of healthy and tasty qualities but it has never been able to reach the levels of other more popular drinks, and the probiotic milk beverage and tea combination continues to occupy a bottom slot on menus. Bober Tea, KOI, and Playmade are some of the big brands still carrying this one-of-a-kind flavor.
Neither truly healthy nor decadent, it is the only choice for bubble tea lovers who crave sweetness and milk together without going overboard… or maybe they just need help with digestion.
---
9. Cheese tea
Change: -2
Cheese tea has fallen from grace this season. Once a highly popular choice in 2017, many bubble tea shops have phased it out completely by the end of 2019. Quietly though, Singapore chain LiHo brought it back in the second half of 2020 with a new recipe that morphed its once salty cheese sludge to a more milky, cream cheese concoction.
Right now, the only cheese tea worth the calories is from China-based brand HeyTea. The 2021 Spring playoffs will determine if cheese tea will continue to be a real contender in the regular season, or be relegated altogether.
---
10. Avocado
Change: -2
Dropping down the ranks for the fourth season in a row is avocado. Its place in the meta is uncertain right now, for it never really gained widespread popularity, nor was it ever phased out entirely. It's not as uncommon as taro bubble tea, but also not as well-liked as brown sugar milk.
While it is not available in every bubble tea shop, major chains still keep it on the menu, for it is one of the better fruits to make a milkshake with. A new, catchy bubble tea flavor in the smoothie category is guaranteed to topple avo's footing, but it is much easier said than done.
Remains highly ranked by Singaporean aunties.
READ MORE: Casio's Baby-G Pikachu watch is a must-have for Pokémon fans