While Adin Ross is definitely open to the possibility, he won't be going to Twitch's newest rival Kick unless they offer him a larger paycheck. The popular influencer said during a recent live stream that he's "not 100% going to Kick, by the way."
According to Ross, there's simply not a large enough offer on the table as of now for him to consider making the full switch from Twitch where he currently amasses tens of thousands of viewers per stream. While he's stated in the past he believes his viewers are loyal and will follow, there's clearly a part of him that wants to play it safe.
---
---
---
He went on to say, "I need more money. You guys are not offering me enough money to go full-time," in response to the platform's attempt to court him.
After telling his fans they were free to say whatever they want during his first stream on Kick due to a lack of Terms of Service on the platform, it was brutal. His chat was filled with swastikas, racism, and more. More money may be required by the 22-year-old due to the fact that very few companies will be looking to advertise on the platform should that type of environment continue to go unchecked.
Currently Kick claims that they will be offering the best revenue splits, payout options, and more although the full systems are not in place yet.
More money stands between Adin Ross and Kick deal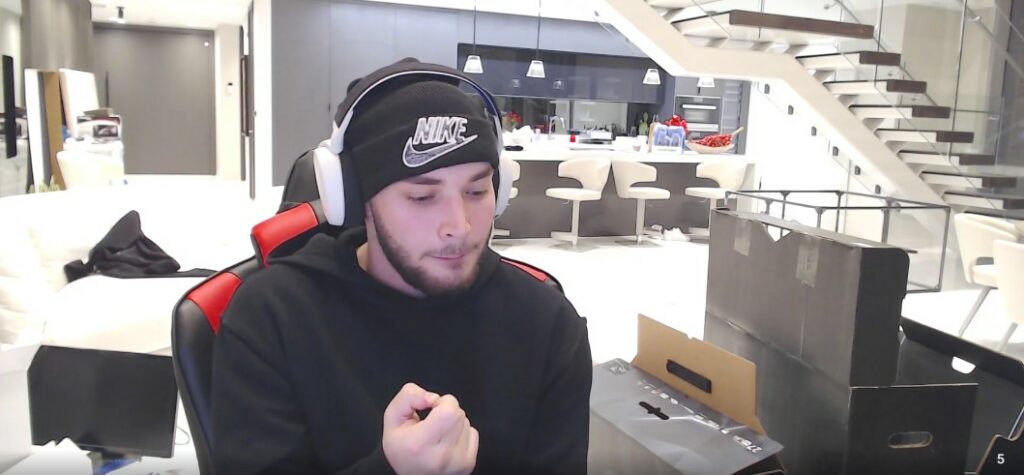 In a post from Tyler "Trainwreck" Niknam, an advisor for the new platform, he claims the partner program will offer streamers payout for the following:
"A. The number of hours you stream.
B. A flat rate based on Kick's advertising CPMs (budgeted by us until ads take over).
C. The average viewers you have.
D. Viewer demographics and engagement."
With that being said, until these revenue systems are in place and shown to be working it's unlikely many other creators will make the swap unless they're set to receive massive contracts like the one Adin is looking to receive himself.
READ MORE: Drake will join Scuffed in new show according to Trainwreck