Deck the halls with your prized consoles and gaming PCs, for it's Christmas time once again! As gamers, one of the things that excite us this season (aside from an undisturbed week of playing video games) is exchanging gifts with our virtual companions — the ones we hang out with on Discord every night.
This year, you might not be able to hold a physical gathering with your friends due to the current COVID-19 pandemic, but that doesn't mean gift-giving is already off the table. Here are five budget-friendly, digital Christmas gift ideas you can give to your online gaming friends:
---
Esports Life Tycoon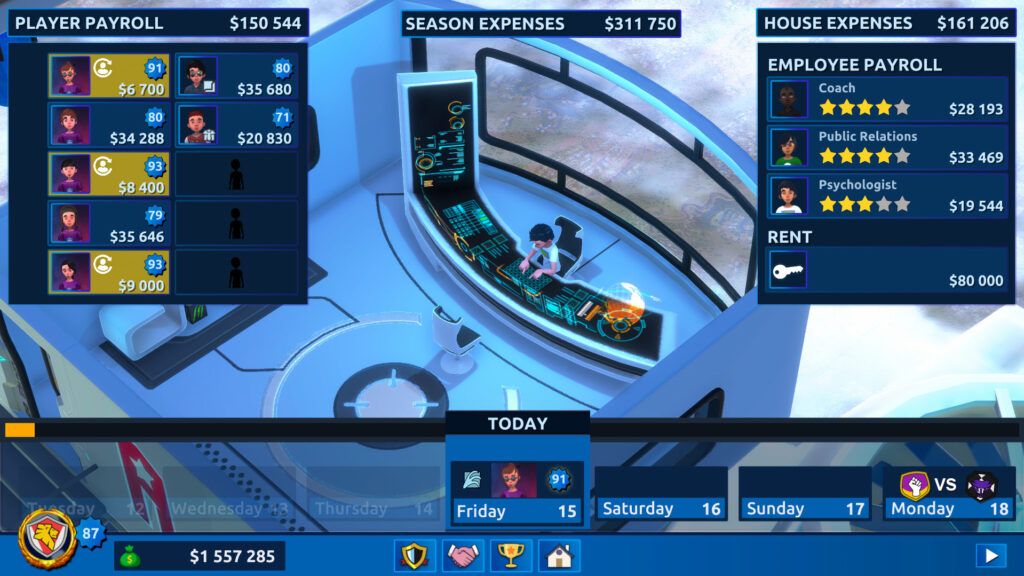 Price: US$9
Perfect for: That one friend who's an esports fanatic
Experience what it's like to create and manage your very own esports team with U-Play Online's simulation game, Esports Life Tycoon. As its title suggests, your goal is to become the best esports manager in the world as you participate in international competitions to win championship trophies.
Will you become the next Team Secret and make esports titles rain, or perhaps follow the footsteps of Nigma Esports and become one of the greatest minds in your chosen game?
Esports Life Tycoon is available on Steam, Apple App Store, and Google Play Store.
---
League of Legends Christmas skins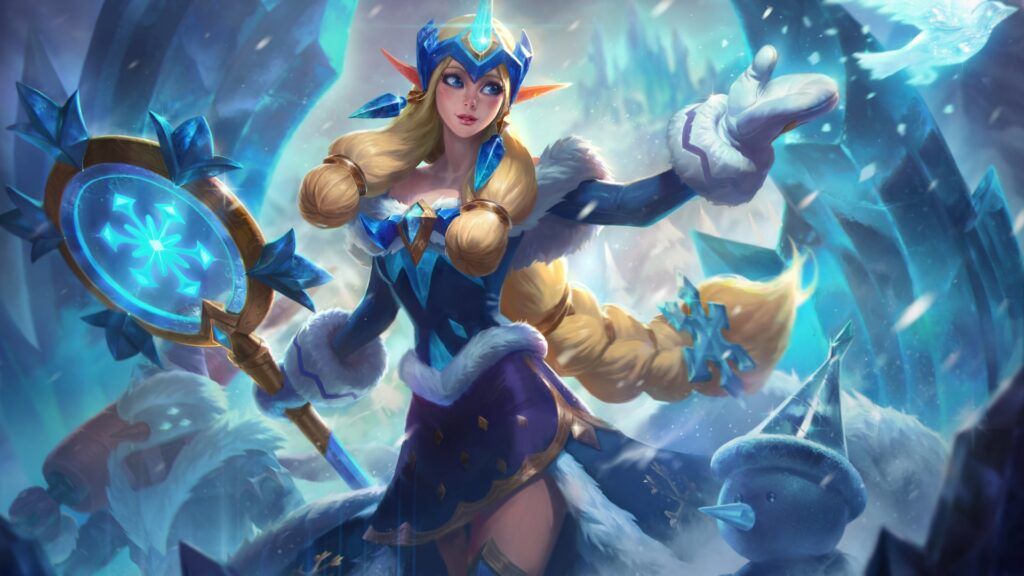 Price: US$10
Perfect for: That one friend who always carries you in ranked
Become the best Secret Santa in Runeterra by gifting your teammates League of Legends Christmas skins! There are over 44 skins to choose from, with different holiday looks for your favorite champions.
To save you some time from the holiday rush, we narrowed down your choices and listed down the five best League of Legends Christmas skins. Check out the full article here!
---
Garen: First Shield, Riot's first League of Legends novella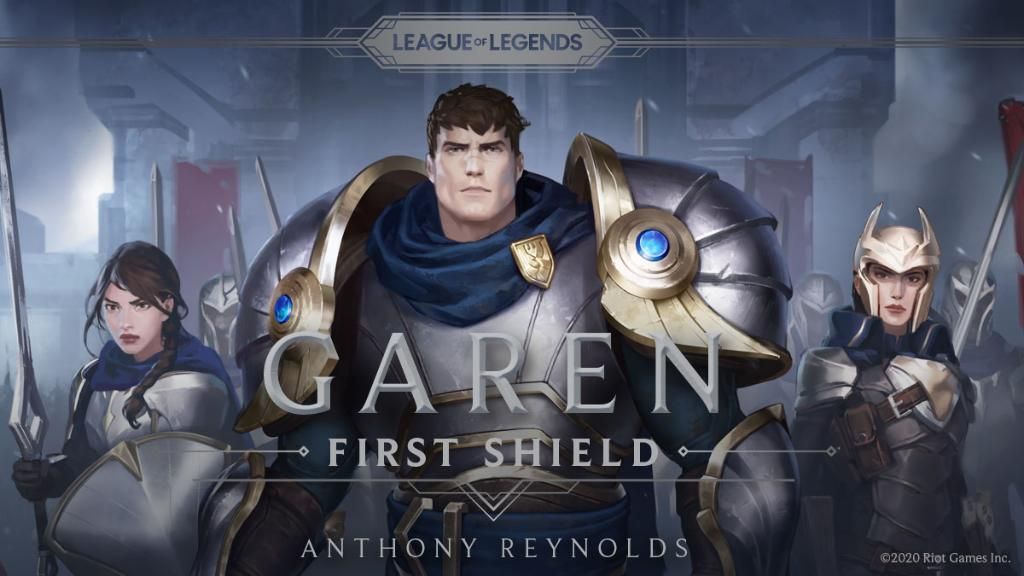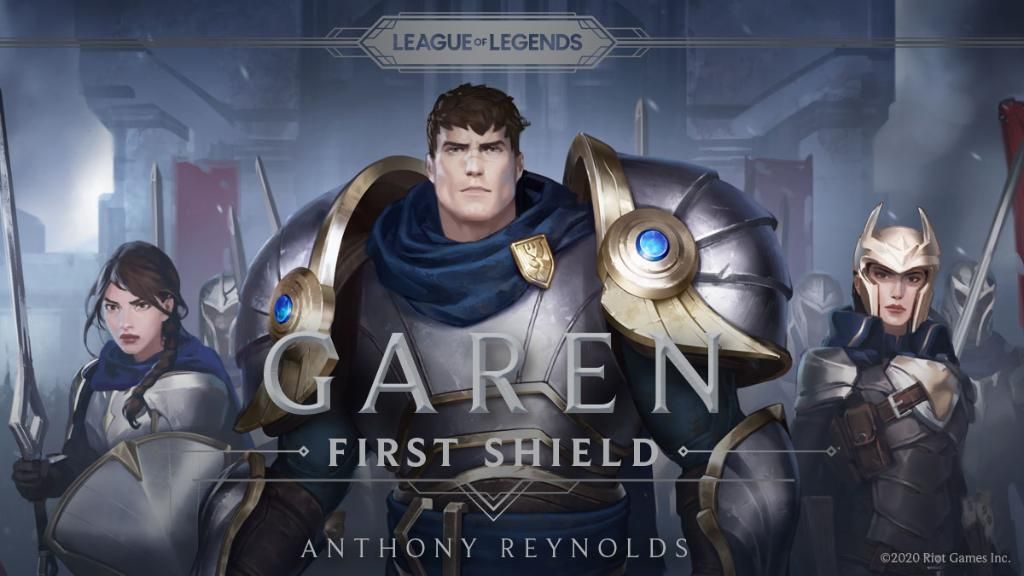 Price: US$5
Perfect for: That one friend who enjoys stories and lore
After publishing the first issue of their collaborative graphic novel with Marvel Comics last year, Riot Games just dropped fresh literature with its first League of Legends novella. The short novel is entitled "Garen: First Shield" written by Anthony Reynolds. It dives deep into one of LoL's iconic champions, the warrior Garen along with his fellow Demacian ranger-knight, Quinn.
This 153-page e-book is available on Amazon Kindle and comes in seven different languages English, Spanish, Japanese, French, German, Italian, and Portuguese.
---
---
The Dota 2 Official Soundtrack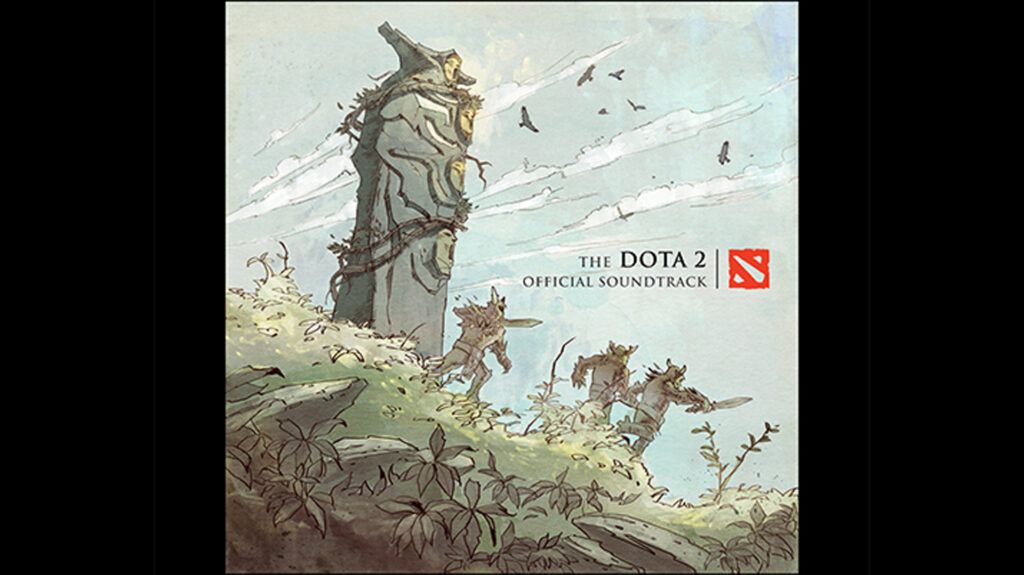 Price: US$6
Perfect for: That one friend who loves sharing his Spotify playlist everywhere
Prepare yourself for 41 minutes of intense Dota 2 music from the Valve Studio Orchestra with this album! You can listen to all 18 songs used in the game, from the First Blood theme down to the login music. Our favorite track for the holiday season? Shifting Snows!
The complete Dota 2 Official Soundtrack is yours for the taking on Steam. If you are quite the collector, you can can get your hands on its physical vinyl record priced at US$30.
---
Esports lessons with the pros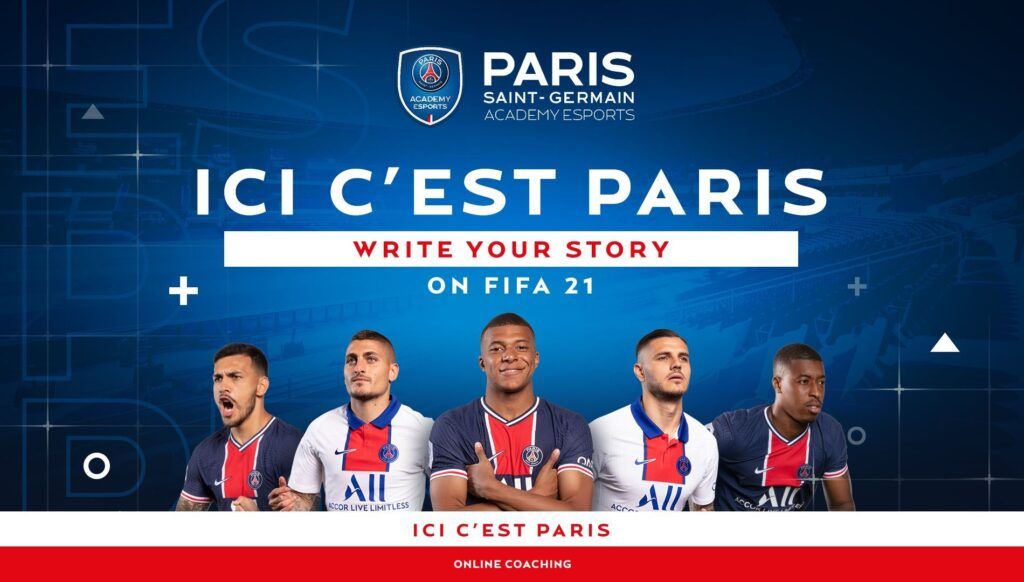 Price: US$25 per hour
Perfect for: Your friend who thinks he can rival Faker
Paris Saint-Germain's esports organization has launched its online esports training program called the Academy Esports, where students under the courses will learn from certified coaches.
An hour's worth of one-on-one session costs US$25. Only coaches from FIFA 21 and Brawl Stars are available at present, but PSG plans to expand to League of Legends and Dota 2 in the future. Classes are available in English and French.
Check out the full list of their available coaches here.
READ MORE: Score the first ever Jett and Phoenix Valorant collectible statues