If it seems Call of Duty updates happen all the time now, that's because they do. Modern Warfare 2 Season 3 Reloaded is set to launch soon, bringing with it a plethora of changes.
Fans can expect the update sooner rather than later, and soon after that, it's time for season four. That's crazy isn't it?
---
---
Call of Duty Modern Warfare 2 Season 3 Reloaded launches soon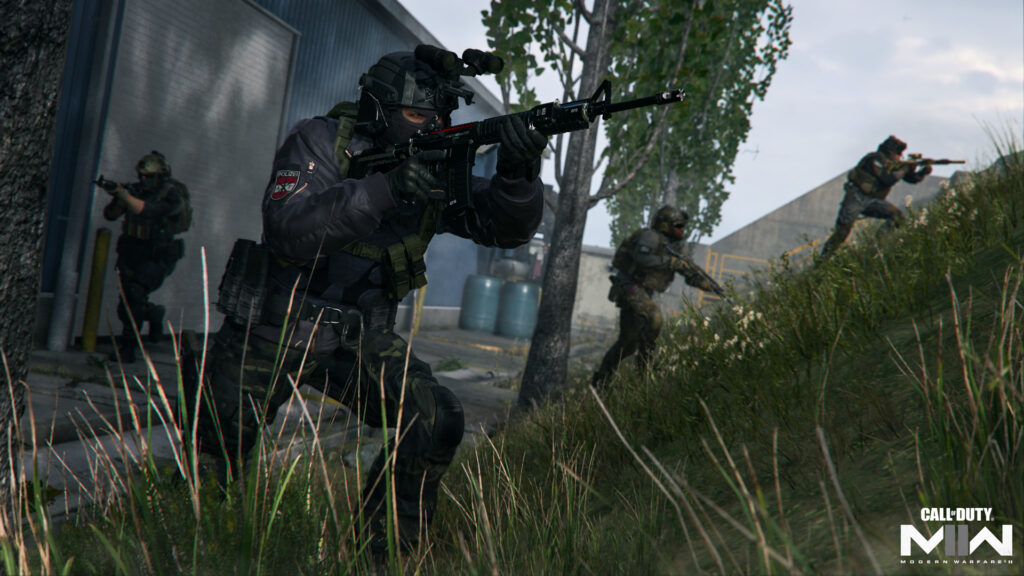 The update is set to launch to the public on May 10, just a week from now. It's expected the update will follow the pattern and go live at 12pm CT. This isn't a full-season update, but it's still packed with plenty of goodies.
The update will add new gameplay mechanics, points of interest, Warzone 2 ranked play, new skins, operators, weapons, and more.
This is a list of new additions to Modern Warfare 2, in particular straight from the patch notes:
Raid Episode 03. Follow Price, Farah, and Alex as they push deeper into the Soviet base in pursuit of Hadir and a missing armament.
Special Ops Mission: Defender — Hafid Port. Defend against increasingly challenging waves of enemies in Al Mazrah's Hafid Port.
Alboran Hatchery 6v6 MP Map. A medium-sized core map experience set on a remote, windswept facility.
Giant Infection, 3v3 Faceoff. Experience Infected on a massive scale and engage in small team skirmishes with the return of Faceoff.
If you're wondering when the next season begins, well, that's actually just a few weeks after Season 3 Reloaded begins. With that being said, the content just keeps rolling!
READ MORE: Call of Duty League Championship 2023: dates, location, and tickets