With Call of Duty Modern Warfare 2 Season 4 nearly upon us, there are some new maps entering the gauntlet.
A total of six new maps will be added to the seemingly ever-growing list of locations to battle on when the next season drops on June 14.
Thus far, this new season is looking to be the biggest content patch to date for the popular first-person shooter.
---
---
Modern Warfare 2 Season 4 adds new maps across three game modes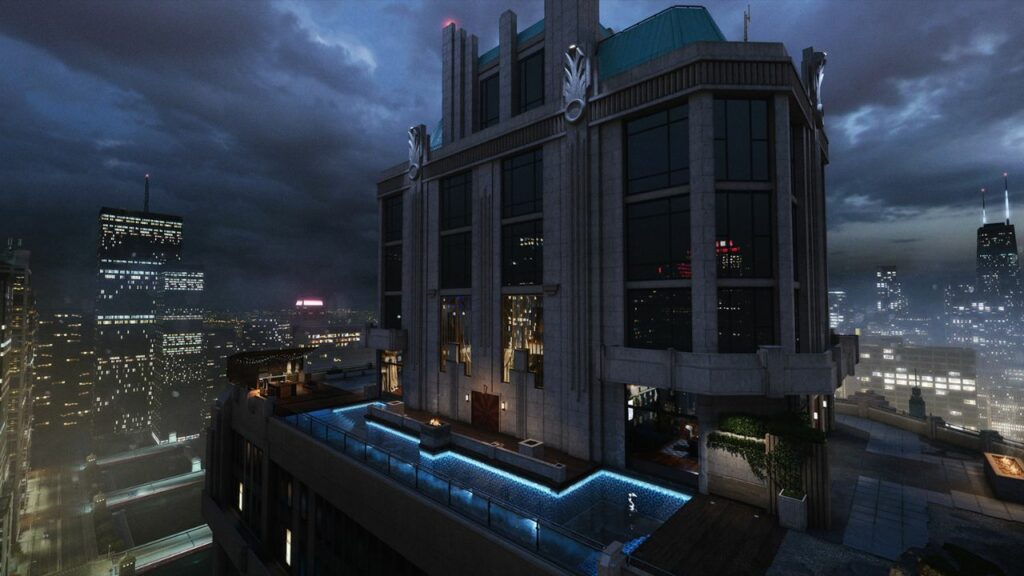 The maps aren't all Core, however, and some are only for specific modes such as Gunfight or Battle.
Three total Core maps will be added including Showdown and Kunstenaar District. The third and final map, Vondel Waterfront, won't come until the launch of Season 4 Reloaded.
Showdown is a classic map that Call of Duty fans should recognize. The map is from 2007's Call of Duty 4, a fan-favorite, but the rest will be a nice new flavor for players to jump into.
Penthouse and Mercado will be added as two new Gunfight maps, and lastly, Mawizeh Marshlands and Ahkdar Village will be the new Battle maps.
All new maps coming during the new season:
Showdown (Core map): launch
Kunstenaar District (Core map): launch
Mercado (Gunfight map): launch
Penthouse (Gunfight map): launch
Mawizeh Marshlands (Battle map): launch
Ahkdar Village (Battle map): launch
Vondel Waterfront (Core map): Reloaded
---
READ MORE: 100T Nadeshot says he's 'optimistic' about Call of Duty Modern Warfare 3