Is it a good idea to end practice sessions with an arm-wrestling competition?
Call of Duty Mobile team Tribe Gaming is competing at the World Championship 2021 West Final this weekend, but the boys went through quite a journey to secure their slot.
The North American squad recently elaborated on their miracle run at Masters 2021 NA, where captain Boris "BoLu" Lunin broke his arm right before the tournament.
Tribe Gaming explains how BoLu broke his arm before Call of Duty Mobile Masters 2021 NA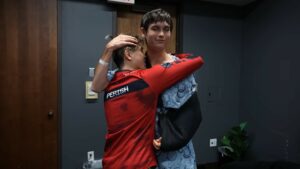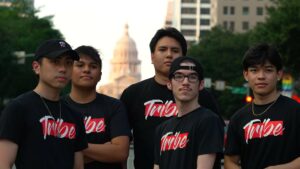 Back in June, Tribe Gaming fleshed out their roster with a strong Nova Invictus trio and player-turned-coach Carl "Image" Butalid.
Despite the sudden merger a month before Masters, the squad became a rising force in NA under the leadership of Tribe mainstay BoLu.
"Practice before Masters was great. It was just enough at three to four hours a day, and we were beating pretty much every team at the time," said Image.
While things were on track for Tribe to dominate, BoLu and his teammates decided to have an arm-wrestling competition days before the tournament. One arm-wrestle led to another, until player Kent "Banned" Nerves felt the unexpected "snap" of his captain's arm.
---
---
The team brings Envy in as a last-minute substitute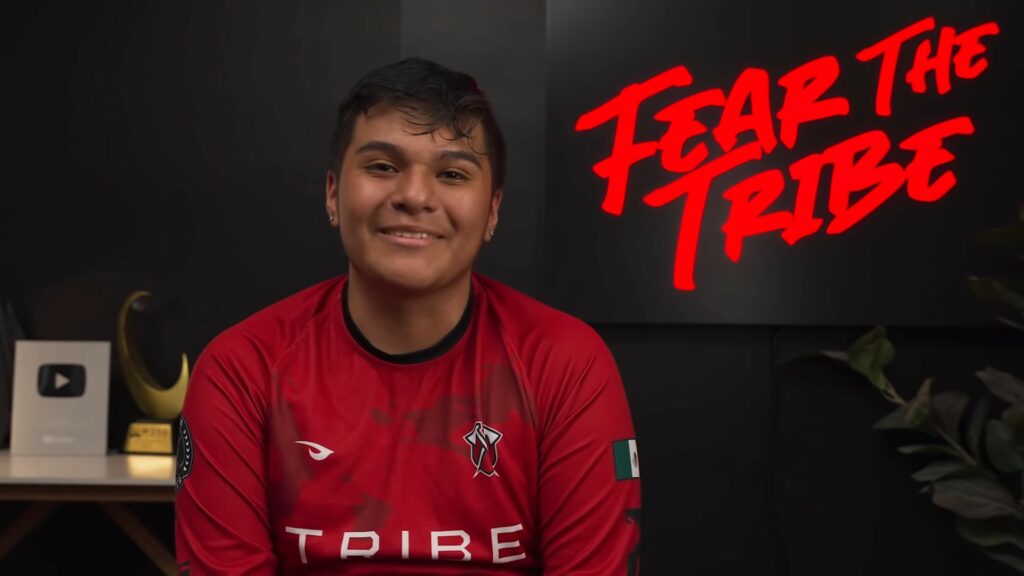 One man down, Image called up Tribe Gaming's substitute player, Alex "Envy" Primitivo, to fill in for BoLu. Nervous and excited, Envy knew the importance of Masters and played three straight days of scrims to find his groove in the starting five.
"I knew Envy hasn't been playing for a month, but I had confidence in him," said the coach.
BoLu was sidelined for the entire tournament, but stayed active as a sixth man, helping the team keep their composure during hard matchups.
The final day of competition was the ultimate test for Tribe Gaming. Against all odds, the squad powered through an intense grand final against Truly.
Coming from the lower bracket, Envy and his crew took the first series 3-1 to secure the bracket reset. In the final series, Tribe Gaming claimed back-to-back games of Hardpoint and Search & Destroy to win it all and slot in as NA's first seed at the West Final.
"We didn't need the Stages. We just did it through Masters. I think the World Championship is going to be easy. We'll smack every team," said Image.
Learn more about Tribe's incredible comeback story down below:
Follow ONE Esports on Facebook for more Call of Duty Mobile news, guides, and highlights.
READ MORE: BobbyPlays explains why North America has the edge in Call of Duty Mobile esports