Updated on August 20, 11:17 a.m. (GMT+8): Improved relevancy.
Warzone 2.0 introduced a new extraction-style DMZ mode, where players infiltrate Al Mazrah, search for loot, and attempt to survive until exfiltration.
The game mode provides a new way to interact with opponents via Proximity Chat. This new feature is crucial for teaming up with opponents, or for ensuring that assimilation goes according to plan.
Here's how to turn it on in-game.
How to turn on Proximity Chat and talk to your opponents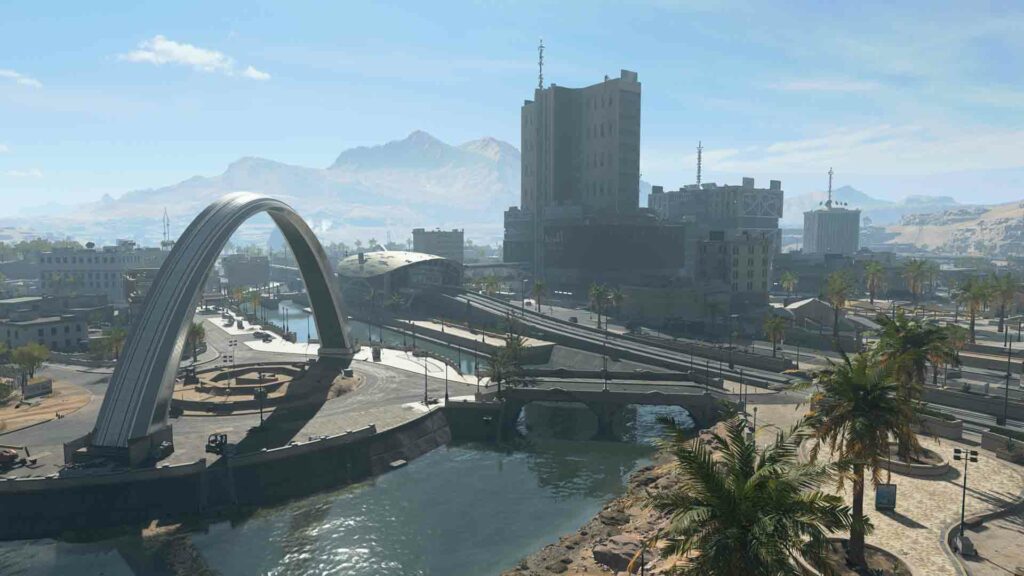 To activate the new feature, simply follow the steps below:
Click on the Settings cogwheel and select Audio.
Navigate to the Voice Chat segment to find the Proximity Chat setting. Ensure it is set to On.
Make sure Voice Chat is also set to On. Choose whether you want to use Push To Talk or Open Mic under Voice Chat Recording Mode.
Once you're in-game, players near your location should be able to hear you if you selected Open Mic. If you're using Push To Talk, you'll need to use the corresponding keybind.
This will be particularly useful in the Gulag, where players can request to work together with the opposing team to defeat the Jailer and escape together.
Similarly, rival squads can merge in DMZ to complete objectives or missions.
However, Activision Blizzard is fully aware of the potential for a feature like that to be abused. Anti-toxicity rules will be enforced, it said in a blog post, and a new in-game reporting system is being rolled out to allow players to flag bad actors.
If a player is verified to be engaging in offensive voice chat, the system will allow the moderation team to mute that player globally from all in-game voice chat features.