Call of Duty's latest battle royale, Warzone 2.0, can get pretty hectic right from the get-go.
Players are often greeted by a barrage of voice comms right when they enter a lobby. In fact, the extra audio almost borders on distracting, once you're in-game and trying to keep an ear out for enemy footsteps.
Here's a quick guide on how to automatically mute party members in Warzone before you enter a lobby.
---
---
Warzone 2.0: How to mute party members and eliminate distractions
Activision Blizzard gives you the option to manually mute your entire party in the bottom left corner as you wait in the pre-game lobby. However, it will only mute your party for that current match.
If you'd like to mute your party automatically when you join a game, simply follow the steps below:
Click on the Settings gear icon in the top right of the main menu.
Select Audio.
Scroll down to Channels and switch the Game Voice Channel option from "All Lobby" to "Friends and Channels."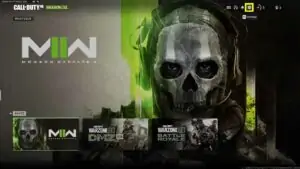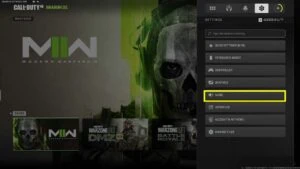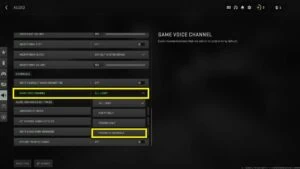 ---
How to mute/unmute a specific party member
You can also mute and unmute specific party members once you're in the game. Here's a quick guide on how to manage your in-game comms:
Open your Settings menu (press the Escape key for PC).
Click on the Channels tabs (identified by a headphones symbol).
Click on your squad channel.
Select a squad member and use the "Toggle Mute" function.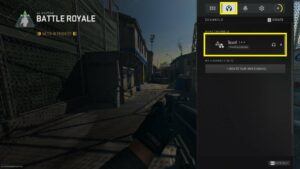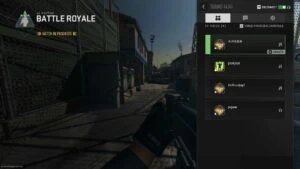 Learn more about proximity chat, the best performance settings, and the best audio settings in Warzone.
Follow ONE Esports on Facebook and Twitter for more CoD news, guides, and stories.
READ MORE: The best perk packages to use in Warzone 2.0