Bacon Time completely dominated the RoV Pro League 2021 Summer Championship Grand Final against two-time champions Buriram United Esports.
Here's what went down during the the thrilling best-of-seven series:
---
Game 1
Buriram United Esports took control of the early stages of the game, with Pakinai "KSSA" Srivijarn's Grakk creating rhythm during team fights. However, the squad made some minor mistakes during the late game. This gave Bacon Time the chance to catch up to claim the first win of the series.
---
---
Game 2
The tables turned during game two, as Bacon Time controlled the early game to their advantage while Buriram United Esports made more errors.
---
Game 3
Bacon Time continued with their lead during Game 3, showcasing extremely confident team fights against Buriram United Esports.
Sorachat "Getsrch" Janechaijitravanit look absolutely insane on Eland'orr, securing objectives, saving his teammate Jessadapun "MarkKy" Siriputtanapon, and even scoring a double kill on top of everything.
---
Game 4
With Game 4 as the matchpoint, Buriram United Esports revealed their trump card — they replaced Parit "Difoxn" Pornrattanapitak with Sanpett "FirstOne" Marat on the jungle. FirstOne's Wonder Woman greatly helped his team even out the lead from Bacon Time.
However, Baron Time were better at capitalizing on Buriram United Esports' mistakes, and gained a lead. They went all the way to close out the game, ending the grand final series with a clean 4-0 sweep.
Bacon Time claimed the sweet RoV Pro League championship for the first time in three years since Season 1, receiving US$190,000 (TH฿6 million) in prize money.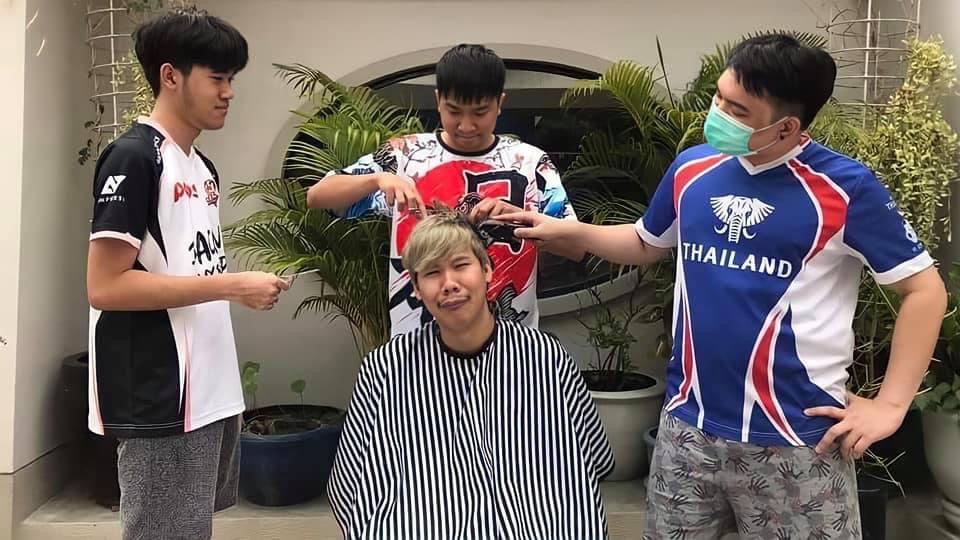 Additionally, the team's former player and celebrity streamer, Denchai "JameCo" Eampaojeen, shaved his hair to fulfill his earlier promise after Bacon Time's victory.
READ MORE: Beginner's Guide: Arena of Valor tips and tricks for Aoi, the Dragon Scar