Ready to see the Red-Haired Monkey and shout "Shohoku" at the top of your lungs all over again?
It has been two decades since we last heard the enthusiastic "Ru-ka-wa!" cheers, the squeaks of basketball shoes, and the blaring sound of the shot clock in the anime series Slam Dunk. This year, the iconic sports anime is making a grand comeback with a new movie titled The First Slam Dunk.
The film was officially announced on day one of Anime Expo 2022, with Toei Animation unveiling fresh posters for the franchise's main characters — Sakuragi Hanamichi, Rukawa Kaede, Akagi Takenori, Miyagi Ryota, and Mitsui Hisashi.
Toei Animation's classic basketball anime is set for an epic comeback with The First Slam Dunk movie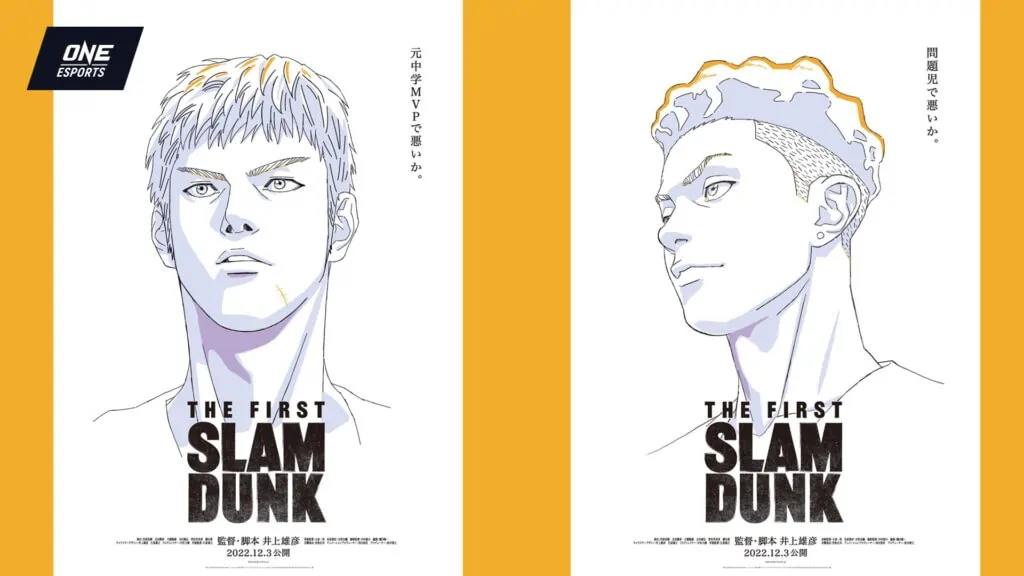 The initial set of posters presented simple line art illustrations of the characters, with one-liners describing their personalities and backgrounds. An earlier poster released late last year used the same style, showing a rough sketch of the boys in a huddle.
---
---
The film will be written and directed by series creator Inoue Takehiko, set to be released later this year on December 3.
More information about its plot and voice actor cast will be revealed on Thursday, July 7 at 8 p.m. GMT+8 when the announcement video drops on Toei Animation's YouTube channel.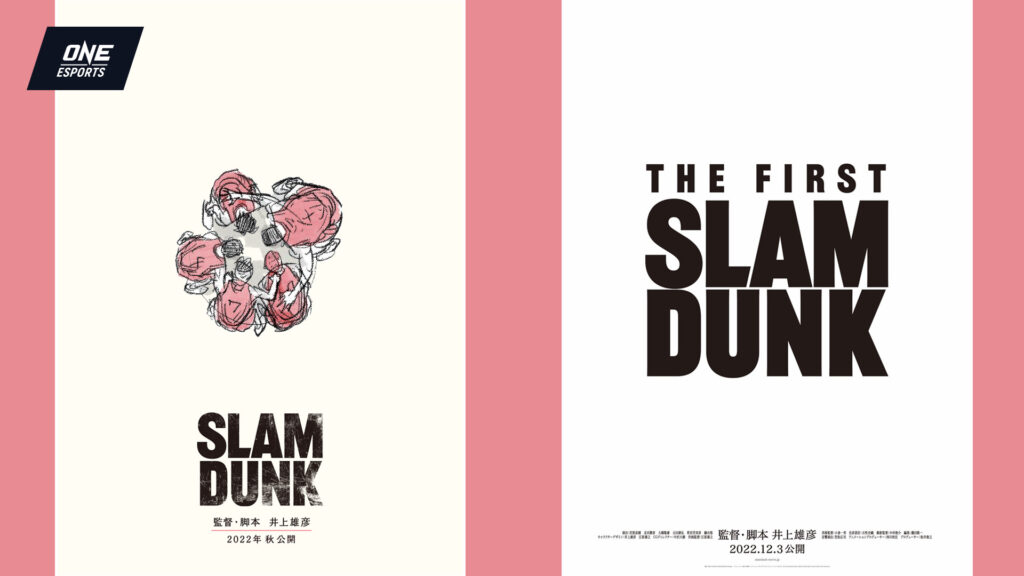 Fans can visit The First Slam Dunk Twitter account for more updates.
Slam Dunk is a basketball series centered on Shohoku High School's basketball team, with the delinquent Sakuragi at the helm. He eventually learns the sport after his crush, Akagi Haruko, introduces him to the team. Later on, he becomes a part of the basketball squad hoping to impress the girl of his dreams.
The manga was first released in 1990, followed by the anime adaptation in 1993. It is one of Shueisha's best-selling manga series, with more than 170 million copies sold, according to a Sankei report in June 2022.
---
---
READ MORE: Netflix's One Piece live-action: Cast, trailer, episodes, release date