Boruto sets the stage for his dad's biggest rival and friend.
During Shonen Jump's flagship convention, Jump Festa 2023, it was announced that the next arc of the Boruto: Naruto Next Generations anime will feature fan-favorite Sasuke Uchiha.
While Sasuke is known for his heated rivalry with Naruto in the original series, he now acts as the current Sasaukage of the Hidden Leaf Village, sworn to protect its citizens and go on secret missions for the seventh Hokage.
---
---
Shonen Jump announces anime adaptation of Sasuke's Story as part of the Boruto anime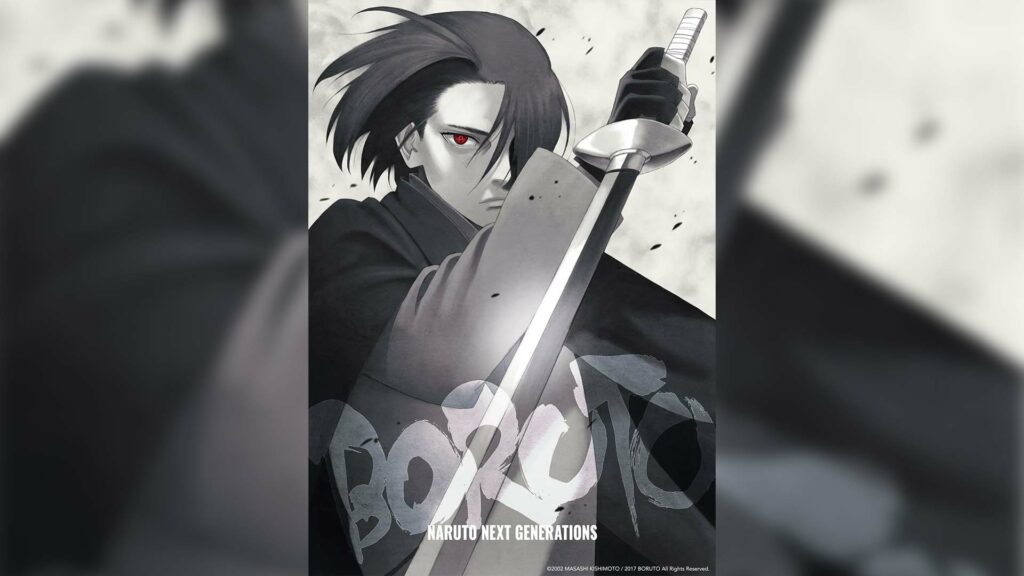 The upcoming arc will adapt Sasuke's Story: The Uchiha and the Heavenly Stardust, a spin-off manga written by Jun Esaka and illustrated by Shingo Kimura.
The manga focuses on Sasuke's mission to find a cure for Naruto's chakra illness caused by harnessing the powers of the Sage of Six Paths.
Catching wind that the original Sage found a cure in the land of Redaku, the Sasaukage infiltrates Redaku's Astronomy Research Institute, which has been turned into a prison.
As things turn awry for Sasuke as an undercover inmate, he teams up with his wife, Sakura Uchiha, to investigate why the Sage of Six Paths was drawn to this location.
The Sasuke's Story arc will premiere in January 2023 and will be followed by the Code arc in February.
If you'd like to check out the spin-off manga, the first five chapters are available for free on Viz Media.
Follow ONE Esports on Facebook and Twitter for more anime news and stories.
READ MORE: The strongest anime character of all time? Here are 5 powerful candidates