One Piece live action season 2 has been officially confirmed. Creator Eiichiro Oda shared this exciting news in a brief video posted on Netflix's social media channels.
Using a Den Den Mushi snail phone, a prop specially crafted by the Netflix team and personally given to Oda by lead actor Inaki Godoy, he announced, "Netflix has decided to renew the show."
---
---
One Piece live action season 2 is officially happening, Eiichiro Oda announces
The creator of One Piece has requested patience from fans as they are currently in the process of writing scripts, which is expected to take some time.
Netflix officially renewed the show approximately two weeks after its premiere on August 31.
Additionally, Oda has confirmed that Chopper will be appearing in the One Piece live action season 2, even providing a simple line art representation of the character.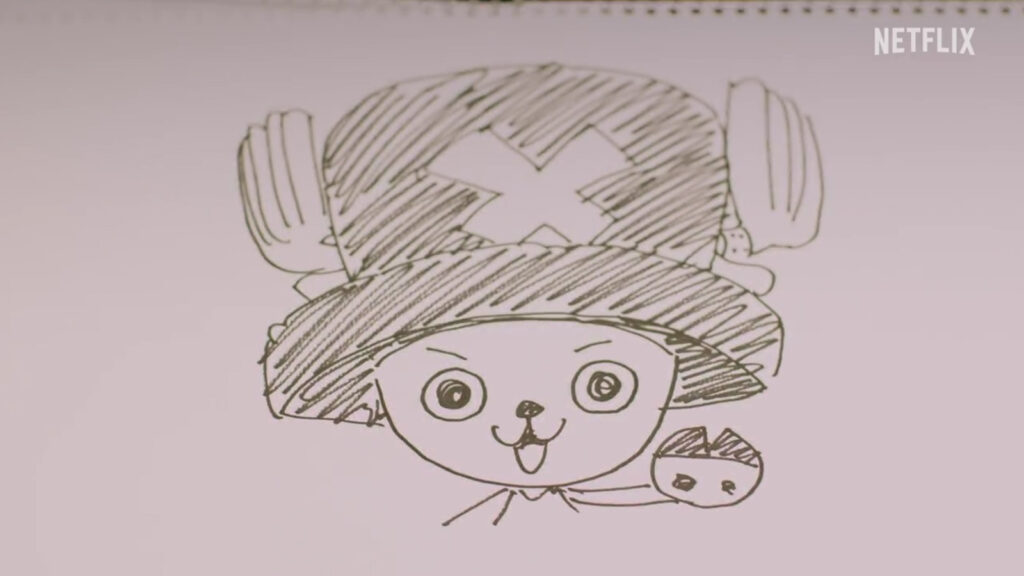 It's worth noting that Mary Adelstein, CEO of Tomorrow Studios, had previously confirmed the completion of scripts for season 2 in an interview with Variety.
Netflix's One Piece is the live action adaptation of Eiichiro Oda's popular anime and manga. The show stars Inaki Godoy as Monkey D. Luffy, Emily Rudd as Nami, Mackenyu Arata as Zoro, Jacob Romero Gibson as Usopp, and Taz Skylar as Sanji. This adaptation focuses on the events of the East Blue Saga, which marks the initial arc within the Sea of Survival: Super Rookies Saga.
Since its release, the show has garnered overwhelmingly positive reviews as seen from their Rotten Tomatoes page.
Discuss stories like these with us — join the ONE Esports Discord community.
READ MORE: Who is the mysterious character in the One Piece live action ending?