The JoJo's Bizarre Adventure manga is finally back with a tropical twist.
Following a brief hiatus after the conclusion of Part 8 (JoJolion) in August 2021, the longstanding manga series by Hirohiko Araki returns with Part 9, tentatively titled "JOJOlands". JOJOlands will be the third part of the series that takes place in the second continuity.
Seinen magazine Ultra Jump just released the first chapter of JOJOlands, which introduces its newest protagonist, 15-year-old Jodio Joestar.
The manga takes place in Hawaii during the present day and makes references to pop star Dua Lipa and the COVID pandemic.
---
---
JoJo Part 9 introduces Jodio Joestar, a teenager from Hawaii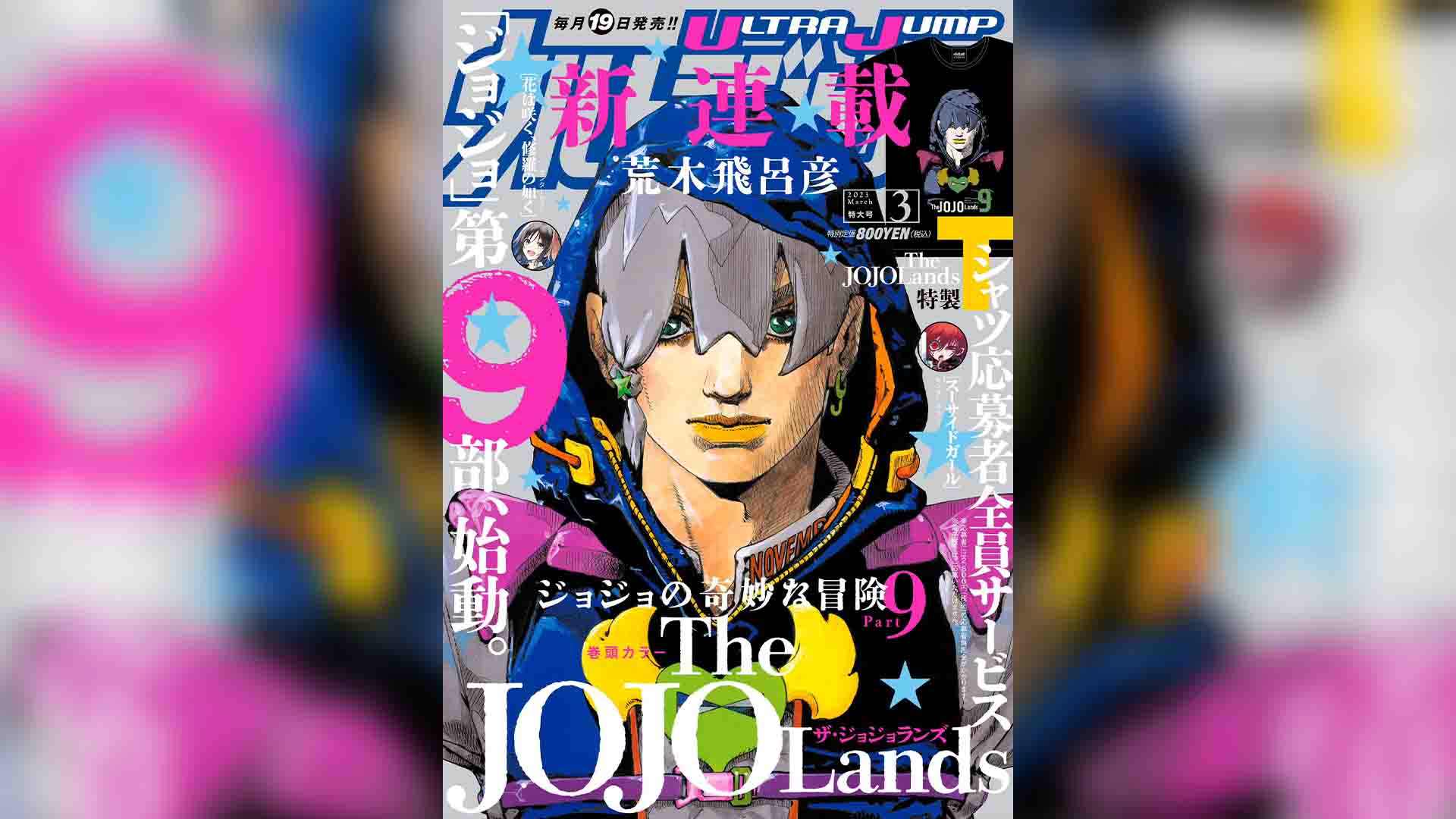 The first chapter sets the scene for Jodio Joestar and his hustling lifestyle. The young man sticks close to his cross-dressing brother Dragona as they try to make ends meet in Oahu, the island capital of Hawaii.
During a traffic inspection gone awry, Jodio showcases the power of his Stand, November Rain, named after the popular Guns N' Roses ballad. As he approaches the cops, November Rain looms over him and drops heavy bullets that pulverize his opponents.
To cover up their tracks, Dragona uses his Stand, Smooth Operators, a group of little robot-like creatures that can alter things like license plates and IDs. It's named after the hit song of Sade.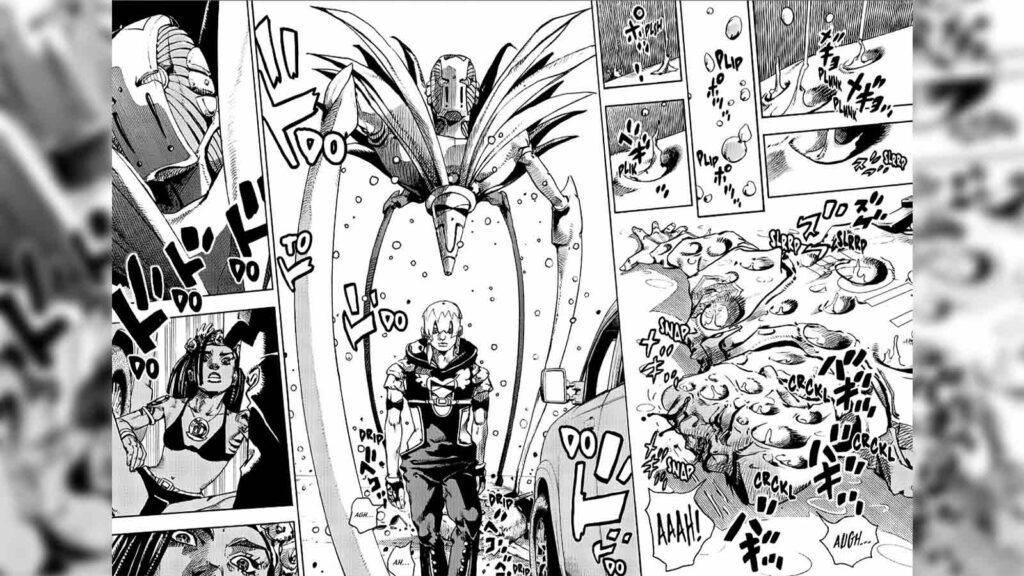 The two siblings work for crime boss Meryl May Qi, who lets them in on a potential heist.
A Japanese tourist has arrived in Hawaii with a precious diamond, and only they have the potential to steal it with the use of their Stands. From the looks of it, the diamond could be a reference to Josuke's Stand in Part 4, Crazy Diamond.
While there's not much information on the new manga so far, JOJOlands will likely be part of Ultra Jump's monthly release, with chapter two releasing next month.
Follow ONE Esports on Facebook and Twitter for more anime news and stories.
READ MORE: One Piece locations in real life: Places to visit for your anime pilgrimage is up