The fun and fast-paced League of Legends game mode All Random All Mid (ARAM) is finally coming to Wild Rift.
This was revealed during Wild Rift's Patch 2.2 Preview where Product Manager Jane "DjangoUnjaned" Chen announced that ARAM will be temporarily available at the start of the patch.
If you have not yet played this game mode from League of Legends, ARAM is a game mode that lets players battle on one lane using randomly-picked champions as its full name suggests. It takes place on the Freljord's Howling Abyss, a freezing land where cute poros love to hangout to simply put it.
The two-part Summoner spell Mark/Dash is coming too along with the game mode. With Mark/Dash, you can cast the spell once to throw a snowball towards an enemy and then reactivate it to dash towards the direction of the marked enemy.
---
---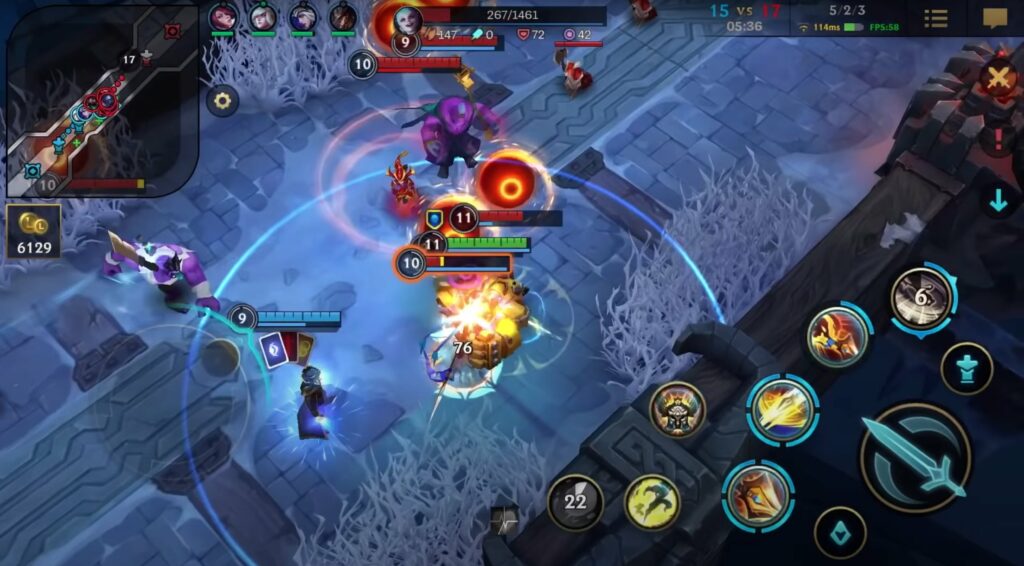 Wild Rift's ARAM mode is still in its testing stages. "Not everything's going to be balanced or polished," warned DjangoUnjaned.
Wild Rift's Patch 2.2 will be released early next week on Tuesday, March 30.
READ MORE: League of Legends: Wild Rift is a confirmed title at the 31st Southeast Asian Games