Riot has revealed its first Ultra skin line for Valorant.
The Elderflame skin line transforms Valorant's guns into actual fire-breathing dragons — that's right, not dragon-themed guns, actual dragons that spit fire at your enemies.
There will be nine skins in the line. The first four to be revealed are the Frenzy, Judge, Vandal, and Operator.
Each gun includes a unique firing animation and reloading animation. Here's a closer look at what they look like in game:
Frenzy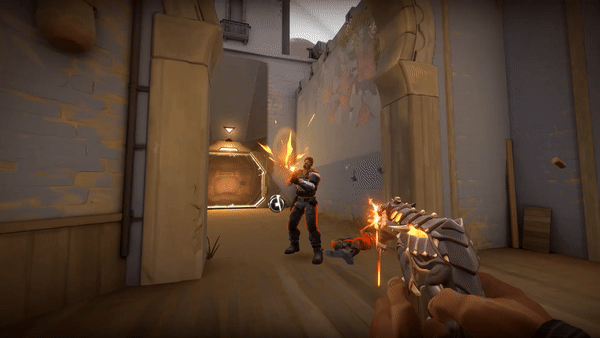 Judge
Vandal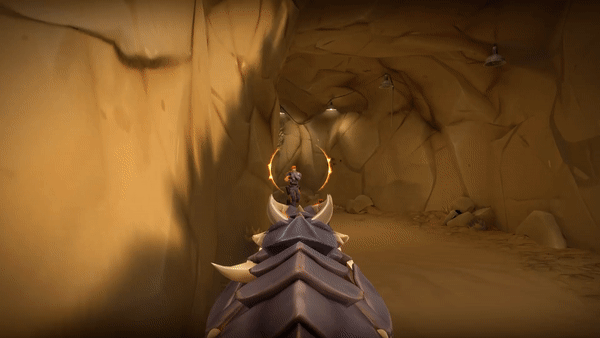 Operator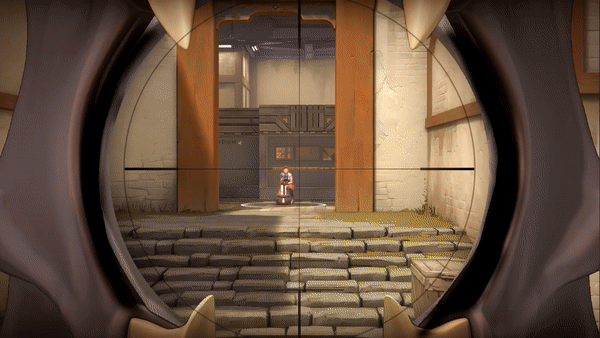 The pack also includes a knife, which isn't a dragon but appears to be made from a dragon's claw.
---
---
The entire line also shares a special kill animation that will play if you secure the last kill in the round (similar to the upgraded versions of the Prime and Sovereign guns).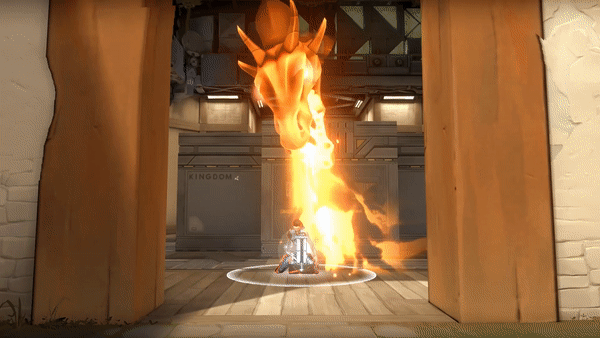 The Elderflame skins will debut in the Valorant store on July 10.
Pricing has not been revealed at this point and it is unknown if the skins will be sold individually, or if you'll have to purchase them as a pack.
According to a previous developer blog post, each skin will be priced at 2,475 Valorant Points (US$25).
READ MORE: Valorant patch 1.03 introduces major changes to the Guardian rifle