Update: Riot has rolled back the patch due to technical issues and bugs. Expect patch 1.11 to be re-released once the bugs and glitches have been fixed. For updates, check out the official Valorant Twitter page.
Riot has dropped a game-changing patch right in the middle of the ongoing First Strike event series, with significant nerfs to Sentinels, Killjoy and Cypher.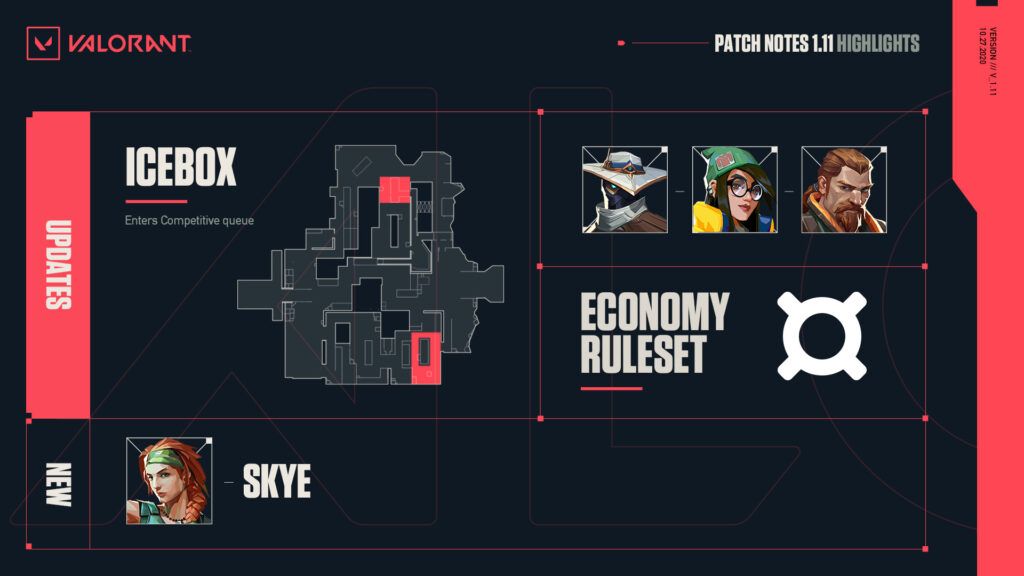 There's also the addition of Skye and the new Icebox map into the Competitive queue, along with a bunch of game updates that include a brand new left-handed view model.
Here are the biggest winners and losers of Valorant patch 1.11.
---
Loser: Killjoy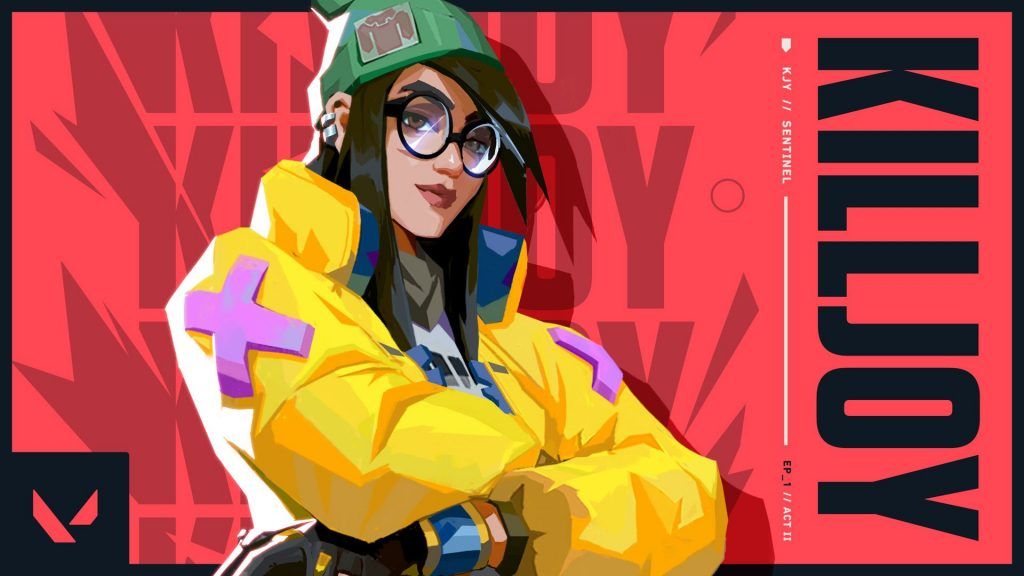 From being a difficult agent to deal with when she was first released, Killjoy has received numerous reworks by Riot. In patch 1.11, Killjoy's usefulness has dropped drastically with her Alarmbot and Turret now being deactivated if she is more than 40m away from them — which is the size of an entire site.
This means Killjoy's information gathering abilities will be incredibly limited to a smaller portion of the map. Her Turret and Alarmbot will no longer be able to guard against flankers if she isn't near them. This new change will force Killjoy mains to be more creative with their Alarmbot and Turret placements.
The Alarmbot's enemy detection range has also been decreased from 9m to 7m, and it's cooldown after being picked up has been reduced from 20 to 7 seconds. The Turret's cooldown after pickup has also been decreased from 20 to 10 seconds, which gives Killjoy players more opportunities to relocate their abilities.
Finally, her Nanoswarm detection range has been decreased from 5m to 3.5m. The ability has also received a damage increase from 40/s to 45/s, with the damage now ticking smoother and faster. This slight change improves Killjoy's ability to stop rushes, which was what she designed to do when she was first released.
Riot explained that most of Killjoy's changes were made because they wanted to give her a stronger identity as the premiere on-site defender. Her full map presence has been greatly weakened, but her ability to stall pushes with the Nanoswarm buffs were included to counterbalance her nerfs.
---
Loser: Cypher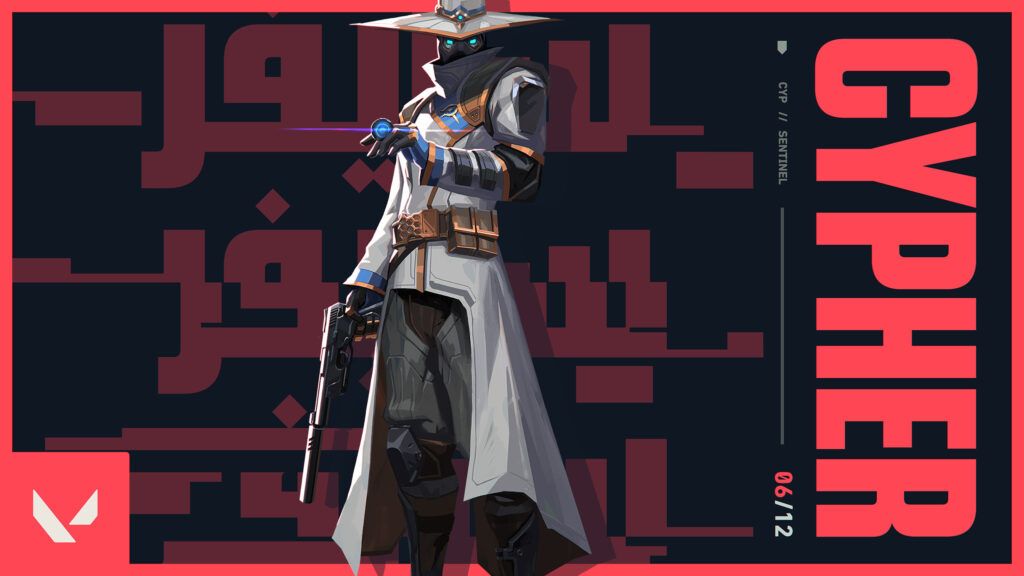 Cypher is an agent who surprisingly received a nerf in patch 1.11. After a brief period when Cypher was considered the best agent in Valorant by pro players, Cypher mains will now have to be much more careful when defending spike-sites.
This is because both his Trapwire and Spy Camera will become disabled and revealed upon death.
This nerf will give away a Cypher player's Trapwire and Spy Camera positions, which is valuable information for the enemy team in future rounds. The new changes will also force the Cypher player to play even more passively, because if he dies at the start of the round, there won't be any Trapwires to stop the enemy team from running into the site.
---
Winner: Breach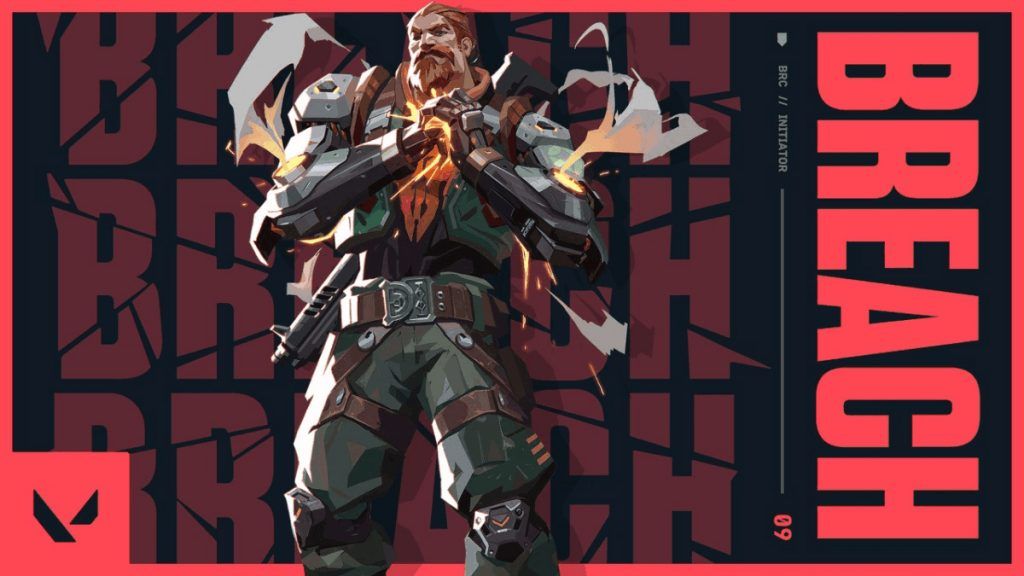 The most surprising agent change in 1.11 involved Breach. He received another buff with his full flash time increased from 1.7 to 2 seconds. Riot has also tuned flashes in the game with it fading much slower at the start, which means flashed opponents will be even more disabled.
Riot wants Initiator agents like Breach and Skye to be able to provide all the support their team needs in order to break onto sites. The devs also mentioned they want to further differentiate Initiators from Duelists.
---
---
The patch also includes important Competitive updates with the addition of the Icebox map into the ranked map rotation. However, the map will only be available for official esports competition like the First Strike series four weeks after it's competitive queue debut (November 29), barring any bugs, glitches, and exploits. The update also includes a shortened unrated queue time for the highest-rank players (Radiant and Immortal rank), and adjusted the Combat Score to factor in non-damaging assists.
Valorant's Economy Ruleset has also been changed with attackers and defenders who lose the round but survive without planting the Spike, or having it go off, will only receive 1,000 credits. This means players who look to save will be limited in what they can drop for their teammates in the following round.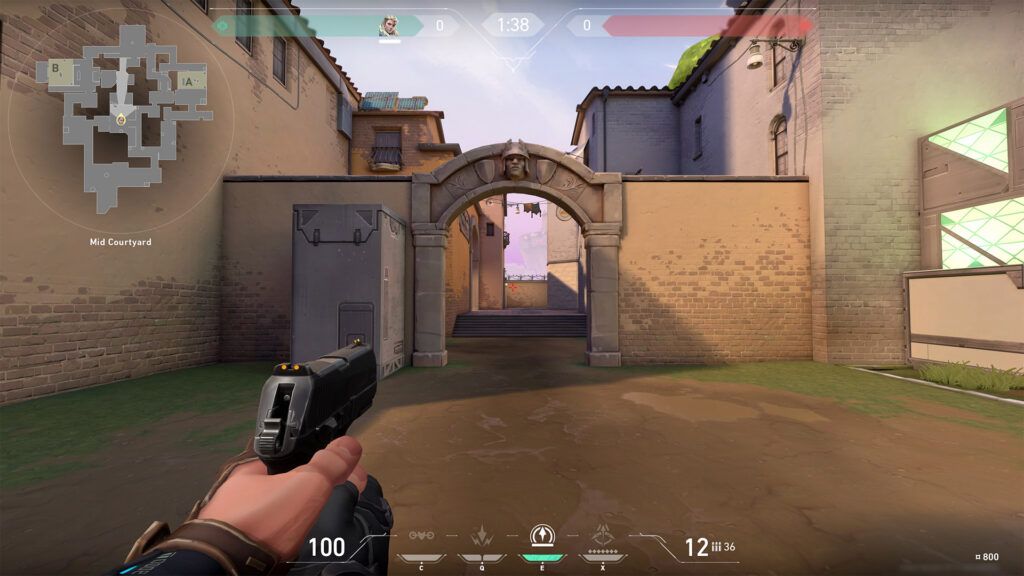 Riot has also finished the left-handed view model for players who want to make the switch. They've also included a new Epilogue Chapter in the Act III Episode 1 Battlepass where players can earn a Gold Discotech Gun Buddy, Gold Versus Vandal and Phantom Player Card, and 30 more Radinanite points.
To read the full 1.11 patch, click here.
READ MORE: Here's everything you need to know about the European Valorant First Strike series