Cloud9 star Valorant player and streamer, Tyson "TenZ" Ngo, recently revealed his Valorant skin tier list, ranking every weapon in the game from best to worst.
---
S-tier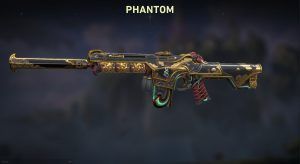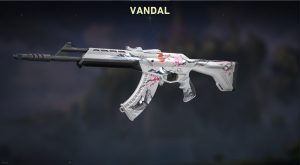 The three best skins in TenZ's opinion are the Ronin, Oni, and Sakura, which just goes to show how much of a fan of Japanese themed designs the Valorant streamer is. But out of all the S-tier skins, "the Ronin Operator is the best Valorant skin ever, and Ronin is my favorite skin," concluded TenZ.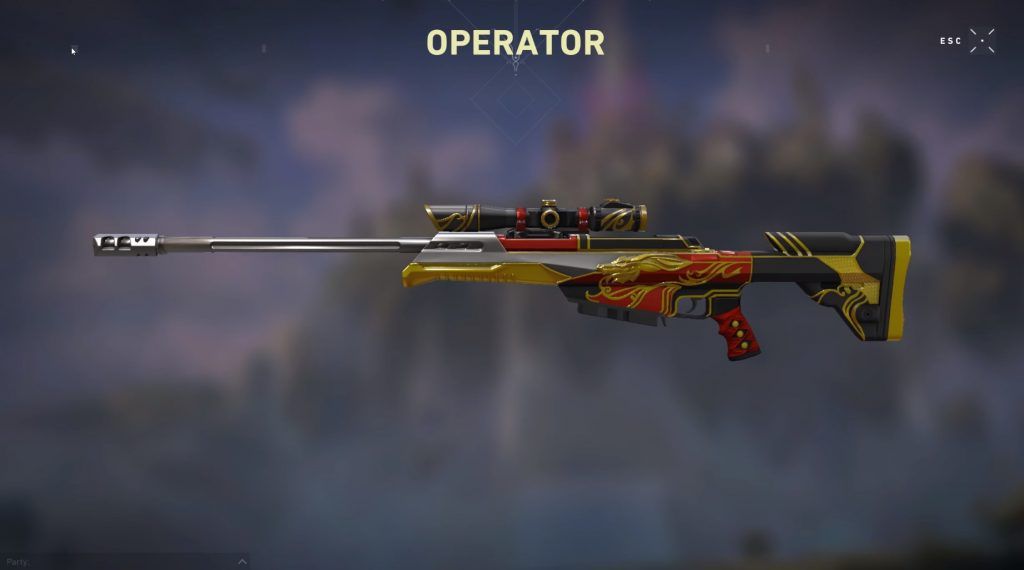 The Ronin Valorant skin was originally released during the closed beta but hasn't been re-released by Riot since then. However, all other collection skins on the tier list will appear in Valorant's store daily rotation randomly, and can be purchased with Valorant Points (VP).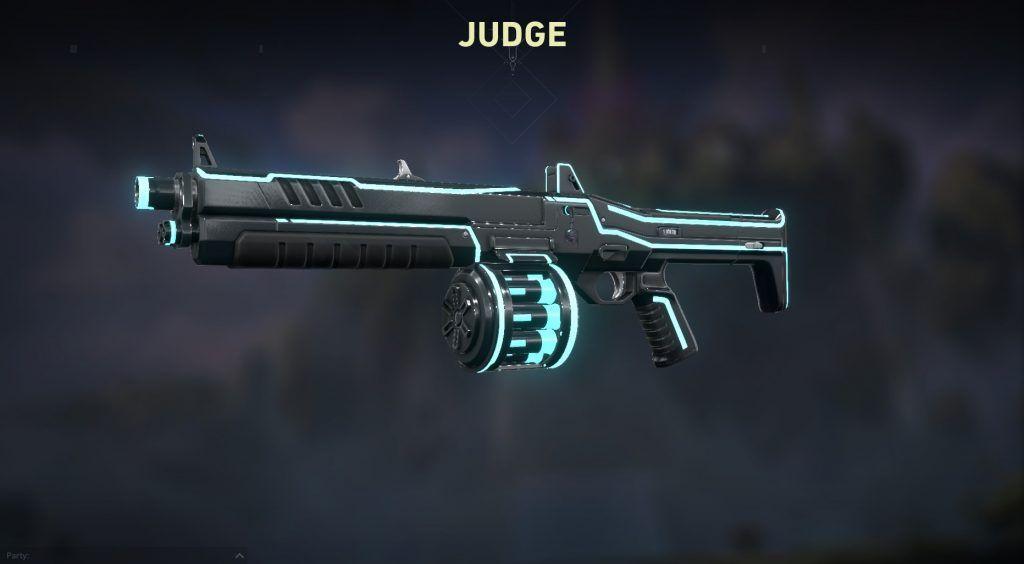 Aside from the three skins, TenZ also ranked the DOT EXE Judge and Vandal skins highly, which were available in the Act I battlepass.
A-tier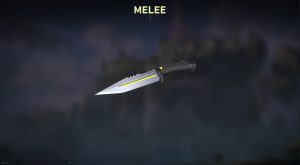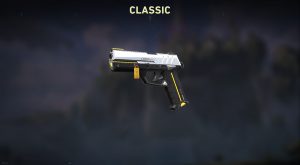 Next, TenZ ranked what he considered above average skins. First was the Kingdom Act I Battlepass Knife and Classic skins, which TenZ called a "really good deal." The Classic skin reminds him of the unsilenced USP-S from CS:GO.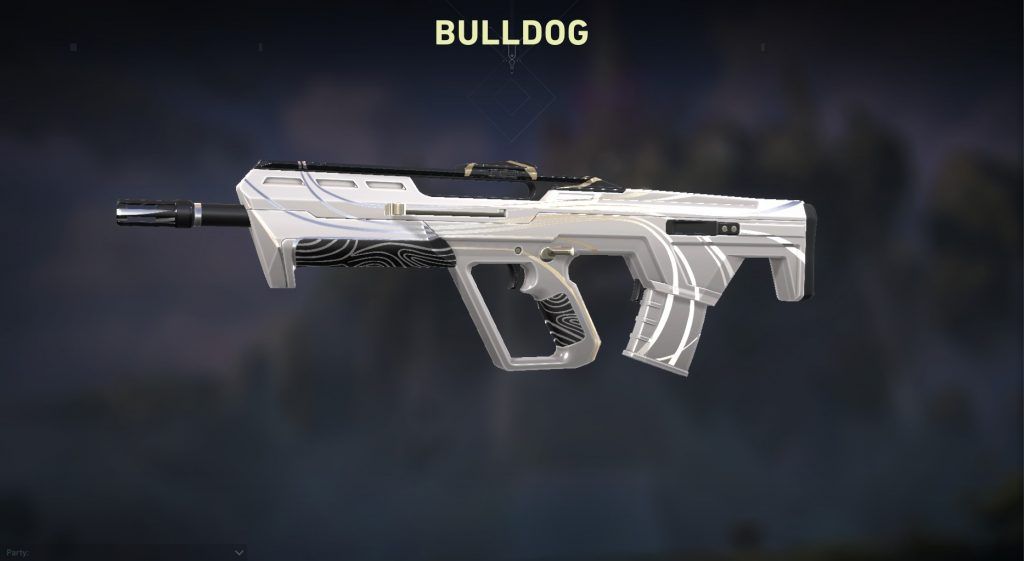 TenZ also put the Couture Bulldog and Marshal from the Act I Battlepass in A tier, and the Rush Bulldog and Phantom collection which cost 875 VP.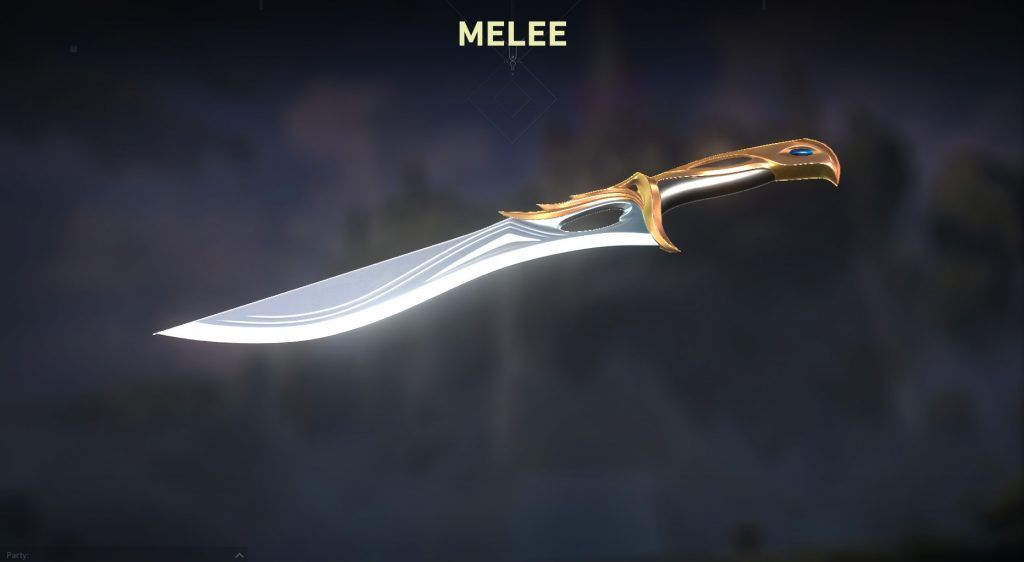 He also put the Sovereign Knife skin that looks like a sword and costs 3,550 VP, and the Reaver Vandal skin that costs 1,775 VP in A-tier.
---
---
B-tier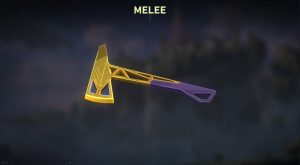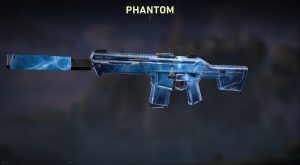 Meanwhile, TenZ named the Avalanche collection and Prime Tactical Axe as the most notable skins in his average tier.
C-tier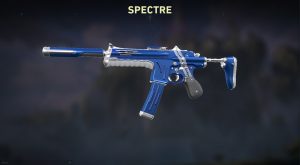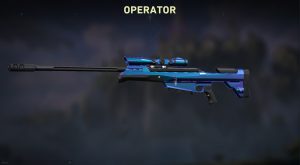 TenZ disclosed that he was really disappointed with the Luxe collection. The Prism skins are "underwhelming since it's just a [repackage] of the normal skins," he explained.
D-tier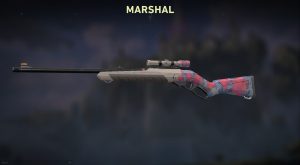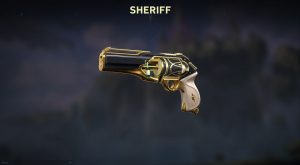 Finally, in the bottom tier, TenZ called the Aristocrat, Galleria (except for the Phantom variant), and the Imperium skins really ugly skins.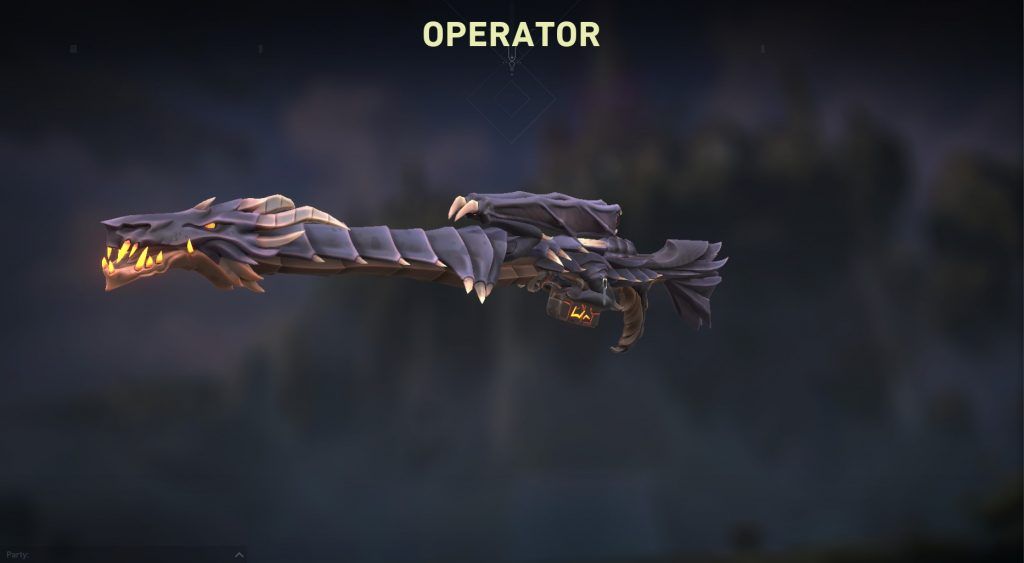 Surprisingly, he also put Valorant's only Ultra skinline, Elderflame, in D-tier, saying that the weapon animations for the Vandal and the Operator are too distracting.
"I hate the Dragon skins, my brain can't handle the animations," said TenZ. "They distract me, especially when I'm Oping. It feels like I'm playing to get distracted."
READ MORE: TenZ says there's a better Valorant agent than Jett