When he isn't wielding the all-powerful Ten Rings as Shang-Chi, Canadian actor Simu Liu is also a gamer.
Recently, he sent Twitter into a frenzy with a Streamable clip of his ace in Valorant. Clearly, he doesn't need the power of the mystical rings to absolutely decimate the opposition.
In the clip, the Kim's Convenience star secured an ace with Jett on Fracture, using the Spectre to spray his enemies down.
---
---
Shang-Chi actor Simu Liu is a superstar in Valorant too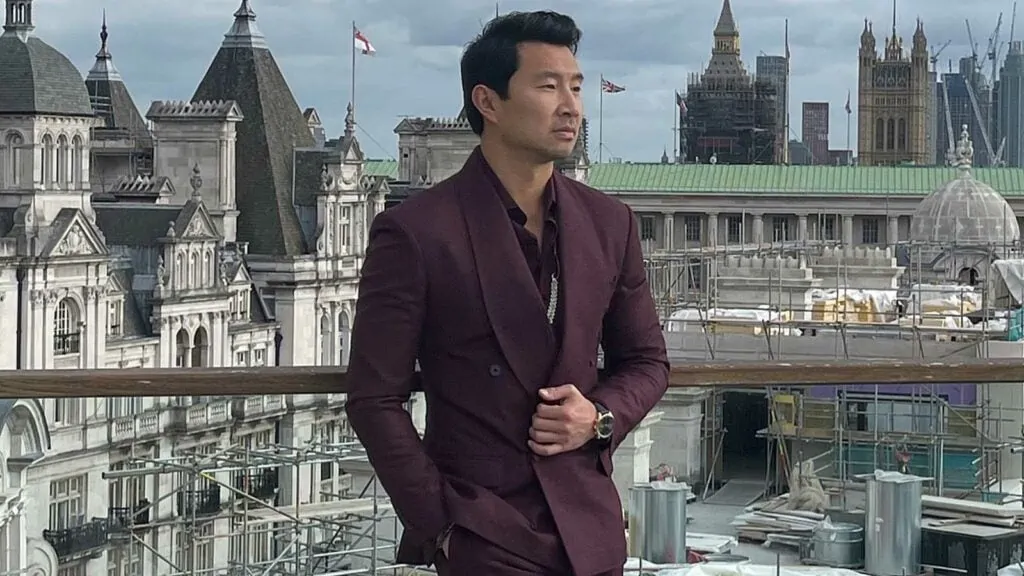 Simu, who aptly calls himself "theshangchi" in-game, was faced with retaking B site on Fracture in a 4v5 situation.
He approached the site from B Tower with the spike already planted, securing two quick kills on the enemy Neon and Fade while climbing the rope. Simu then passed through B Tower, where he eliminated a distracted enemy Raze.
To complete his ace, the talented actor caught the enemy Reyna running into B Tower, and then finished off Omen, the last opponent who was guarding the spike.
Simu later wrote that he has watched the clip hundreds of times, and he's clearly enjoying playing Riot Games' competitive 5v5 first-person shooter.
With the highlight going viral, Simu might have a future as a Valorant streamer. Fnatic's in-game leader Jake "Boaster" Howlett even replied to the tweet and playfully offered the MCU star a pro player contract.
Boaster's girlfriend, Yinsu Collins, also chimed in, asking if Simu would be interested in playing a show match at Valorant Champions Istanbul.
Simu is currently set to appear in the upcoming Barbie movie as Ken, alongside Margot Robbie and Ryan Gosling.
READ MORE: 6 kills in 6 seconds? Valorant player does the impossible in Immortal lobby