With over 140K viewers tuning in to watch Sentinels vs TSM in the FaZe Clan Valorant Invitational last weekend, Valorant has proven that it has what it takes to be the next big esport.
And with more pro players making the switch to Valorant from a multitude of different backgrounds, from CS:GO, Overwatch, PUBG, Apex Legends, and even Fortnite, we expect more big names to enter the scene soon.
Here are the top five players we want to see switch to Valorant.
---
5. Tfue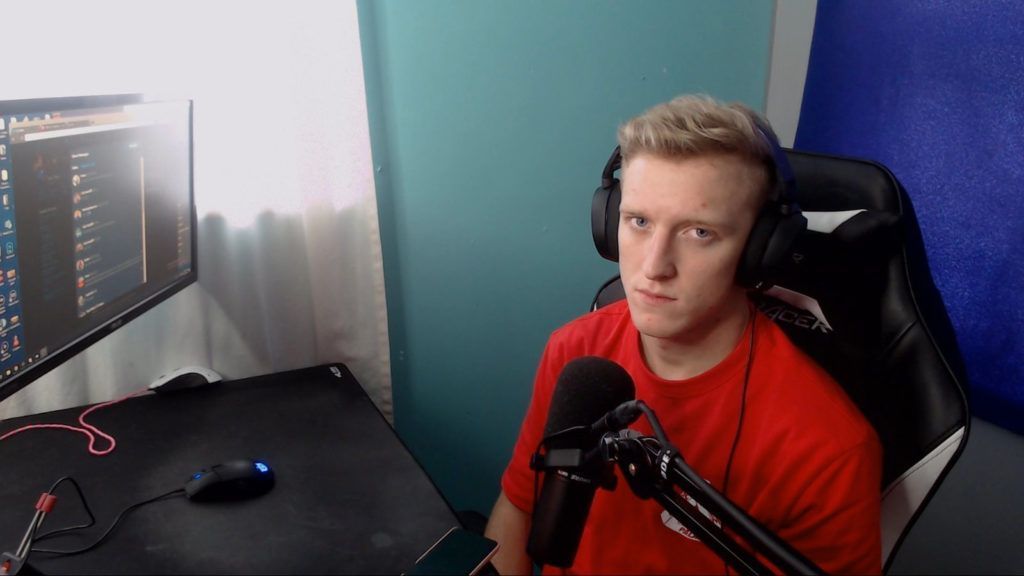 Turner "Tfue" Tenney made a name for himself with his incredible skills in Fortnite.
But with more professional Fortnite players switching to various games, we think Tfue would also make a great Valorant player — if he ever decided to make the switch.
Tfue recently picked up Call of Duty: Warzone and Hyper Scape, where he teamed up with Aceu and Lucas "Mendo" Håkansson and won US$23,000 in prize money. This shows how well Tfue can adapt to a new game.
Tfue has stated that he found the game to be repetitive and some abilities were unbalanced during Valorant's beta. But with Tyler "Ninja" Blevins finding success with Valorant, it's not hard to imagine Tfue following suit.
---
4. S1mple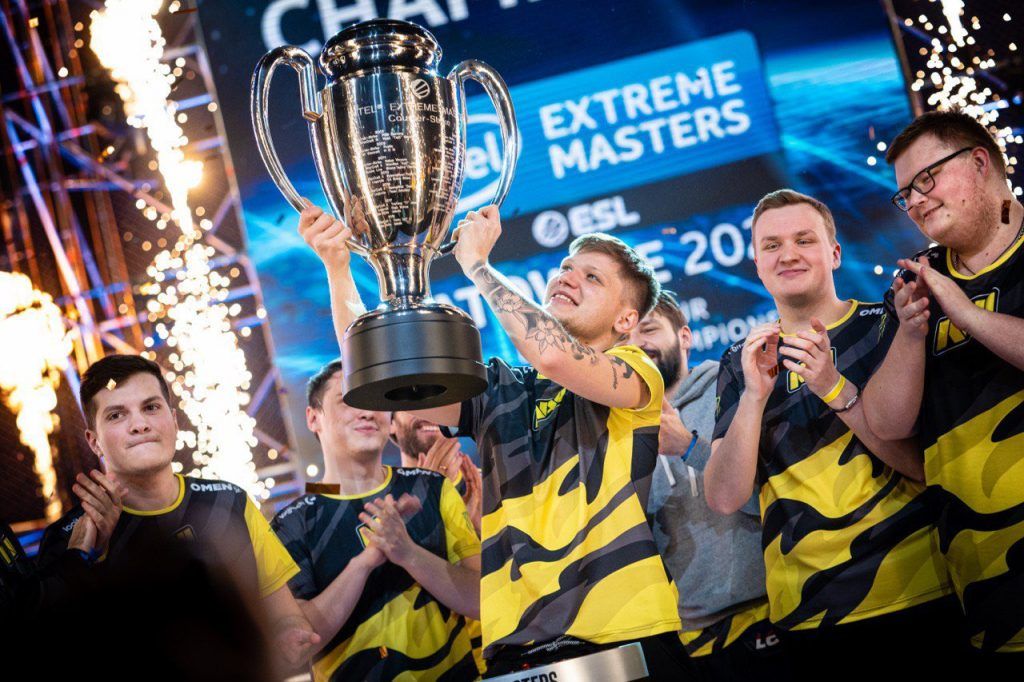 Oleksandr "s1mple" Kotsliev is widely considered the best active CS:GO player today, and perhaps even the G.O.A.T of CS:GO.
He is the star player of Natus Vincere's CS:GO squad and has been awarded multiple MVP awards and player of the year accolades.
If you're a fan of CS:GO, you know s1mple for his insane AWP skills and big brain plays that often give his team the edge in high pressure situations.
S1mple has been seen streaming Valorant since the beta and has been known to ask his stream to send his best clips to former teammate and current 100 Thieves captain, Spencer "Hiko" Martin.
---
---
3. NiKo
Nikola "NiKo" Kovac is a legendary CS:GO pro player and the current in-game-leader for FaZe Clan. NiKo has earned multiple tournament MVP awards is famous for carrying weaker CS:GO rosters to major tournaments.
Compared to the other players on this list, NiKo has been completely focused on playing and competing in CS:GO. But if he ever decided to make the switch to Valorant, we wouldn't be surprised if he carried any team in an Ignition Series tournament.
---
2. Aceu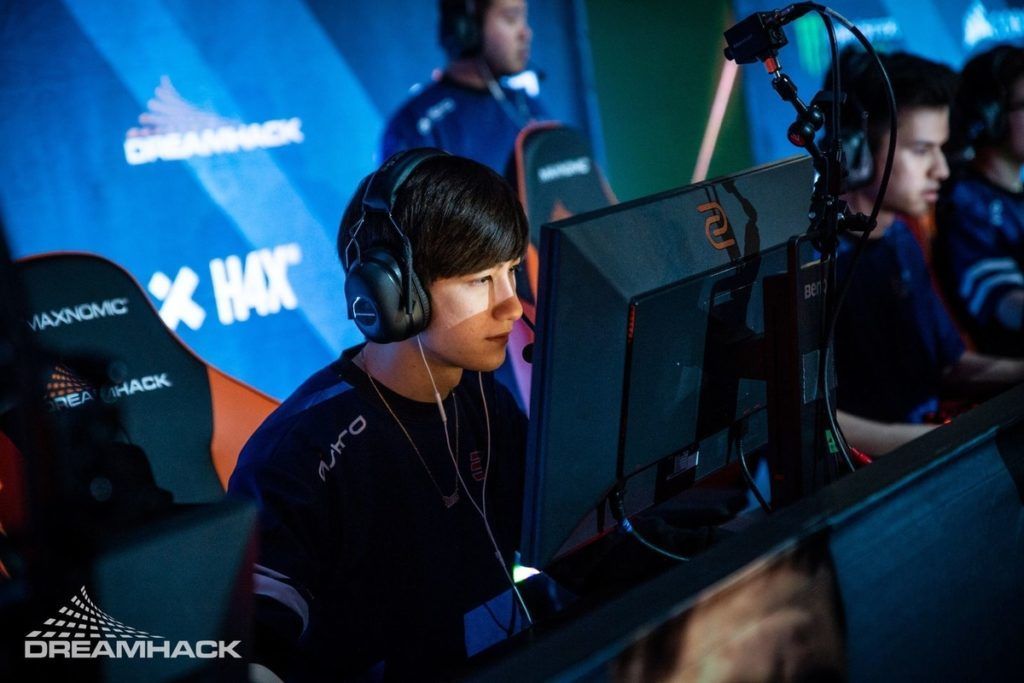 Brandon "Aceu" Winn is an Apex Legends superstar for NRG Esports. Some might be surprised as to why he made it on our list, since he has competed in multiple Valorant beta tournaments.
But after the game launched, Aceu has been on a tournament hiatus, with NRG Esports still to announce a complete Valorant roster.
Fans have been clamoring for Aceu to participate in the major Valorant tournaments, as he is arguably one of the best Jett players in North America.
Aceu plays Valorant on his Twitch stream constantly and is known to broadcast his games without a delay, and is still able to destroy stream snipers.
---
1. nitr0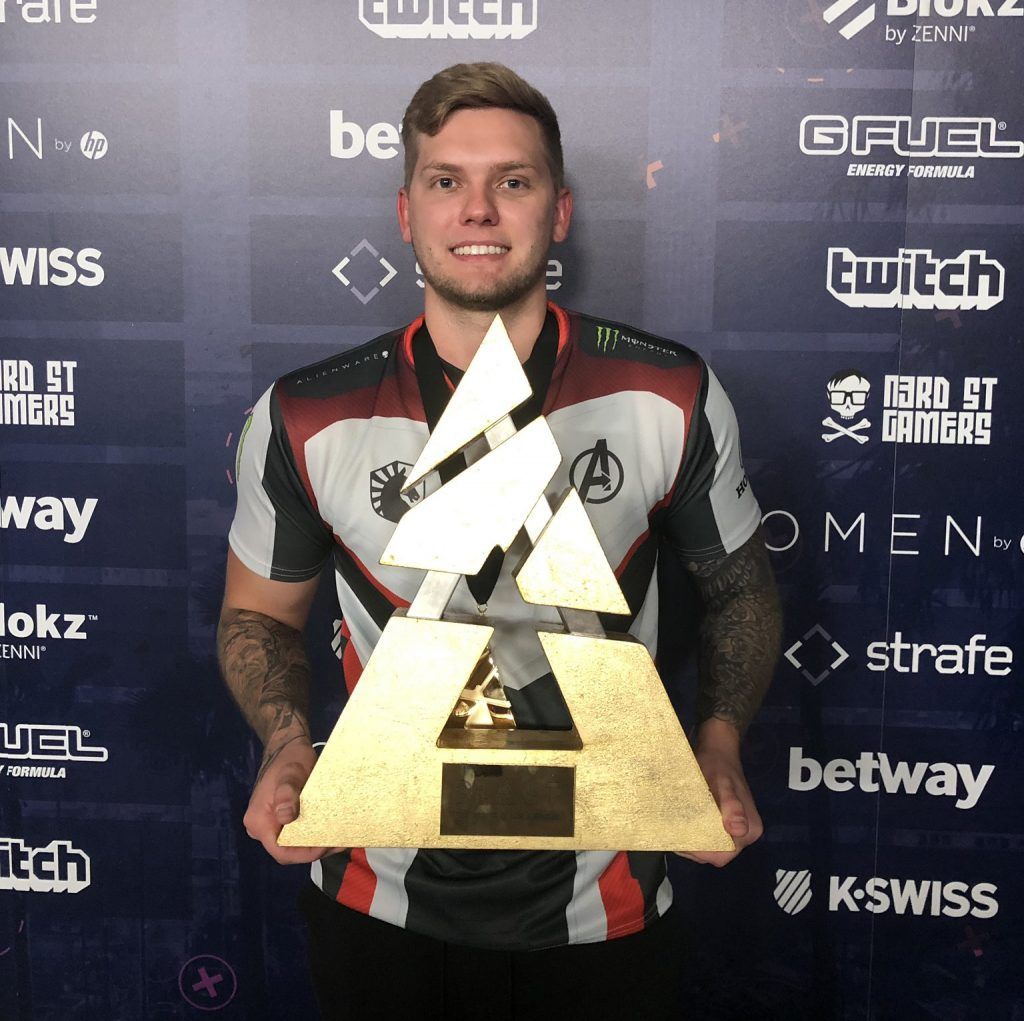 Intel Grand Slam champion, Nicholas "nitr0" Cannella, is one of the biggest free agents right now, having recently departed from Team Liquid.
While many expect him to join another CS:GO team, there have been reports from ESPN esports writer Tyler Erzberger that nitr0 is making the switch from CS:GO to Valorant.
If true, this would make nitr0 the most high-profile player since reigning Overwatch League MVP, Jay "sinatraa" Won, made the switch to Valorant. Along with nitr0's multiple tournament wins in his six-year CS:GO career, he has earned over $900,000 in prize money.
The CS:GO star has been seen playing with the likes of T1's Braxton "brax" Pierce, his now-former teammate Jake "stewie2k" Yip, and other pro Valorant players on his Twitch stream.
READ MORE: Over 140K tune in to watch the insane TSM vs Sentinels grand final grudge match