Long-time Team Liquid Smash Bros. player Juan "Hungrybox" Debiedma is releasing a limited-edition merch collection with the org.
Hungrybox made the official announcement during his monthly SSB competition, the Lunchbox Tournament.
The Hungrybox Collection will be one of Team Liquid's unique player-based releases this summer, featuring custom cut-and-sewn clothing pieces that were designed by TL's apparel team with the help of Hungrybox himself.
---
---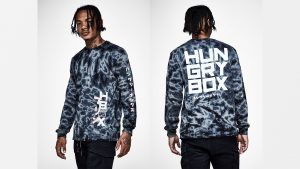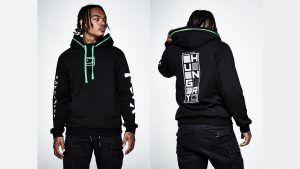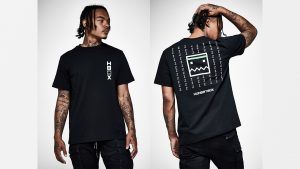 The collection consists of a hoodie, long-sleeve shirt, a graphic t-shirt, and a facemask featuring the legendary Melee player's logo and username.
On the hoodie and long sleeves, you can spot the Japanese letterings for "Hungrybox" and his main "Jigglypuff" printed along the sleeves. The t-shirt also shows a 2D version of the Hungrybox logo.
For more information about The Hungrybox Collection, you can check out it out on the Team Liquid store website.
READ MORE: Min Min from Arms is joining the Super Smash Bros. Ultimate roster