Capcom announced that Akira and Oro will be officially joining the Street Fighter V: Champion Edition roster on August 16, 2021.
The news broke during Capcom's Street Fighter V Summer Update 2021 stream, where SFV Director Takayuki Nakayama and SFV Producer Shuhei Matsumoto shared everything you need to know about Rival School's Akira.
Akira's normal attacks and special moves
Nakayama and Matsumoto gave viewers more information about Akira during their in-depth character showcase. Her fighting style and unique moves are based on the motions of the Bajiquan, a Chinese martial art.
Normal attacks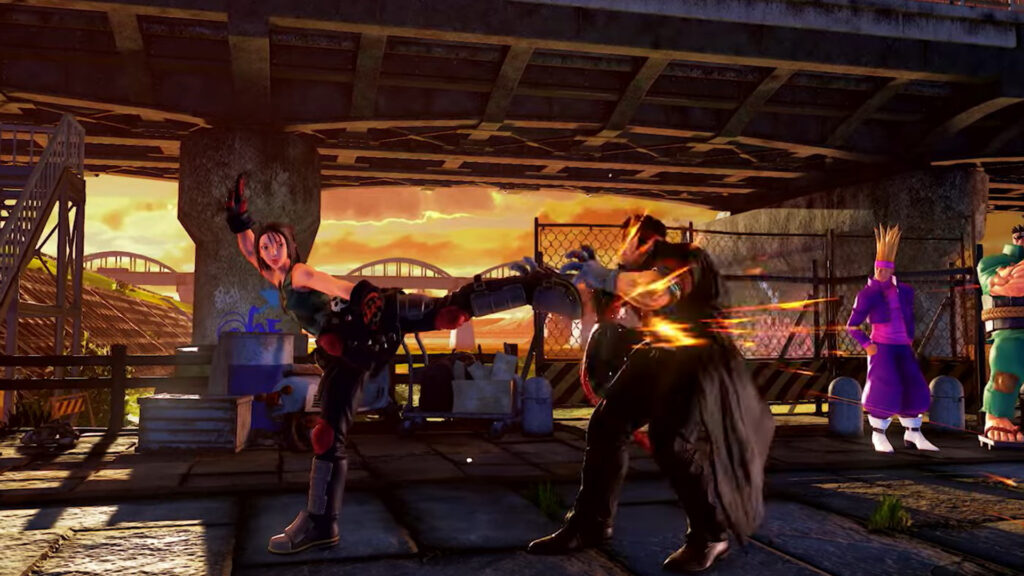 The developers added some of her moves from Rival Schools and updated them in SFV, such as her heavy punch (HP) and Kutenshu.
Akira has a smaller character model compared to the rest of the Street Fighter V roster. This is why she will be most effective at close range.
Her medium kick (MK) has a decent range that can also be canceled into her special moves. Her heavy kick (HK) acts as her poke because of its long-range and crush counter capabilities.
Special moves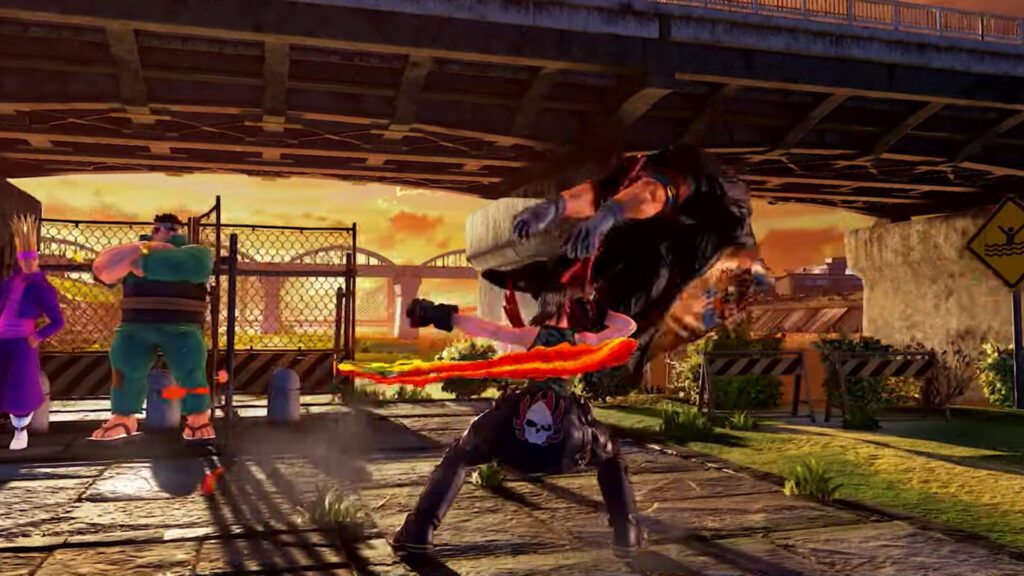 Urarimon — She rushes in and strikes the opponent with her elbow, which is good for surprise attacks and combo starters.
Senshubu — A roundhouse kick that can be used as a mix-up attack because it can be thrown low, mid, or high.
---
---
Akira's V-Skills and V-Triggers
V-Skill I — Kiko Rensei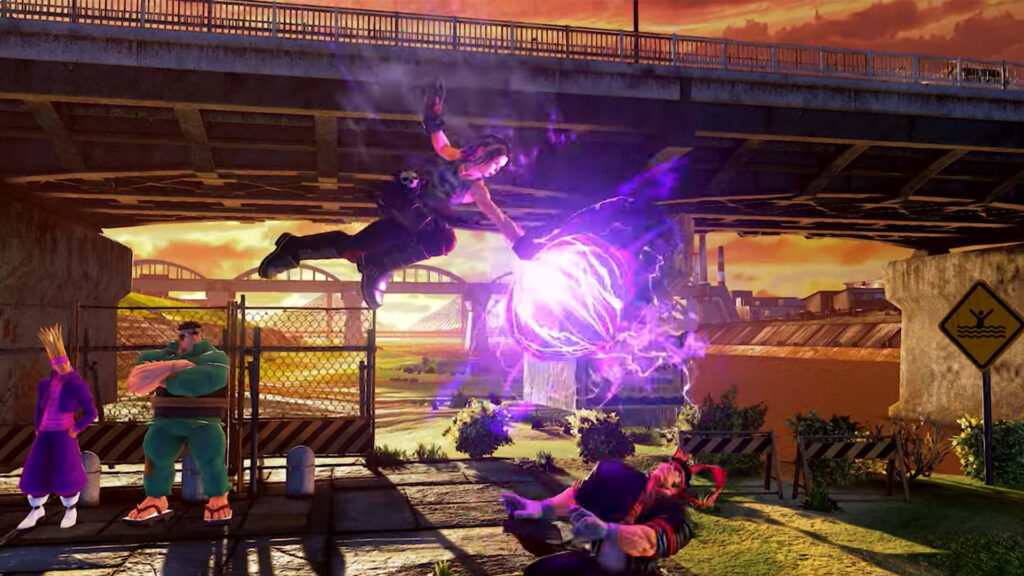 Enhances her Kiko Kai special move, increases the number of hits, and allows her to perform additional combos afterward.
Her ex-Kiko Kai has a wall bounce effect on hit, which also acts as a combo extender. The air version of the Kiko Kai acts as a counter to anti-air attacks.
V-Skill II — Tsutenda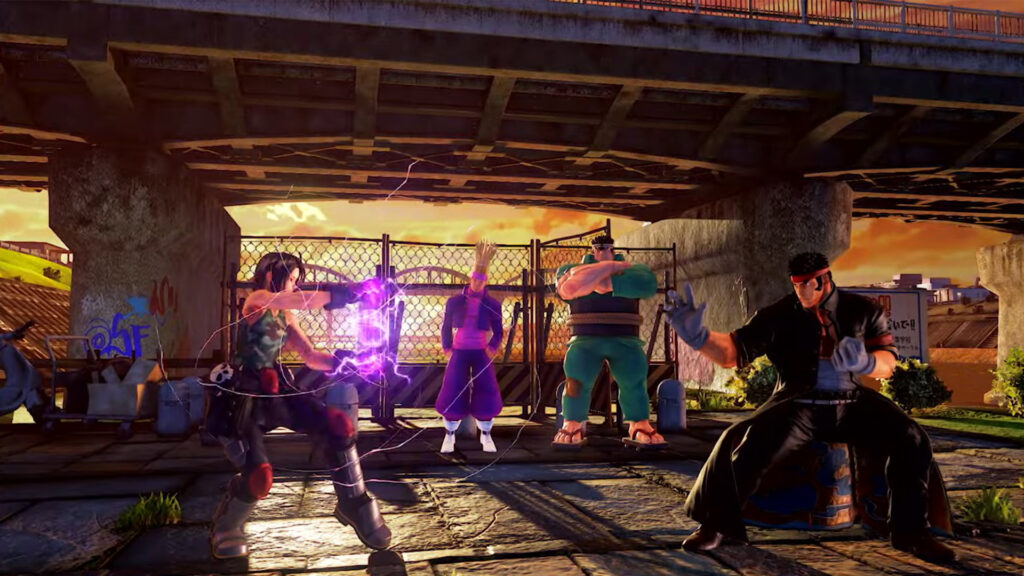 The move launches opponents into the air and Akira can follow up with an airburst for an aerial combo, similar to the combos in Rival Schools.
She can end her mid-air combo with the Shin Tenshu finisher, which throws the opponent to the ground. This gives her more wake-up options as well.
V-Trigger I — Otoko No Senaka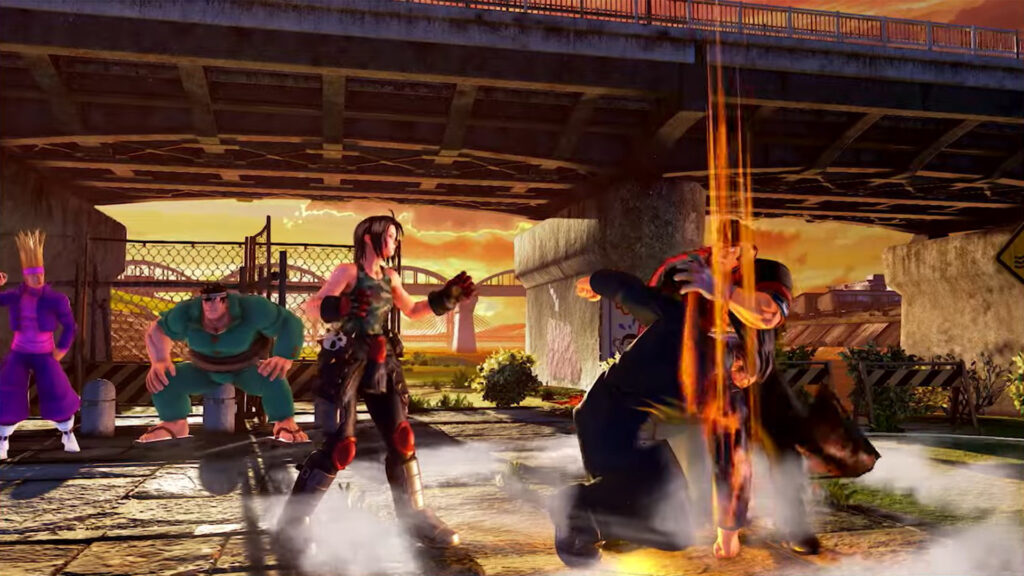 Akira calls her brother Daigo to come and attack the opponent. The move has two hits, once Daigo lands on the opponent, and a follow-up attack where he charges up, Akira can use these two hits to keep herself safe or start her own combo.
V-Trigger II — Haten No Kamae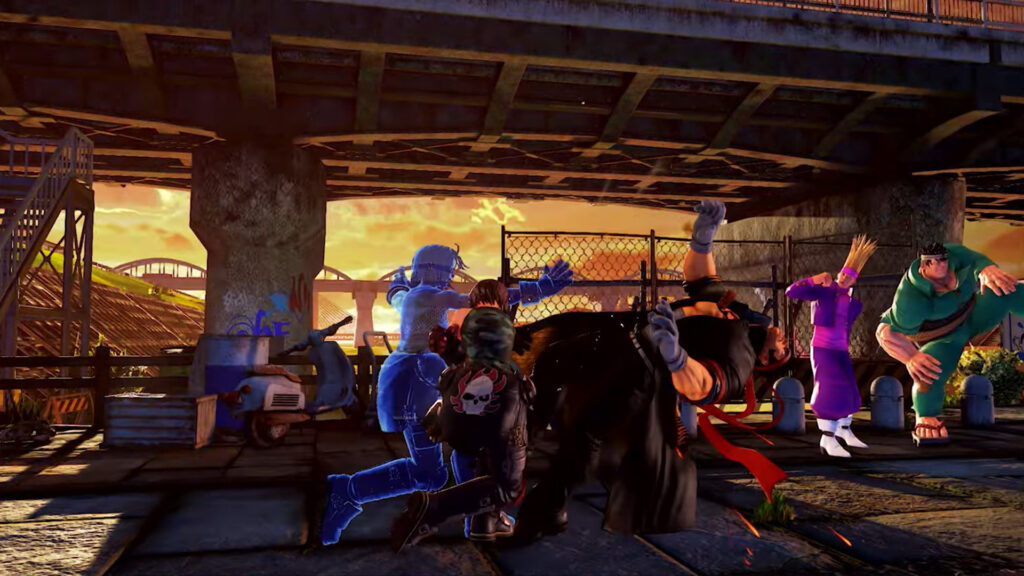 Activating will put her in a unique stance that lets her execute three different follow-up moves. Once activated, the V-Gauge becomes a V-Timer, which allows her to perform the V-Trigger up to two times.
Akira's stage is called Rival Riverside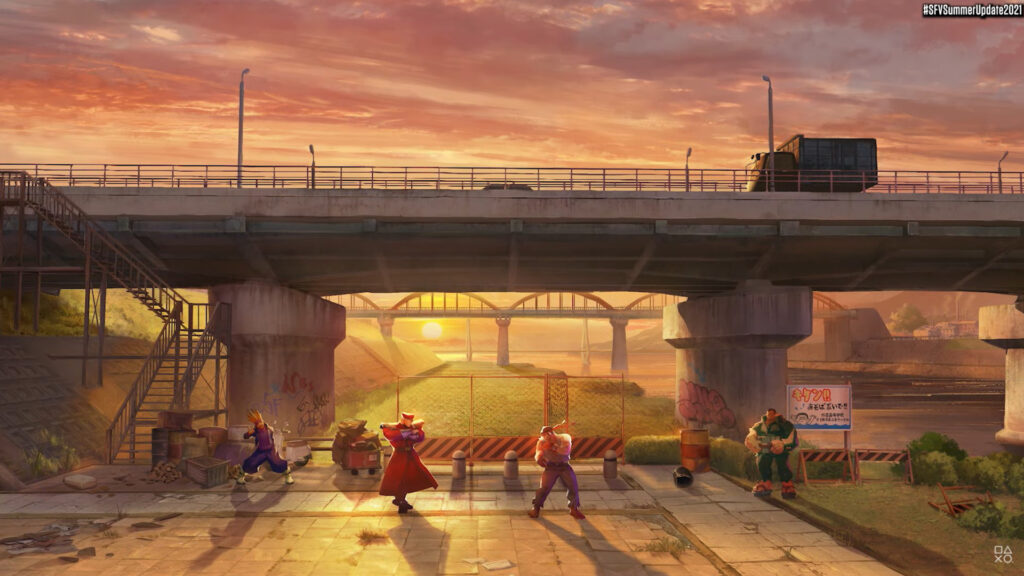 The developers also showcased Akira's new stage, Rival Riverside, set nearby Gedo High School. On the stage, you can see her fellow Rival School characters Edge and Gan.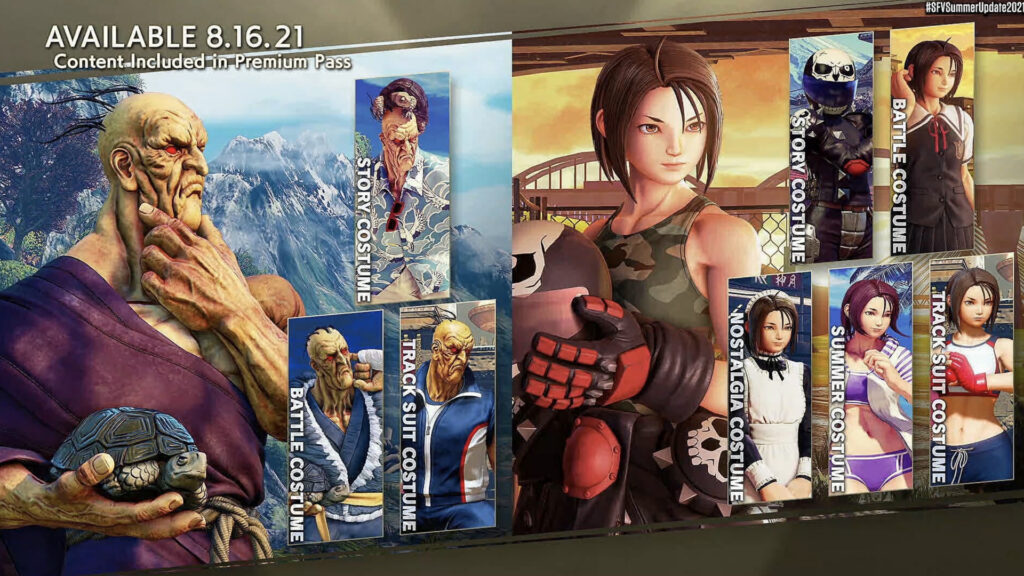 Akira is the fourth character to join the Street Fighter V: Champions Edition roster on August 16, 2021 in Season V DLC.
READ MORE: Street Fighter V's final character Luke is a newcomer to the franchise