With the announcement that Season V will include the five final additions to Street Fighter V: Champion Edition's roster, we've decided to speculate on which characters could make it into the game before Capcom moves onto the next iteration of the popular franchise.
The five characters we've chosen for this list have certain play styles that make them unique to the SFV roster. They are also popular characters that would get SFV fans hyped.
---
Makoto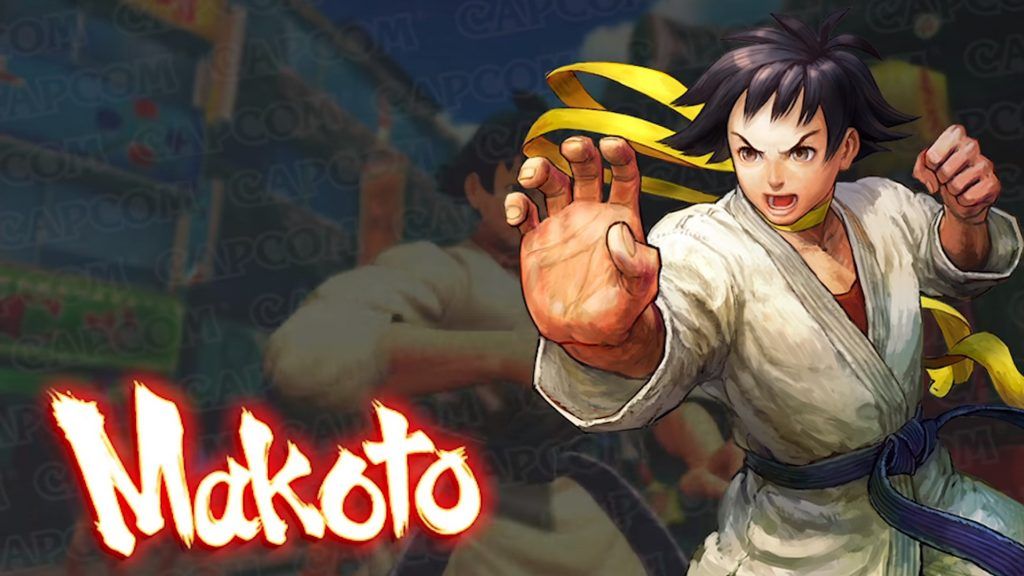 Makoto is a character that would fit well in the current SFV: CE roster. She's always been an aggressive in-your-face character that has multiple ways to apply pressure, including her unique command throw.
Makoto is also one of the most popular Street Fighter characters in the franchise. In late 2017, Makoto finished second in a character popularity poll hosted by Capcom, losing only to Sakura.
---
Dudley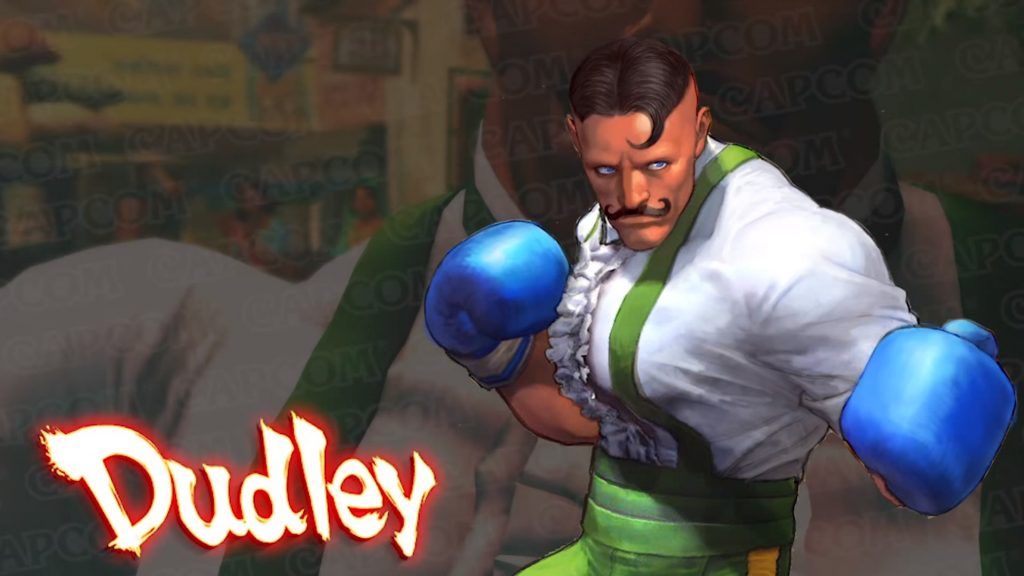 Dudley is a gentleman British boxer who debuted in Street Fighter III: New Generation and would be SFV: CE's third boxer to make it into the roster. Dudley is another character that specializes in offense, but what makes him different is his ability to link his standing heavy kick to anything.
---
Dan Hibiki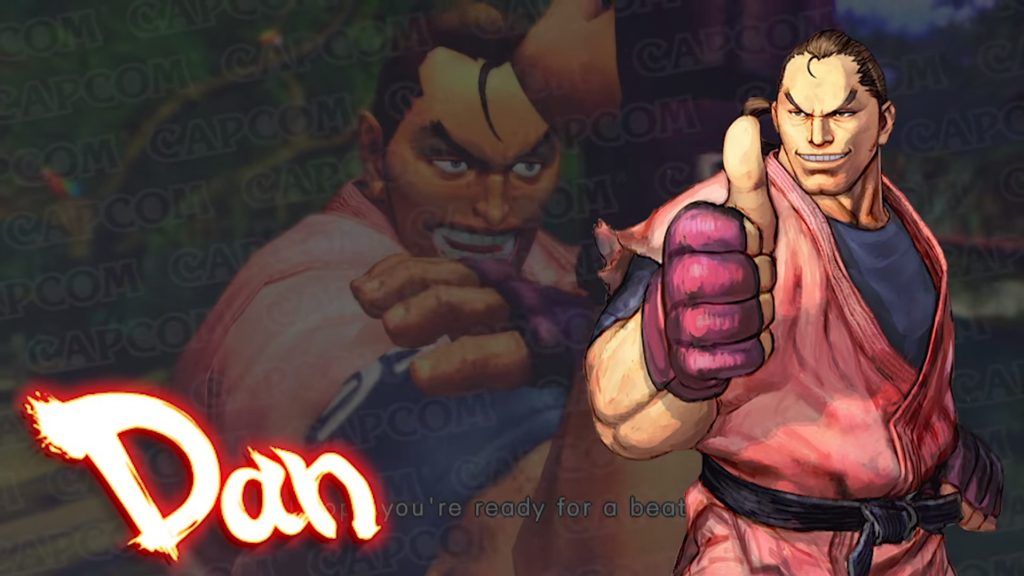 The most humorous character in the Street Fighter franchise because of his arrogance and overconfidence, Dan Hibiki would be a welcome addition to the current SFV: CE roster.
Even though he might not be picked much during tournaments, a lot of players like to pick Dan to style on their opponents and prove how much better they are.
---
---
C. Viper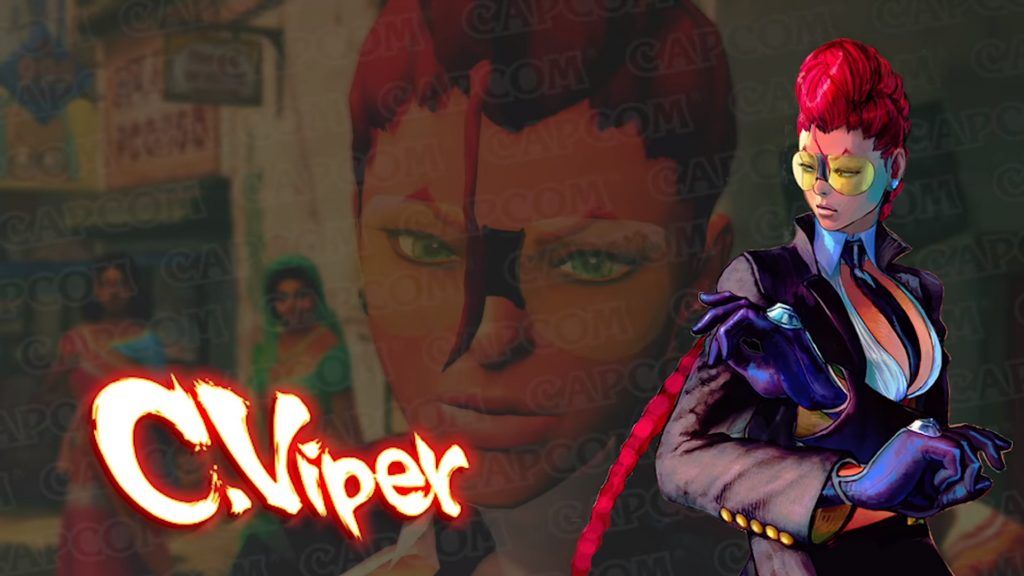 Crimson Viper first debuted in Street Fighter IV, and won over fans with her business suit attire, metal knuckles that generate electricity, and jet boots that shoot fire and burn anyone within range.
C. Viper was one of the hardest characters to master in SFIV, because of her Seismic Hammer cancellations that would force opponents to shell up, and her Burning Kick special move that forces enemies to guess during wake up.
---
Yun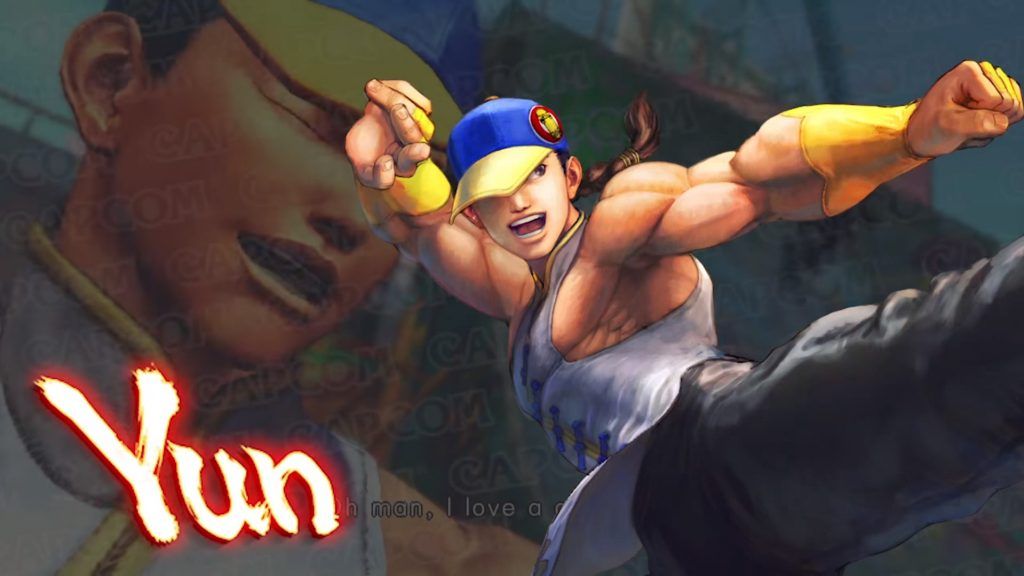 One of the dynamic twins from Street Fighter: Third Strike, Yun is a character that has a very oppressive playstyle, with multi-level dive kicks and command grabs that convert into juggles. And who wouldn't want to see Yun's Genei Jin combos?
READ MORE: NuckleDu headlines CPT's North America East online qualifier