It seems like the phenomenal K-pop girl group Blackpink is coming to Tencent's popular PUBG Mobile.
The game's social media accounts have released various photos that feature four mysterious ladies inside PUBG Mobile maps.
K-pop fans, specifically Blackpink stans, have theorized that Lisa, Jisoo, Jennie, and Rosé are coming to the game. Here are three sure signs that Blackpink may be landing in PUBG Mobile.
---
3. Bl-ping-bong
This may look like a scene taken from Blackpink's music video Whistle, but this photo is more than just that. Upon closer inspection, fans will immediately spot Blackpink's official lightstick (often called a hammer bong), the Bl-ping-bong dangling from the car's rear view mirror.
A mini version of PUBG's Spetsnaz Helmet can also be seen beside the lightstick.
---
---
2. She bangs, she bangs
Blinks know that there were only three times Blackpink members were seen with pink hair — the first one was Jisoo during her iconic scene in DDU-DDU-DDU back in 2018, the second was Lisa near the end of their latest music video, How You Like That, and the latest one was Jennie in Ice Cream, Blackpink's collaborative song with Selena Gomez.
Who could this mysterious pink-haired lady be?
---
1. The silhouettes, they don't lie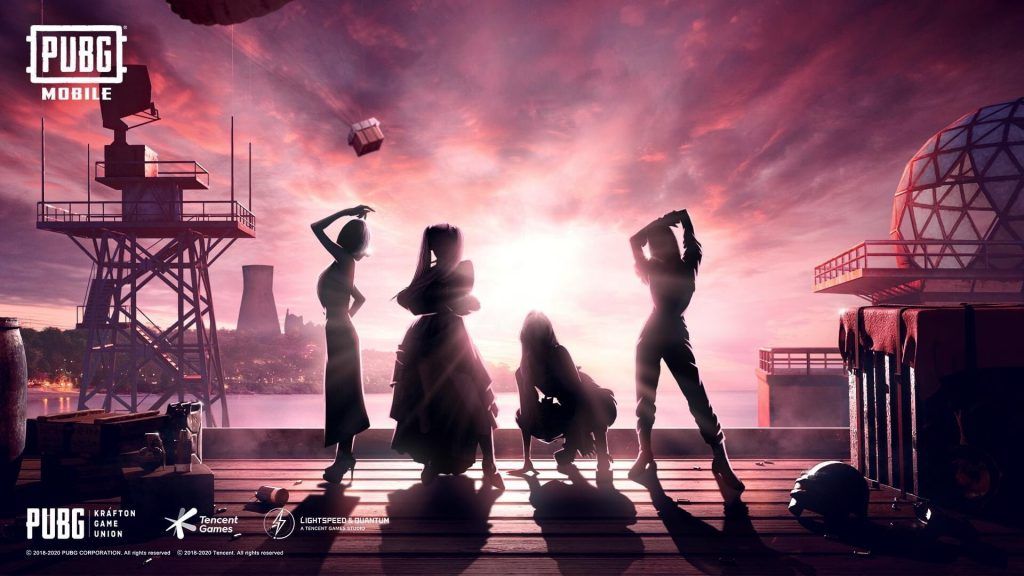 Remember the teaser photos for the How You Like That MV? This silhouette photo from the PUBG Mobile Vietnam Facebook page perfectly matches some of Blackpink's photos and poses during the HYLT era. Just take a look at Jennie!
Tencent has not yet officially revealed this possible collaboration with Blackpink, but fans are already starting to install the game on their mobile devices in preparation for PUBG Mobile's big surprise.
READ MORE: The PUBG Mobile Global Championship will have a US$2M combined prize pool