If there was a competition for cutest figurine of the month, these two new releases from Blizzard and Riot would definitely be favorites to win.
First up, Blizzard takes us back to school with this super cute version of Academy D.Va, the MEKA pilot's newest skin from Overwatch's current in-game third Anniversary event.
The figure is manufactured by Good Smile and is the latest addition to the game's line of Nendoroid collectibles. D.Va stands four inches tall and comes with three interchangeable faces and a removable pair of glasses. She also has her handy Light Gun and a tiny pink MEKA to accompany her.
The Nendoroid Academy D.Va is priced at US$49.99 on the Blizzard online store and will be ready to ship in the first quarter of 2020.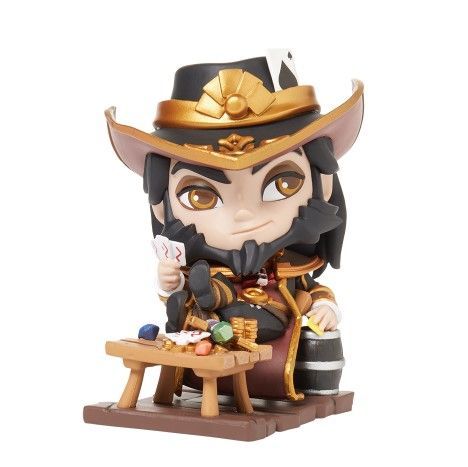 Next, we have Riot Games' adorable take on Twisted Fate.
Also standing (or rather sitting) at about four inches tall, the Card Master is seen in a familiar habitat, donning his default skin and hustling some other champions in a game of cards. The impressive details in the cards and other paraphernalia on the table definitely makes this figurine worth a closer look.
The Twisted Fate figurine is priced at US$25 and comes with a limited time offer if purchased before June 11. The "Pick a Card Mystery Gift" gives you the chance to get a random plush or toy from Riot, but the biggest prize is this incredible 16.5-inch Twisted Fate statue worth US$250.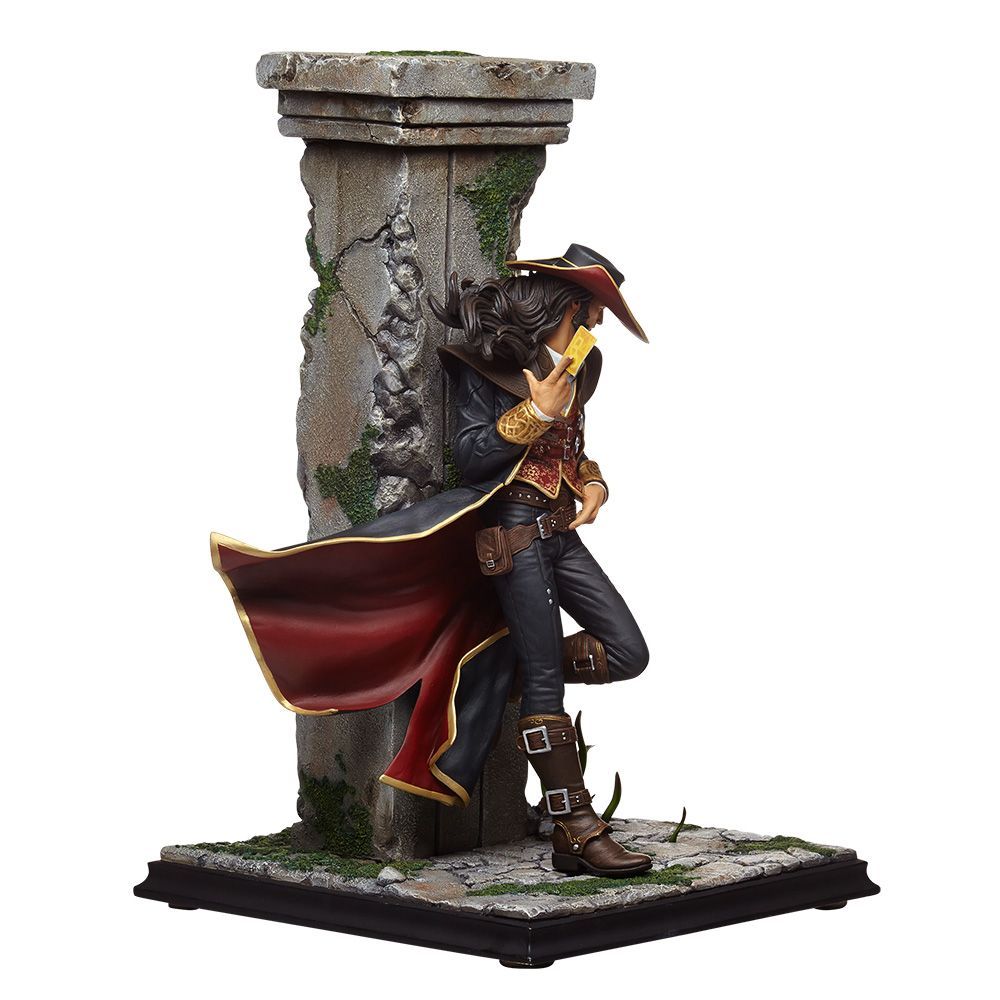 READ ALSO: Microsoft's new Xbox deodorant will make you smell like a true gamer