Activision is looking into the possibility of making Call of Duty League and Overwatch League franchises come together as singular brands, according to a report by Dexerto.
Currently, all teams, even if owned by the same parent company, are separate in terms of their branding and sometimes even their locations.
---
---
Overwatch League and Call of Duty league franchises could be combining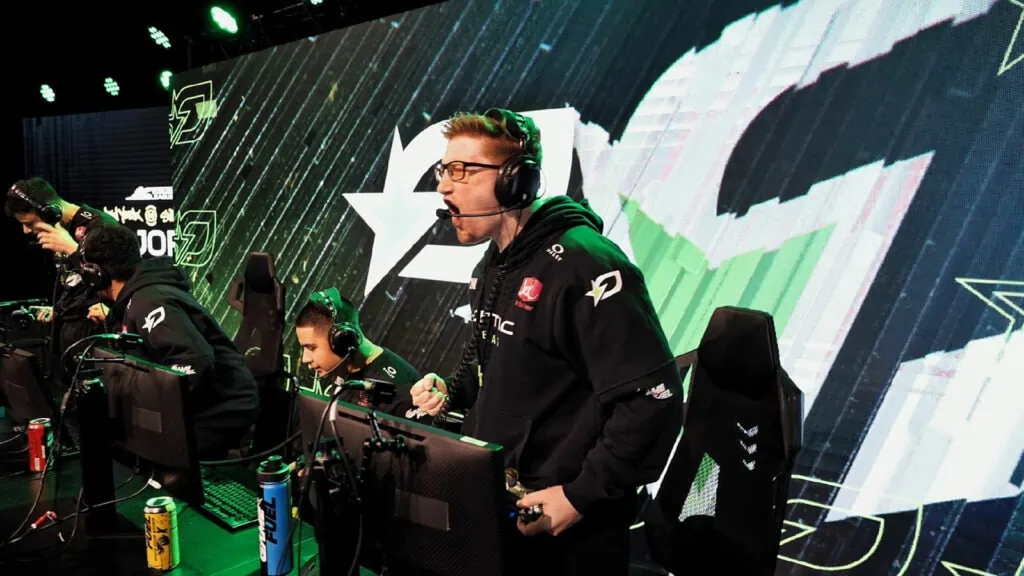 The idea is being "floated," according to the report, as Activision Blizzard looks for a way to improve the model for their esports titles.
This would see CDL and OWL teams use the same brands in both leagues rather than separate as they currently do. The Toronto Ultra and Toronto Defiant are an example of two brands run by OverActive Media across the leagues.
Roughly five years into the OWL and three into the CDL, things are still needing significant growth and momentum. This move would try to bring the fan bases together, making it more cohesive and potentially cross-pollinating fans.
Below you can find teams that would be potentially affected by the unification mandate should it happen.
Boston Breach (CDL) and Boston Uprising (OWL)
Toronto Ultra (CDL) and Toronto Defiant (OWL)
LA Guerrillas (CDL) and LA Gladiators (OWL)
Atlanta FaZe (CDL) and Atlanta Reign (OWL)
Vegas Legion (CDL) and Vegas Eternal (OWL)
OpTic Texas (CDL) and Dallas Fuel (OWL)
New York Subliners (CDL) and New York Excelsior (OWL)
Seattle Surge (CDL) and Vancouver Titans (OWL)
Florida Mutineers (CDL) and Florida Mayhem (OWL)
It's unknown whether teams would take one of the brands already established in the pairing or come up with a completely new one.
Adam Apicella, founder of MLG, Esports Engine, and former VP of league event operations at Activision Blizzard, shared his thoughts on the report, stating that "unification of brands in CDL and OWL makes sense to me, but it is not the root of the issue."
This is only being discussed as of now, according to the report, but is something we could see taking place ahead of the 2024 season.
READ MORE: Microsoft to buy Activision Blizzard in shock US$69B deal