Overwatch's annual Summer Games event is now live after a surprise patch update early this morning.
The update sees the return of the Lúcioball arcade mode, and adds four legendary skins, three epic skins, and tons of new emotes and player icons.
---
Weekly challenges
This year, the epic skins can only be unlocked by completing weekly challenges.
These challenges are similar to the character-based challenges Blizzard has been releasing periodically, like Baptiste's Reunion Challenge.
Winning games of quick play, arcade, or competitive mode will unlock new cosmetics. Three wins will get you a spray, six wins will get you an icon, and nine wins will get you a skin.
Here's what the rewards for each week look like:
Week 1 (July 16-22)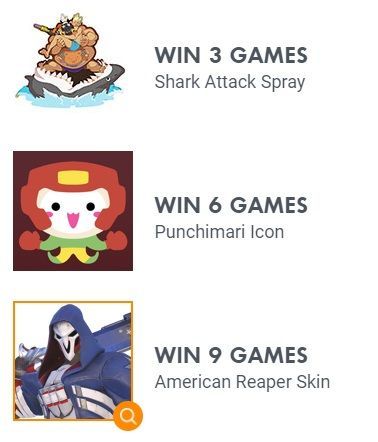 Week 2 (July 23-29)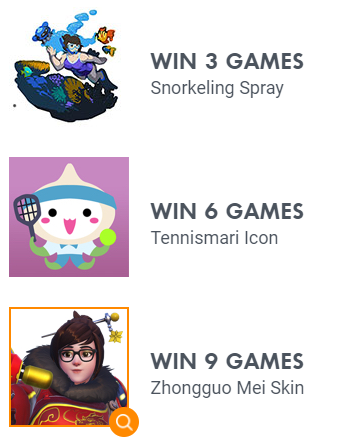 Week 3 (July 24 – August 5)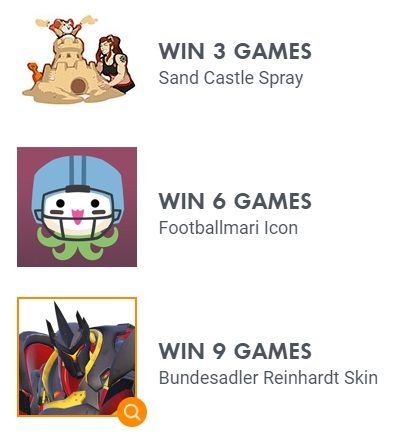 And here's a closer look at each of the epic skins: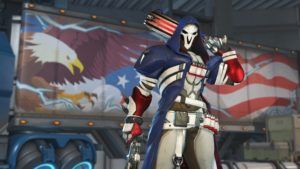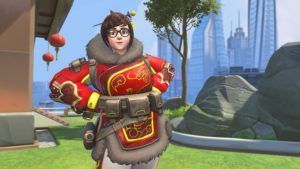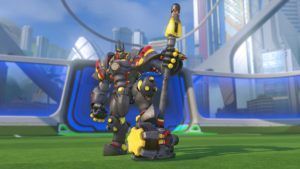 ---
Legendary skins
Hanzo, Torbjörn, Genji, and Wrecking Ball all have new legendary skins that can be found in Summer Games loot boxes or purchased for 3,000 gold each.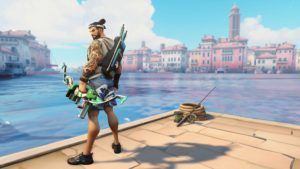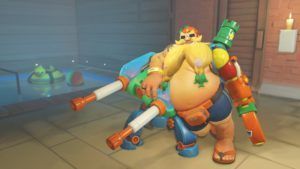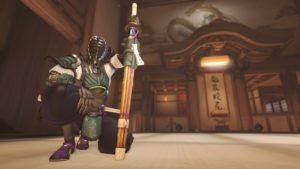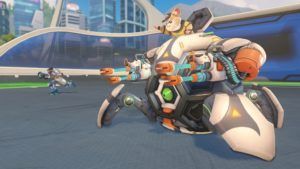 Overwatch's Summer Games event runs from July 16 to August 5.
READ MORE: Redemption: How the Shanghai Dragons went from 0-40 to Stage 3 champions