Baptiste's Reunion Challenge is now live on Overwatch servers, with an epic skin up for grabs to anyone that can win nine games in quick play, competitive, or arcade.
For the duration of the challenge, players will also be able to unlock six super cute Baptiste sprays by watching participating Twitch streams.
You'll get the Getaway spray for watching for two hours, the Analyst Nguyen and Old Buddies sprays for watching for four hours, and the So Fresh, Working Vacation, and So Done sprays for watching for six hours.
To unlock the skins, your Twitch account must be linked to your Battle.net account.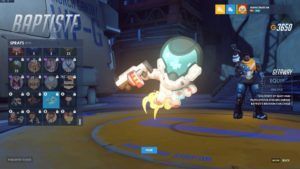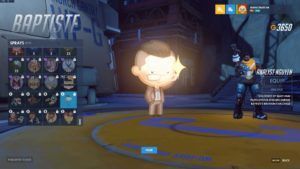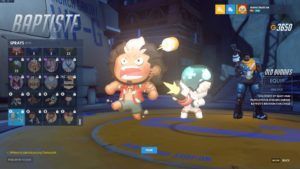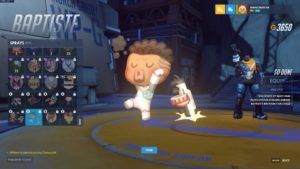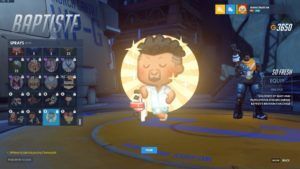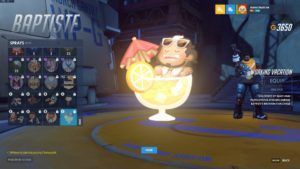 Baptiste's Reunion Challenge runs until July 1, 2019.
READ MORE: You can now watch Overwatch League replays in-game