Recently retired NBA superstar Dwyane Wade may soon be getting a special tribute from the gaming community.

A leaked photo of what appears to be a promotional cardboard standee for the upcoming NBA 2K20 is hinting that the three-time NBA champion and future basketball Hall of Famer is slated to appear on the game's Legend Edition cover.
The photo also teases a possible release date of September 6, although this will likely apply to players who preorder the Legend Edition.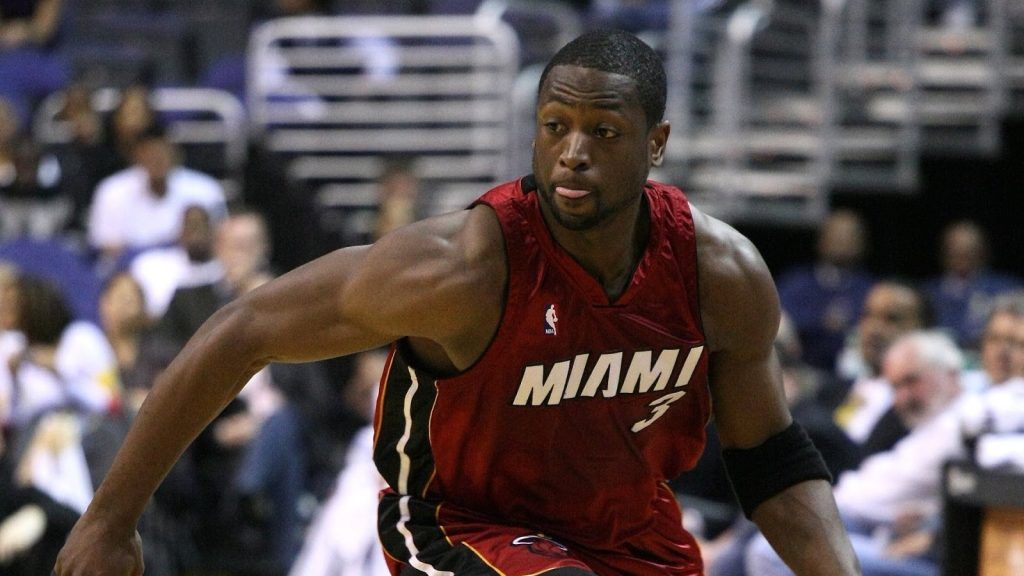 Wade, who has never appeared on an NBA 2K cover throughout the game's 20-year history, had one of the most celebrated farewell tours in league history.
In September 2018, he dubbed the 2018-19 NBA season his "One Last Dance." The games were met with much fanfare, celebrating Wade's final encounters with his rivals, peers, and protégés across the league.

If true, the rumored cover will be a fitting — albeit long overdue — homage to one of basketball's all-time greats. The NBA 2K series has been releasing Special and Legend Editions since 2015, with retired players like Michael Jordan (NBA 2K16), Kobe Bryant (NBA 2K17), and Shaquille O'Neal (NBA 2K18) gracing the cover. The only exception to date was the 20th Anniversary Edition for NBA 2K19, which featured active player LeBron James.

In addition to distinctive covers, NBA 2K Special and Legend Editions also come with collectible memorabilia, as well as premium in-game bonuses.

Little is known about NBA 2K20 so far, apart from this cover rumor and the potential debut of the WNBA in the game. Game publisher 2K Sports has yet to comment on the leaked image.
READ MORE: NBA 2K League partners with YouTube to stream all games this season