Brand new Los Angeles Laker Anthony Davis and just-retired Miami Heat legend Dwyane Wade will grace the covers of NBA 2K20.

The game is now available for pre-order.

Davis is a six-time NBA All-Star who will join NBA 2K19 20th Anniversary Edition cover athlete Lebron James in the Lakers' Purple and Gold this upcoming season. He will appear on the Standard and Digital Deluxe versions of the game.

Wade, the three-time NBA champion who wrapped up a storied 16-year career just last April, will headline the top-tier Legend Edition.

NBA 2K20 is also expected to feature WNBA teams and players for the first time in the franchise's 21-year history.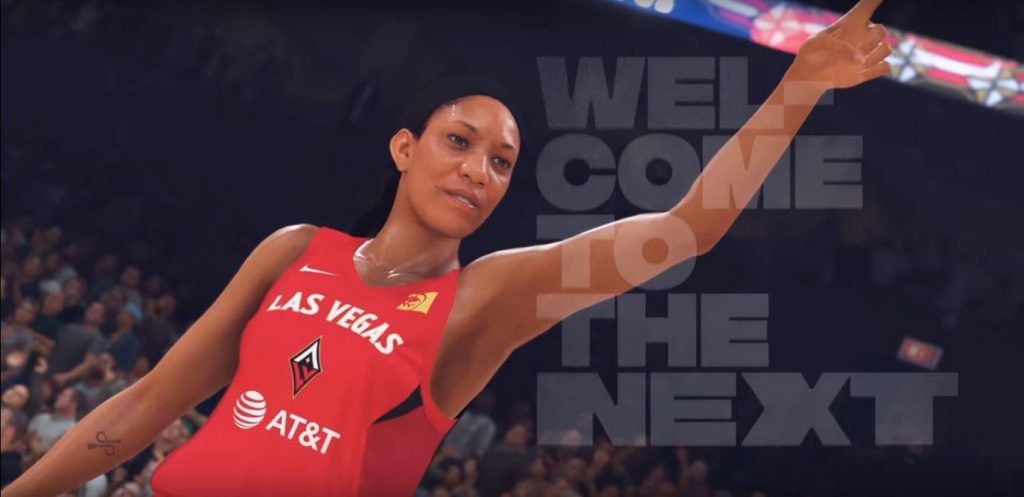 2K Sports' official reveal for its top-selling NBA title comes at a most fitting time, with fans' excitement peaking after an exciting day of off-season news.

The NBA's 2019-20 season officially kicked off today with an eventful first day of free agency. There's no doubt that fans of the NBA 2K series are already excited about how the 30 teams will look after all of the power-shifting player movement announced today.

NBA 2K20 arrives on September 6, 2019 for the PS4, Xbox One, Nintendo Switch, PC platforms. It will also be available for Google Stadia when it launches in November.
Watch the teaser below.
READ ALSO: NBA 2K20 leak teases Dwyane Wade cover, September release