As more heroes and in-game content gets added to Mobile Legends: Bang Bang, some players who have low-end devices are having problems running the game as smoothly as before.
If you are one of those people, Moonton's Operation Attention is the update that might save you and your wallet from buying a new phone just to play the MOBA we all know and love.
Here are some of the changes that have been implemented in the game.
Operation Attention helps low-end device users catch up
First off, Operation Attention now lets more users experience high-frame-rate mode and ultra graphic settings as it will now support more devices.
There are also changes to storage space. Now, players can clear redundant files, meaning that the game will now take 10% less storage space. Players can now also uninstall certain resources to free up more space for their phones.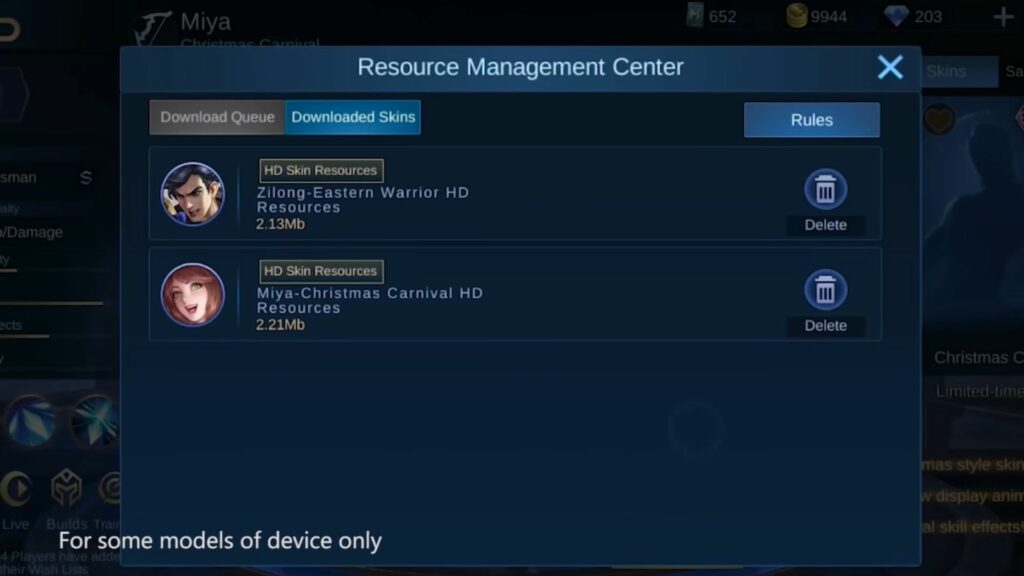 Players can also expect faster download speed when updating Mobile Legends: Bang Bang thanks to Operation Attention.
Some reconnection issues are fixed as well
If you disconnect during the pick and ban phase, expect that reconnecting to the game will now be seamless and fast.
Watch all the Operation Attention changes here.
READ MORE: The new Simian Curse Sun skin turns the Monkey King into a sleek supervillain