As the Philippines rises up as one of the top regions in the pro MLBB scene, the country will send six squads to the ONE Esports MPL Invitational.
You can expect the best Filipino teams with MPL S6 champions Bren Esports, runner-ups Omega Esports, and two-time MPL champions Aura PH.
---
Bren Esports – MPL PH Champions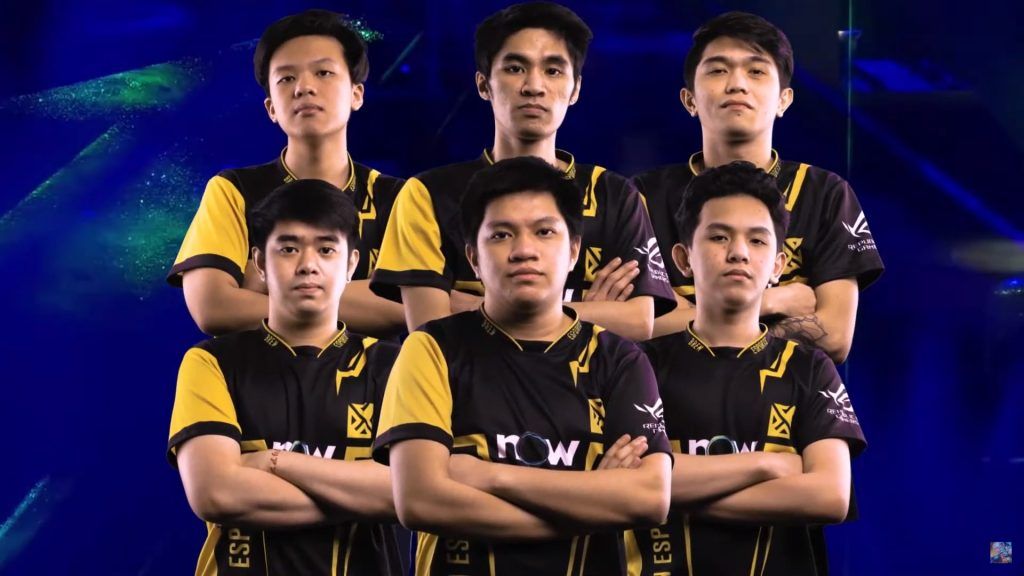 As the newly crowned champions of MPL PHH, Bren Esports is more than ready to test their mettle against the international scene. While it may seem like they just happened to break their playoffs curse this year, the team dominated the regular season with only one loss under its belt.
Bren's roster consists of some champion veterans and some talented youngbloods. For the tactics and the shot-calling, Bren looks at support captain Pheww and tank player Lusty while the team's explosive offense is held up by fighter Ribo and the unstoppable Tzy duo, KarlTzy and FlapTzy.
As for their individual efforts, the duo outclassed the entire league in Season 6, easily earning regular-season MVP (Karl) and Playoffs MVP (Flap).
Coming into the MPLI, Bren stays true as champions with an unchanged roster:
Pheww
Ribo
KarlTzy
Lusty
FlapTzy
Ejhay
---
Omega Esports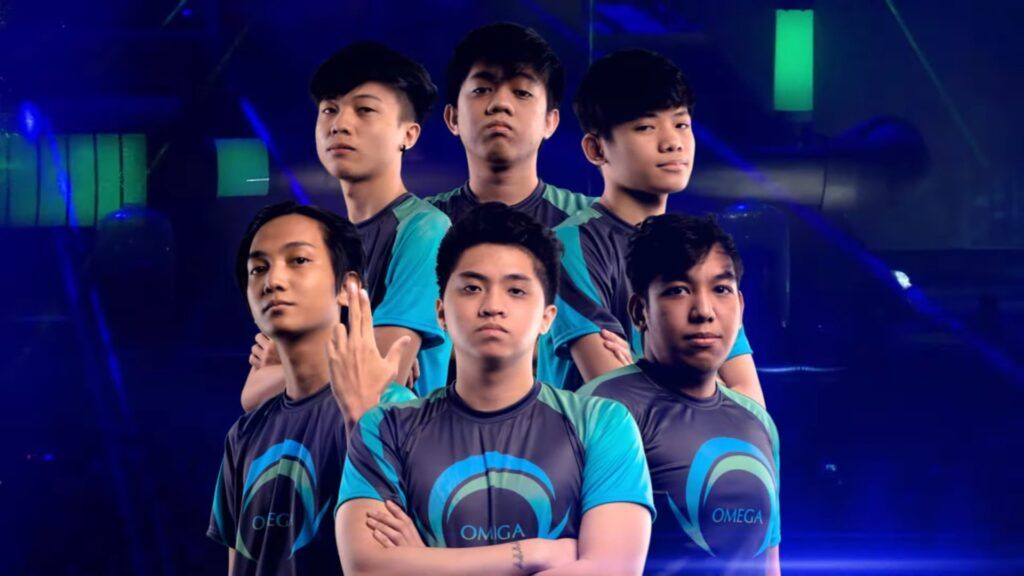 Lauded as the dark horse team of the PH region, Omega Esports is a squad that stands tall against known superteams like Bren and Aura PH.
They had a fantastic S6 run that positioned them as a strong force in the league. Despite only coming second (27) in the league points under Bren (34), OMG was the only team to defeat the black and yellow crew in a regular-season match.
One player to note is Omega's superstar carry, HadjiZy. While KarlTzy came out as the regular-season MVP, HadjiZy was close to taking the award, coming first in KDA (9.49), second in kills (233), and fourth in assists (194).
Omega was also a monster team in the MPL PH Playoffs, taking out the likes of Execration and Blacklist International. While the team made it to the grand finals, HadjiZy and the boys came up short against their newly-formed rivals of Bren who ended the series with a 4-2 scoreline.
With such standout success, Omega sticks with its superstar line-up for MPLI:
Toshi
YellyHaze
HadjiZy
KurtTzy
Heath
Kenji
---
Execration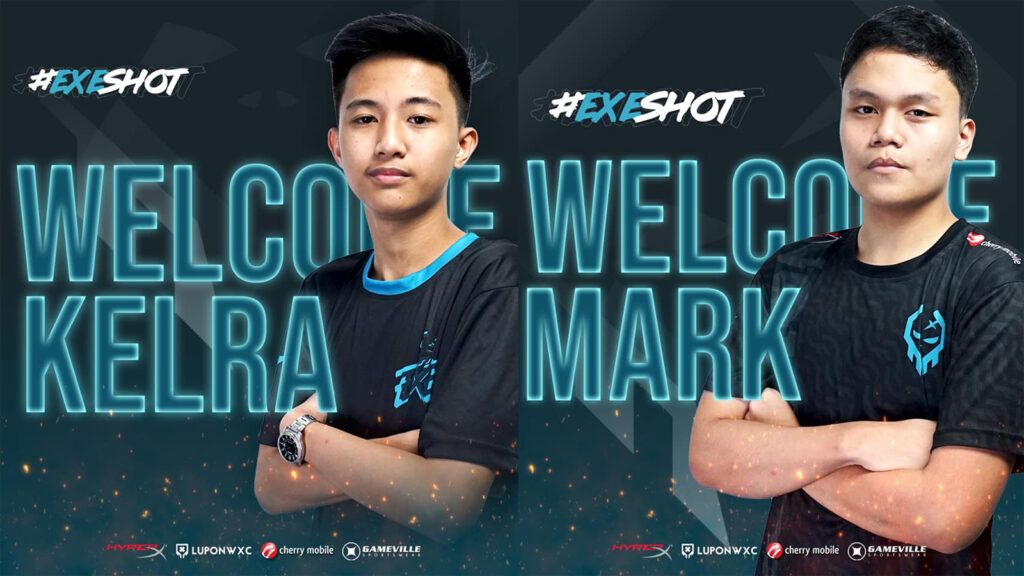 Though they're considered to be the bad boys of the MPL PH, Execration had extremely good showings throughout Season 6. The team topped Group A in the regular season, beating two-time champions Aura PH, and managed to grab third place in the playoffs with an incredible reverse-sweep against ONIC PH.
Going into the MPLI, the team made some quick changes to their roster to revamp their playstyle. While EXE is known to be an aggressive team, their two cores of Bennyqt and Hate parted ways with the team in the offseason and brought in two new recruits, Mark and Kelra, to lead the team's offense.
While this may be a questionable move, EXE captain E2MAX believes in the raw talent that the two bring to the team. Though they're still trying to find their groove, E2MAX believes that their aggressive playstyle is done through having a strong support system with him and fellow tank/support Ch4knu.
Execration will field two new core talents heading into MPLI:
E2MAX
Ch4knu
S4gitnu
Mark
Kelra
---
ONIC PH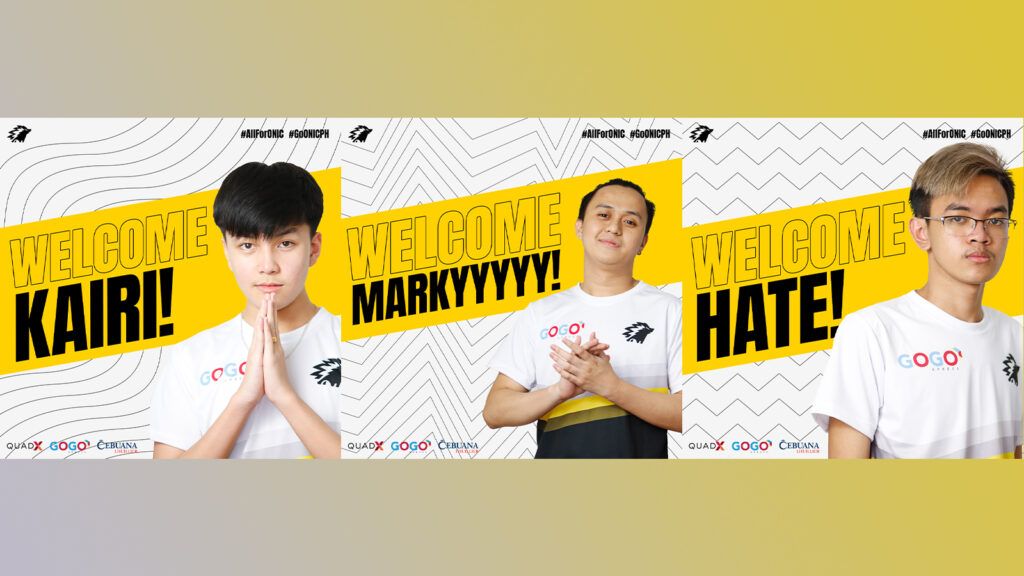 ONIC PH is still establishing itself as a prominent team in MPL PH's current atmosphere. Though the team dominated with two back-to-back finals appearances in previous seasons, ONIC regressed in Season 6, landing third in their group and ending their playoff run in fourth place.
As for their roster changes, the team parted ways with super-duo Wise and OhMyV33NUS who provided much of the support and playmaking in the team. Despite such a loss, ONIC can still power through with top-tier fighters Iy4knu and Dlar.
ONIC also brought in some new faces to buff up their roster. The team placed promising newcomer Kairi. and amateur player Markyyyy into their line-up along with former Execration core player Hate. While the team has a solid offense with its existing players, Hate can definitely pump up their clashes in the hyper carry role.
Onic PH bolsters their team roster with two promotions and one star player for MPLI:
Iy4knu
Jay
Dlar
Kairi.
Hate
Markyyyy
---
Aura PH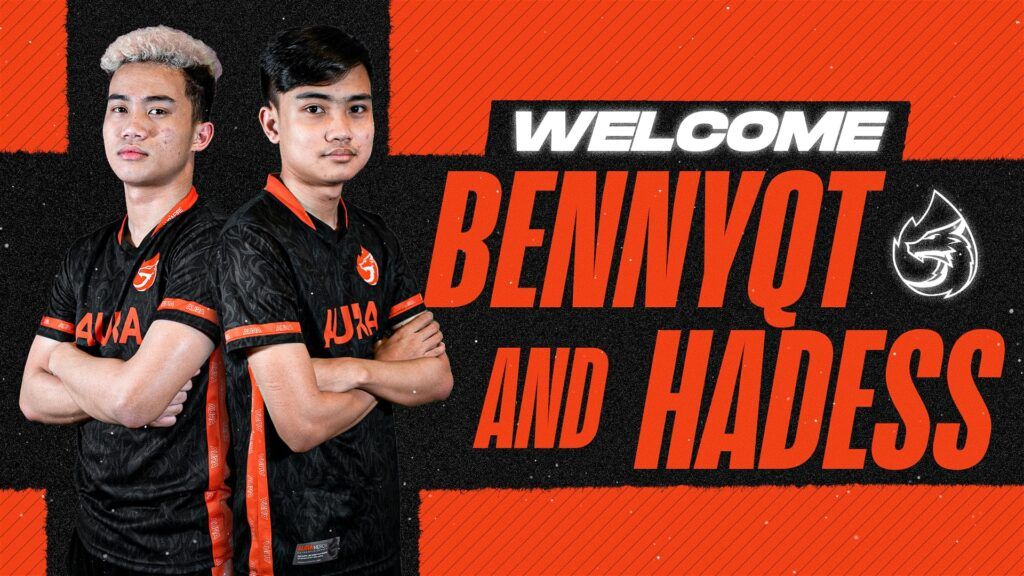 Despite being the back-to-back MPL PH champions coming into Season 6, Aura PH had a disappointing playoff run that saw their chances of a possible three-peat disappear.
The team started with a solid regular season, coming second (24) to Execration (25) in Group A, but then fell apart with a lackluster playoffs appearance losing to rivals ONIC PH in the first round.
To breathe some life into their roster, Aura has picked up two new seasoned players with Bennyqt and Hadess. As mage users, the two can likely bolster Aura's team fights and help support captain Rafflesia in coordinating some decisive offense throughout the tournament.
Aura revamps their roster with a new power duo for MPLI:
Greed_
Hadess
Killuash
Rafflesia
Jaypee
Bennyqt
---
Blacklist International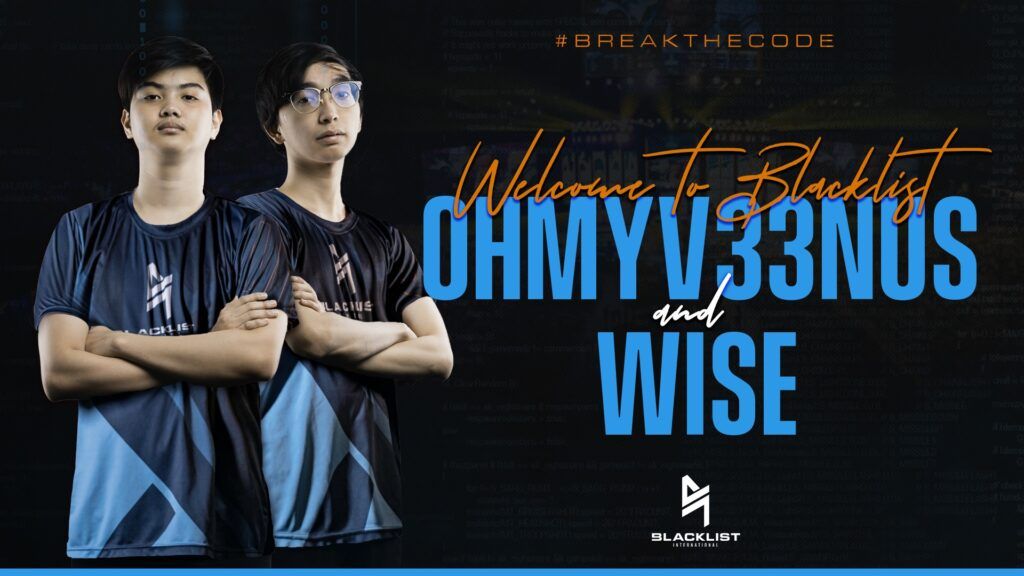 Blacklist International is a rising team in MPL PH. Coming third (22) in Group A and coming close to defeating Omega in the playoffs, DEX STAR and his squad provide a unique sense of dedication and raw potential to the league.
Though the team transferred their young superstar Kairi. (formerly known as Full Clip in BLCK) to ONIC PH, the team received a strong veteran duo in Wise and OhMyV33NUS.
With DEX STAR working overtime as the support captain, OhMyV33NUS can enter and share some of the efforts as a consistent support player while Wise can bring some versatility as a multi-role member.
Blacklist International will bring in a more experienced roster for MPLI:
ESON
OhMyV33NUS
Wise
EDWARD
DEX STAR
OHEB
---
The MPL Invitational starts with the live draft, this Wednesday, November 18.
The tournament itself begins on Friday, November 27, and will span two action-packed weekends culminating with the final on December 6.
Be sure to bookmark our event site to stay up to date on the ONE Esports MPL Invitational
READ MORE: Win Balmond Savage Pointguard by showing support for your favorite MPLI team