Moonton Games, the developer of Mobile Legends: Bang Bang, recently won a commercial defamation lawsuit against Tencent, according to a report by Yicai.
The Shanghai Intellectual Property Court ruled in favor of Moonton, following a lawsuit filed in 2019. Legal documents revealed that Tencent had sent letters containing false information to one of Moonton's Indonesian business partners in 2018.
As a result, Tencent will have to pay CNY220,000 (around US$30,000) to the plaintiff for "economic losses and reasonable expenses."
---
---
What you need to know about Moonton's commercial defamation case against Tencent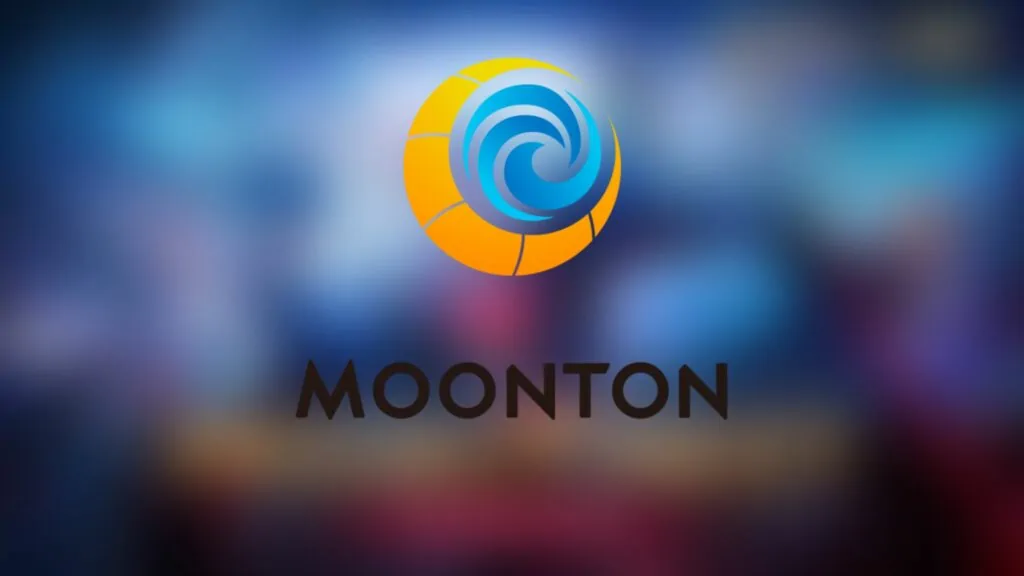 According to the report, an Indonesian-based lawyer from Tencent wrote letters to RevivalTV, the plaintiff's Indonesian partner, in 2018 about its CNY19.4 million (around US$2.9 million) victory in a non-compete and non-disclosure agreement case against then-CEO Xu Zhenhua in the same year.
Xu was an employee of Tencent when he founded Moonton Games in 2014.
The letter accused Xu of violating "trade secrets" to develop Mobile Legends: Bang Bang and alleged that it was a copyright infringement of their Honor of Kings and Arena of Valor titles. These letters were sent to weaken Moonton's grasp in the country, legal documents revealed.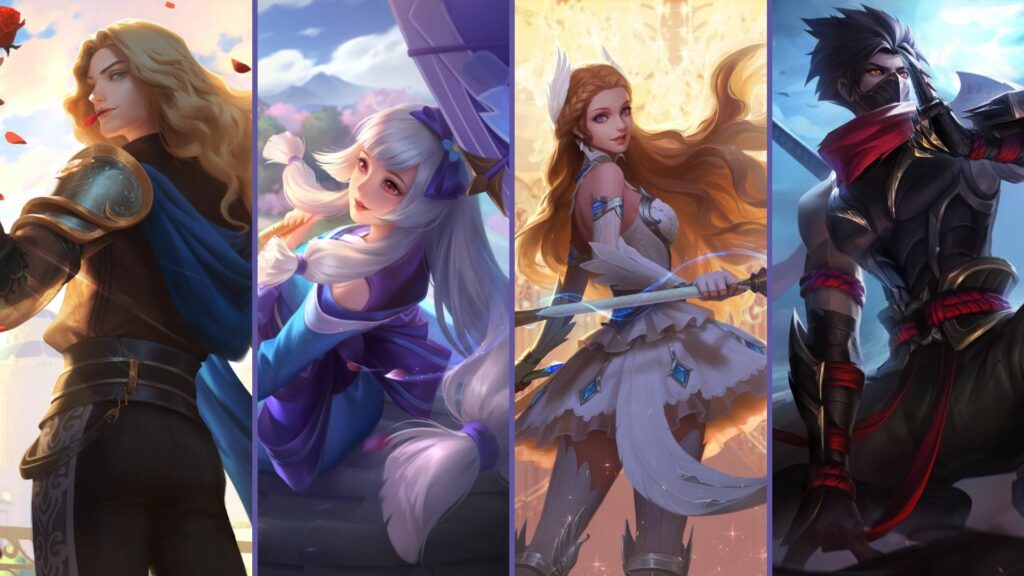 This prompted the counterclaim, with the court document highlighting that the case was only about Xu's non-compete and non-disclosure agreement. No decision was made on whether he used the company's trade secrets to develop Mobile Legends.
Both companies are currently involved in a copyright legal battle. In May 2022, Riot Games, a North American company owned by Tencent, filed a lawsuit against the MLBB developer, alleging they copied various parts of League of Legends and League of Legends: Wild Rift.
You can view the 35-page public document of Riot Games' case on Scribd.
Follow ONE Esports on Facebook for more gaming news, scores, interviews, and stories.
READ MORE: Get exclusive access to interviews, game guides, and more with the ONE Esports app for Samsung