To celebrate its 5th anniversary, Mobile Legends: Bang Bang will hold a ton of exciting in-game events for players to enjoy.
One of the redeemable in-game items you should look out for is Moon Goddess Miya, a new skin that will be given out for free by Moonton as a token of appreciation to every player who has shown support for the ever-growing popular mobile game.
Mobile Legends: Bang Bang's 5th anniversary announcement
Moonton announced a new and exciting Project NEXT update in their recent YouTube video, and revealed the true meaning behind its 5th year anniversary logo.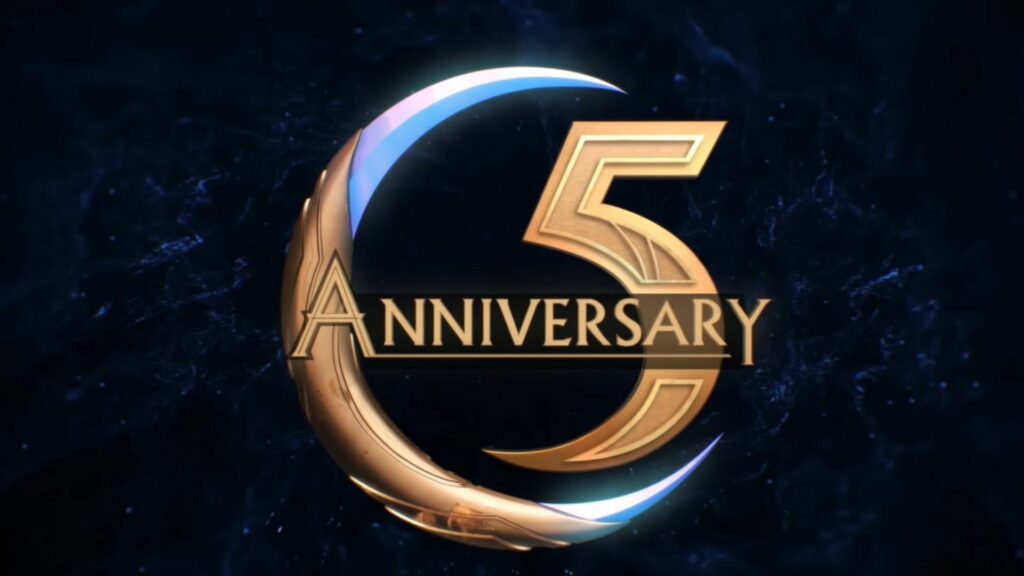 "The design of the 5th anniversary logo corresponds with the anniversary's theme, indicating a new beginning and infinite possibilities," Moonton stated.
The Mobile Legends game developers also showcased the splash art and character model of Moon Goddess Miya, who looks grander and more majestic than ever with her white dress and long brown hair. She also possesses magic crystals on her waist and chest, which glows in her character model.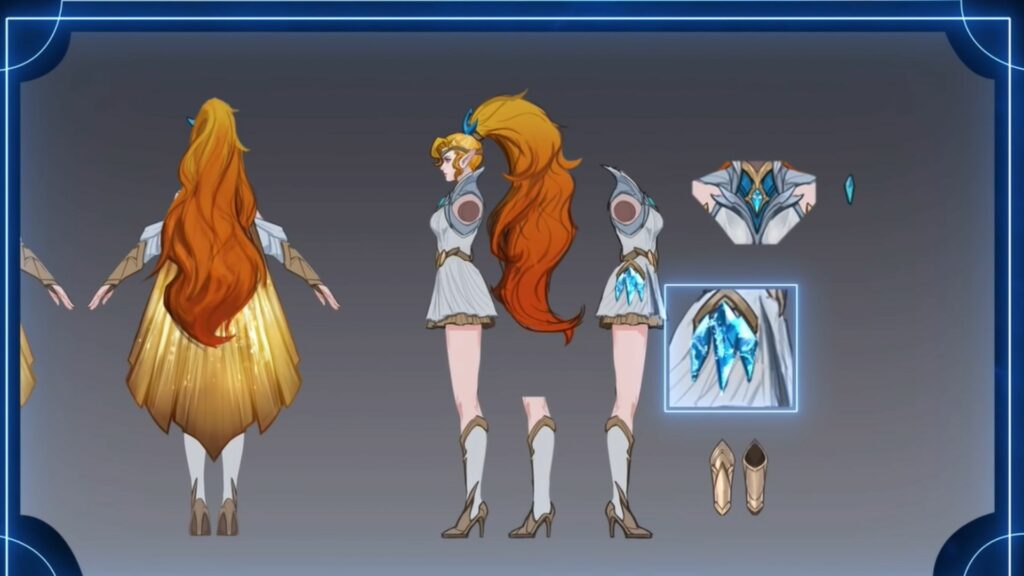 She wields a bow that looks like it dropped straight out of the starry skies, making her seem intimidating yet enchanting at the same time.
Aside from the free skin, MLBB has also teased the splash art of Floryn, an upcoming hero to be released during the 5th year anniversary event. Floryn's skills and character model has yet to be unveiled.
---
---
Moon Goddess Miya skin release date
According to the Project NEXT video, Moon Goddess Miya will be obtainable after finishing available quests during Mobile Legends' 5th anniversary event.
No official date has been set for the anniversary celebration, so stay tuned for more updates.
READ MORE: MLBB x Transformers skins: Release date, events, rewards