MPL MY/SG English shoutcasters Gideon "GideonQ" Khew and Aaron "Qontra" Chan have travelled from Malaysia to Singapore for the Mobile Legends M2 World Championship.
Before the competition begins on January 18, they took a shot at our M2 World Championship: Predict the Winners contest, ranking all 12 of the teams in contest.
Here's how they ranked the teams, and why they put them in this order:
---
GideonQ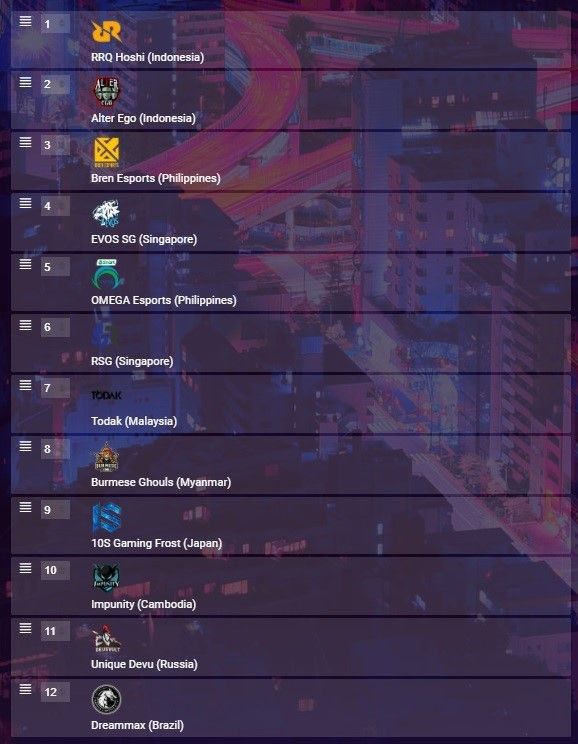 I think we all know every region wants to beat Indonesia. My 1st to 3rd is a reasonable prediction considering their history overall in international tournaments, strength of their region as a whole, and experience in big events.
Everything between 4th to 9th can be categorized into two. Consistency (4th to 6th) and Dark Horses (7th to 10th). Every International tourney we have seen teams in the consistency group just struggle against the hotter stage teams.
Consistent teams
It isn't the question of adaptation, synergy or team play. Some teams like Todak from Malaysia could have some really hot stage games which netted them 3rd in M1. Teams in this category just don't spike as hard, but can maintain a high level of play.
Dark horse teams
The Dark horse category is extremely tough to predict, as there are so many external factors such as preparation skills. 10S Gaming Frost from Japan finished 5th/6th place in M1. These teams spike very hard, and can easily knock out consistent teams on a hot day. However, they can be incapacitated when forced to deal with unknown variables.
Individual team assessments
1. RRQ Hoshi is a solid team as a whole, are mechanically gifted, and play in a strong competitive environment.
2. Alter Ego has some of the best individuals in the scene. They have instinctive team play and like RRQ Hoshi, consistently play in a strong competitive environment.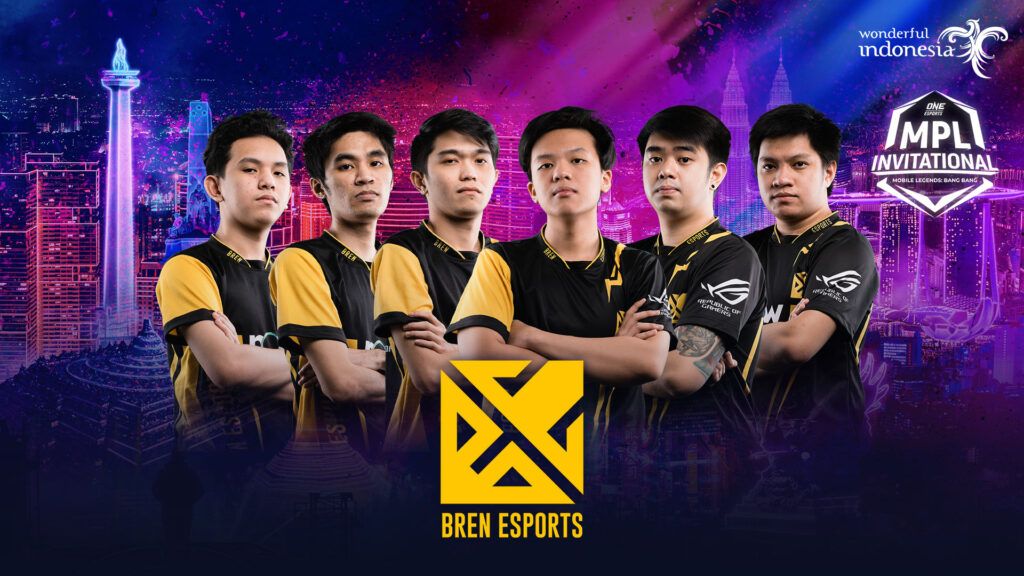 3. Bren Esports is a promising team from the Philippines with insane team play and strong mechanics.
4. EVOS SG are the most all-rounded team who are extremely consistent in their play as the jack of all trades.
5. OMEGA Esports is an interesting team with a loose style. They are difficult to draft against and possess a lot of flare.
6. RSG are similar to their Singapore counterparts, EVOS SG. They have consistent pieces that work well, and are good at adapting yet very traditional.
7. Todak is a team with a fluid style that plays instinctively with a heavy focus on split-second decision making. They are truly clutch late-game team fight players.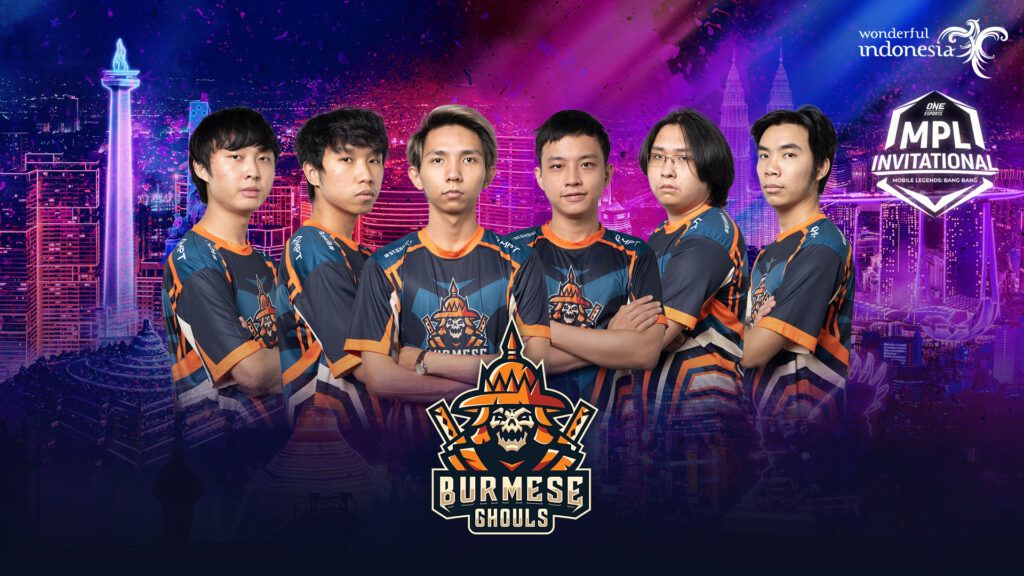 8. Burmese Ghouls is the definition of a dark horse. They have great fundamentals and mechanics, and we'll have to see how they prepare for the international meta. Definitely a team to keep your eyes on.
9. 10S Gaming Frost is a promising team from outside the MPL. They have strong teamplay, and are extremely prepared against teams within the MPL regions.
10. Impunity KH didn't do very well last M1 and it's hard to determine their strength as a region. They appear to be mechanically sound, but we'll have to wait and see how they fare against the more mature regions.
11. Unique Devu is very aggressive and explosive, and I love them for it. I expect them to steal games off bigger region teams.
12. DreamMax is another team from outside the MPL, so I expect they will struggle. They will need solid preparation to compete against the other regions.
---
---
Qontra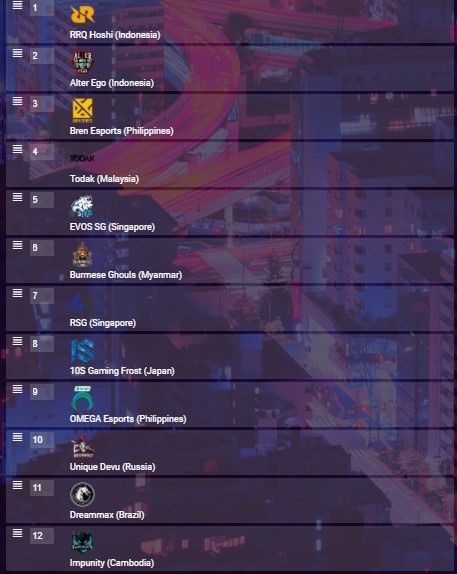 Here are my individual evaluations of each of the teams:
1. RRQ Hoshi is arguably the strongest team at the moment. The MPL Indonesia S6 Champions were placed 2nd in the previous M1 World Championship after being reverse-swept by EVOS Legends 4-3.
With the absence of EVOS Legends in M2, RRQ Hoshi would be looking forward to a smooth sailing run into the playoffs. Would the ever-unpredictable RRQ Lemon finally lay hands on the top prize? Or perhaps another Indonesian rival in the form of Alter Ego would stop them for the second time coming?
2. Alter Ego is on a hot streak, claiming 2nd place finish in the MPL Indonesia S6, then went undefeated in the recent ONE Esports MPL Invitational. The band of brothers are looking forward to settle the scores with RRQ Hoshi — if get pass all the other teams to the Grand Finals. Keep an eye out for players such as Celiboy and Udil.
3. Bren Esports' star-studded Filipino roster have claimed it all back in the Philippines. Their best run internationally was a 2nd place finish in the recent MPLI, and were so close to another title. Would they be able to break through the plateau by besting the rest of the regions or would the title remain elusive from their grasp?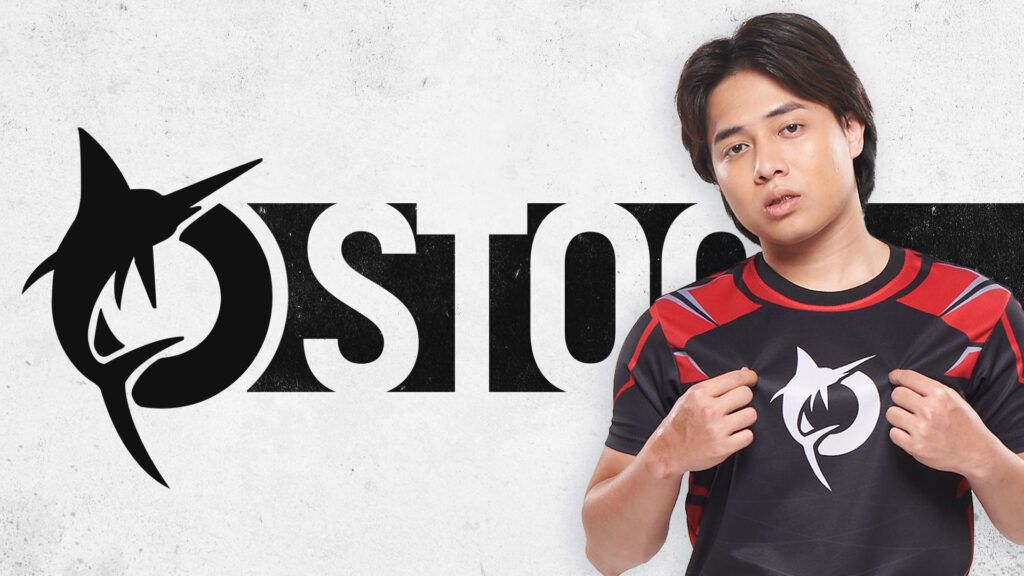 4. Todak impressed the world on their M1 World Championship run by securing a 3rd place finish. Their recent performance saw the MY/SG Champions claiming the record of being the first MY/SG teams to perfect run MPL in Season 6. All eyes will be on Ciku to propel them forward along with 4Meyz as their newest addition. Todak will need to further prove themselves at M2, as their MPLI run was less than satisfactory.
5. EVOS SG has the most to prove out of the two representatives of host nation, Singapore. The second-place team of MPL MY/SG S6 might be participating in their last tournament here at the M2 World Championship. So far, things are not set in stone.
Nonetheless, EVOS SG has been one of the most consistent teams since their debut in MPL Season 2. They were crowned champions of MY/SG Season 4, and bagged an average 2nd Place finish every season thereafter. Their M1 run was pretty disappointing, as they didn't even make it out of groups. With the world champion coach of EVOS Legends, Zeys coming in to strengthen their drafts and strategies, their chances are further solidified.
6. Burmese Ghouls is a team to look out for. They have been placed Top 4 in the M1 World Championship and their roster has hardly changed for a year. As one of the most well-respected teams in Southeast Asia, they are a force to be reckoned with, and could take down some of the toughest teams in the playoffs. The Myanmar champions' aggressive playstyle could either propel them high up in the ranks, or be the bane of their tournament run.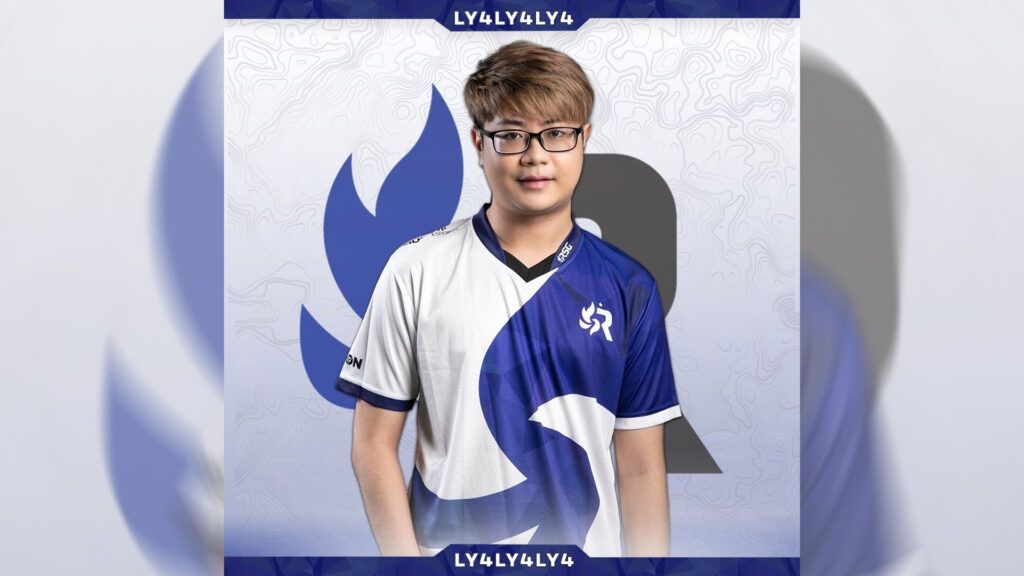 7. RSG were champions of MPL MY/SG Season 5 and have the potential to add a shock factor to the tournament. The host nation representatives were crowned champions back in MPL MYSG Season 5, and finished second in the MPLI  4 Nation Cup.
However, they have since fallen off in consistency in their recent MPL MY/SG Season 6 playoffs run, and were knocked out in the early stages of the MPLI playoffs. With a roster powered by MOBA esports veterans such as ly4ly4ly4ly4, Jason (previously known as HaRleLuYaR), they could still stir up the competition, but will first have to regain their momentum by defeating the teams listed above.
8. Who could have forgotten about the fan favorites of M1? The newly rebranded 10S Gaming Frost have been invited once again as the best team from Japan. Captain Obuyan must lead his revamped roster to defeat many of the big names of Southeast Asia, just like how he did for M1, with the most unorthodox methods. Can they make it out of the Group C, the group of death?
9. OMEGA Esports is one of the most exciting teams to watch from the Philippines. They have ultra-aggressive maneuvers in the early game that could be lethal. I would have placed them higher on the list, but with the lack of international experience outside of the recent ONE Esports MPL Invitational, the team would need to study their opponents well and cope with the World Championship pressure.
10. Unique Devu is arguably the best team that have not been able to make it out of the group stage back in M1. The Russian team are explosive, which puts constant pressure on their foes, but have lacked the ability to close off games when it mattered. Now that a year have passed, perhaps they have more to offer.
11. Hot off their recent win in the South American region, DreamMax of Brazil have great momentum coming into M2. But being placed in the same group as RRQ Hoshi and EVOS SG, they will be forced to pull their best cards forward very early in the competition.
12. The wildcards of the SEA region, Impunity KH are champions of Cambodia. I expect OMEGA Esports and Todak to put pressure on them in the group stage, so it's uncertain whether they'll be able to make it to the playoffs.
READ MORE: RRQ Hoshi's CEO shares the truth behind the team's MPLI draft strategy and its plans for M2