Lesley is a marksman hero in Mobile Legends: Bang Bang we don't see too often in the competitive scene. With the rise of Beatrix, Yi Sun-Shin, and Clint, Lesley went down in popularity.
However, the marksman hero has just received a game-changing buff on MLBB patch 1.6.42, which amps up her damage.
But how will she fare in the competitive scene?
Changes to Lesley in Mobile Legends patch 1.6.42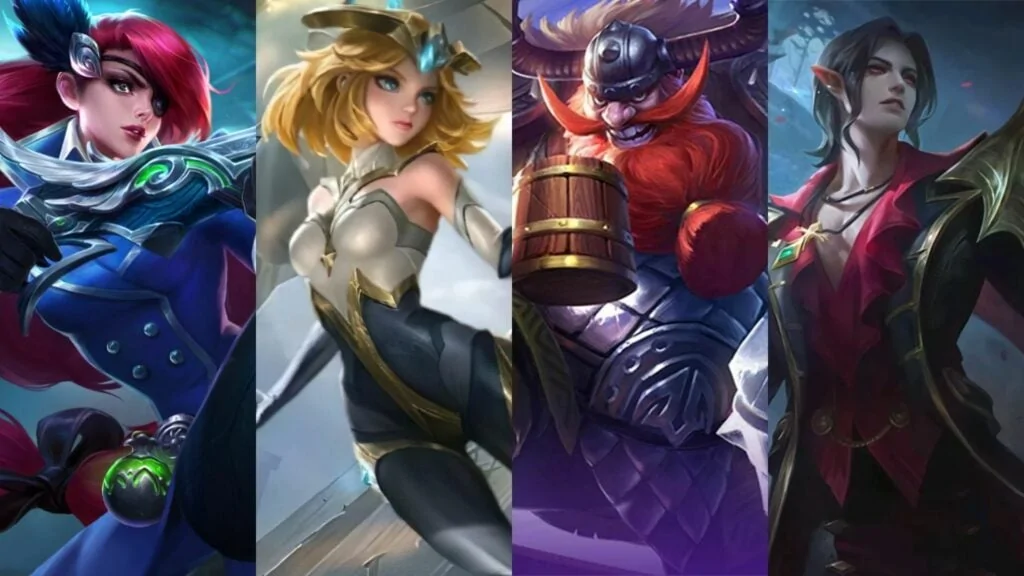 Before we dive into Lesley's strengths in patch 16.42, here's a recap of the changes that were made to this hero.
Passive – Lethal Damage
Extra critical chance increased from 40% to 50%
Damage decreased from 1.3 times to 1.2 times
Critical damage limit removed
New effect: Enhanced basic attack deals 20% extra damage to minions and restore double the amount of energy
Skill 1 – Master of Camouflage
Lesley gains double energy restoration in the camouflage state
Extra movement speed increased from 30% to 40%
---
---
Lesley's strength in the current Mobile Legends patch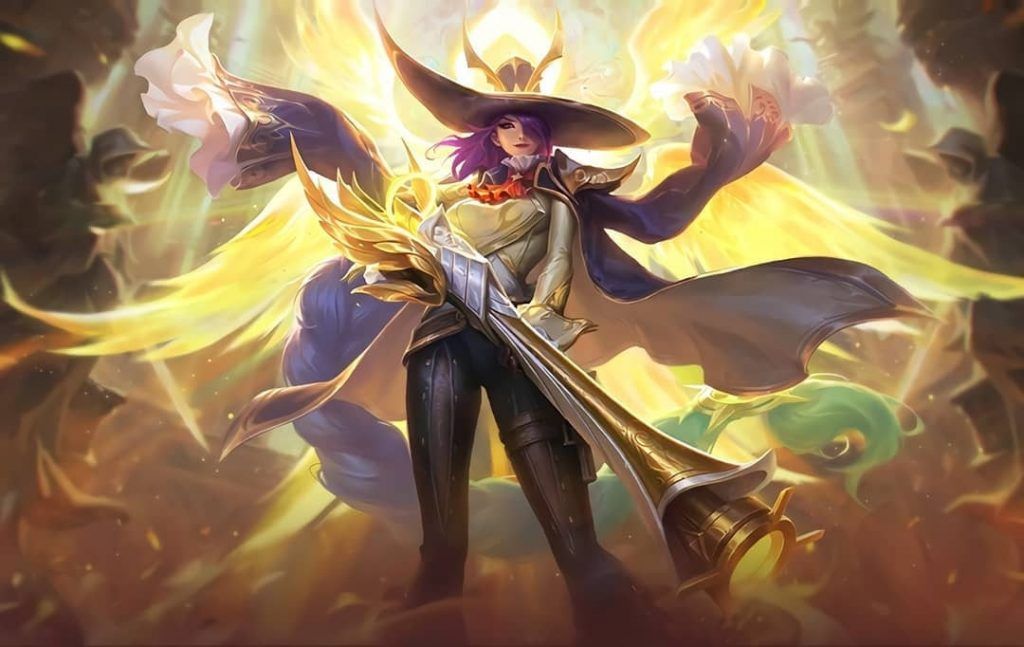 Despite only receiving changes to her passive and first skill, these updates actually enhance her core strength — dealing critical damage.
Lethal Damage's critical damage limit has now been removed. This means putting points in Fatal and Doom in the marksman emblem tree can make her unstoppable in the early game.
Her damage output will further improve when you build Berserker Fury, Scarlet Phantom, and Windtalker. The enhanced damage to minions also improves her already powerful laning phase.
With that in mind, are the changes enough to warrant her an appearance in the competitive scene?
Not likely. An immobile hero, she still lacks a solid escape skill. What's more, all of her skills only target one hero, unlike the current meta where marksman heroes possess one or two AoE skills.
Nevertheless, you can expect to see more Lesley players in your ranked games. While she might not make an appearance in competitive play, what's charming about Lesley is that she is fun and easy to play.
READ MORE: The real reason why Franco is currently disabled on MLBB patch 1.6.42