Moonton released one female assassin at the end of last year, Benedetta, and it seems like it's becoming a tradition. This year, another female assassin enters the Land of Dawn — Joy, the Flash of Miracle.
She's much different from previously released female heroes of this class, for she requires you to groove to her beat in order to dish out maximum damage. She's also much more chirpy, and brings a different vibe compared to other brooding assassins.
Naturally, players should expect her to have high mobility, but with a twist.
---
---
Joy's skills in Mobile Legends: Bang Bang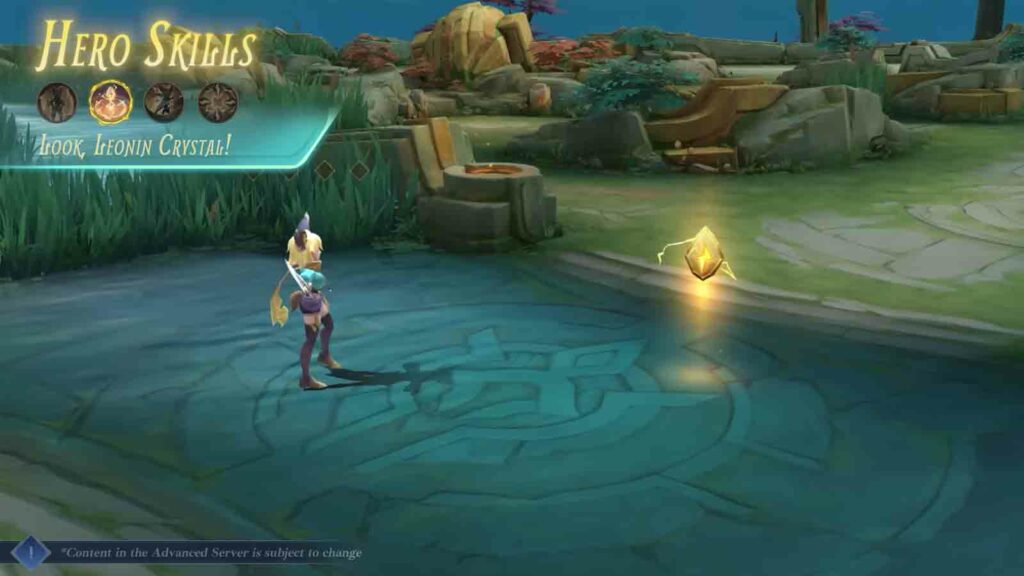 First skill – Look, Leonin Crystal!
Joy summons a Leonin Crystal on the battlefield at your selected location. It deals a single magic damage strike to enemies nearby. Use this to clear minion waves and poke enemies.
It's especially useful when used in combination with her second skill, Meow, Rhythm of Joy!, to bridge the gap between herself and opponents.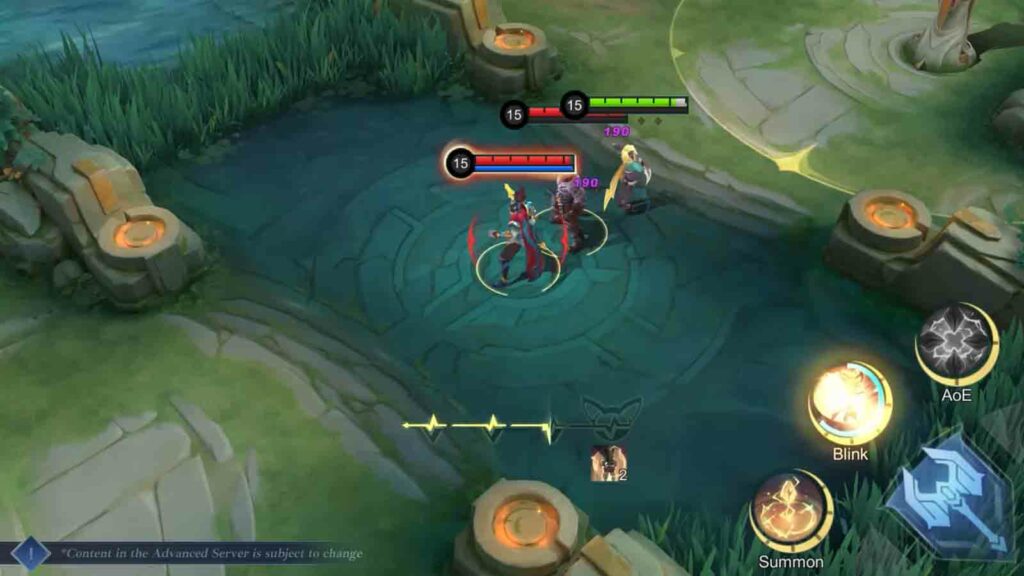 Second skill – Meow, Rhythm of Joy!
Joy dashes in the selected direction, dealing damage to enemies in her path. You can cast this skill again if she hits a Leonin Crystal or enemy hero, up to a total of five times.
The yellow bar visually represents a rhythmic beat, and players will need to cast it at the right time when the bar goes full. If you're in sync, it'll increase the damage of her second skill and her ultimate.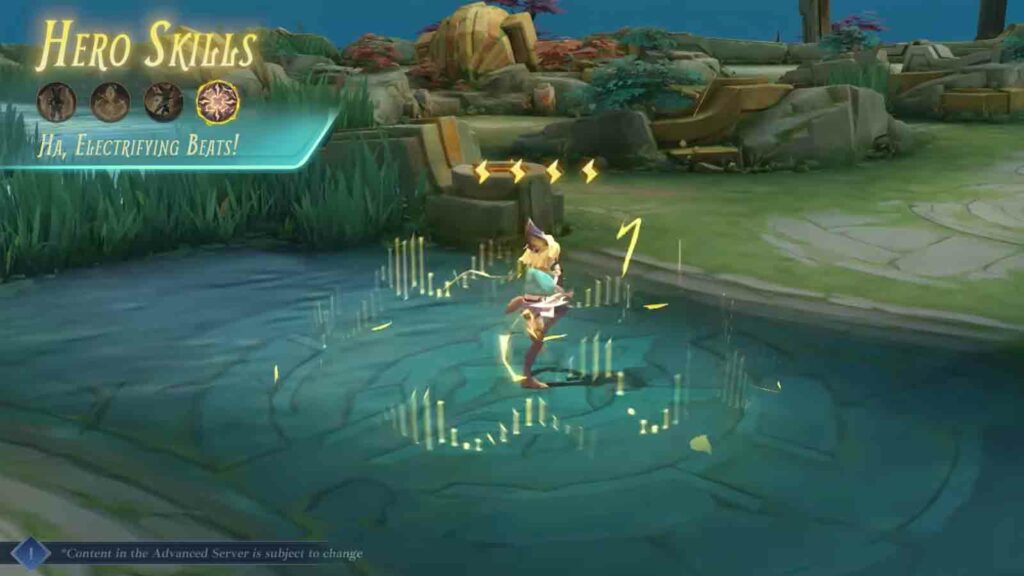 Ultimate – Ha, Electrifying Beats!
Joy increases her movement speed upon casting, and inflicts magic damage in the area around her eight times.
When cast, all debuffs on her will be instantly removed. She'll also be immune to slows during the skill's duration.
Passive – Humph, Joy's Angry!
When Joy damages a non-minion target with any of her skills, she enters an enraged state, which increases her movement speed and grants her a shield.
She will be released on November 18, 2022.
---
---
Follow ONE Esports on Facebook for more MLBB news, updates, guides, and more.
READ MORE: The 3 best heroes to counter Lesley in Mobile Legends