The annual Electronic Sports and Gaming Summit (ESGS) convention held in the Philippines will now be fully accessible online.
Similar to other gaming events this year like Gamescom and the GDC, ESGS will present itself as an online digital event as a precaution against the COVID-19 pandemic. The long lines for entrance tickets are gone, and might be replaced by virtual queues this time around.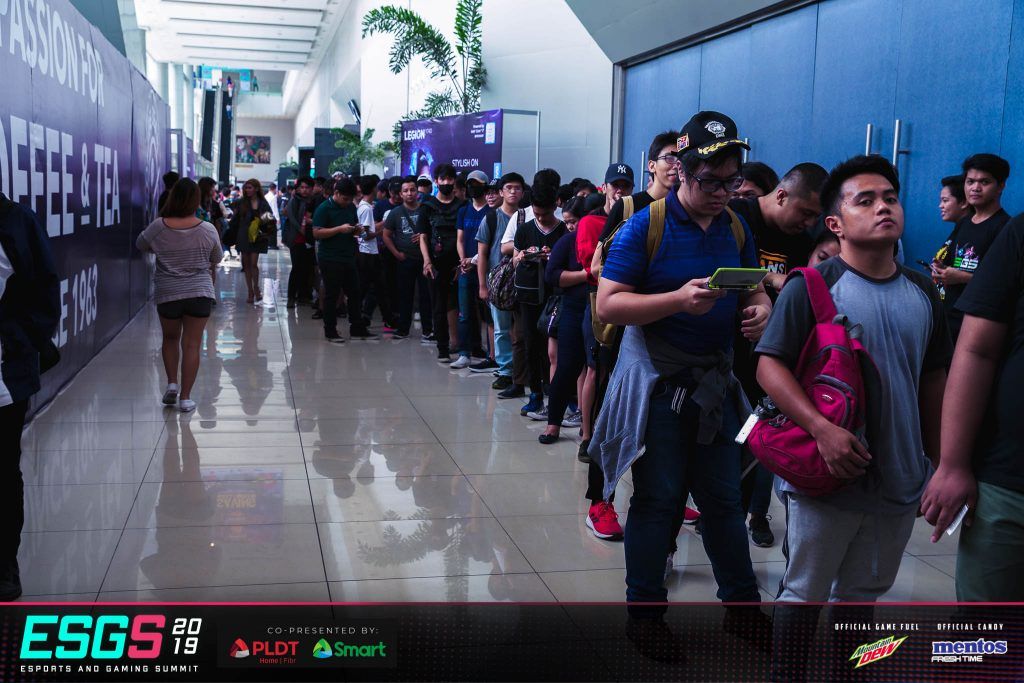 For its seventh year, the event already has tons of surprises lined up for its Southeast Asian fans. ESGS promises there will be esports tournaments, fresh game announcements, and meet-and-greet sessions with our favorite streamers and gaming personalities all made viewable at the comfort of our own homes.
---
---
The three-day event will take place next month from October 23 to October 25 with more details to be unveiled soon.
ESGS 2019 had a spectacular 42,000 local and international attendees that roamed inside the SMX Convention Center in Pasay City, Philippines. The adorable Pikachu even dropped by to say hi to all Pinoy Pokémon fans!
READ MORE: Proud to be Pinoy? Upcoming League of Legends champion Seraphine might be Filipino