The upcoming Double 11 Mega Sale event will be MLBB's biggest skin sale ever, and the new Dimension Walker Gusion skin will be part of it!
Tied to the idea of using sundial portals to jump dimensions, this skin was designed to "let the golden light of dawn shine bright", wrote Moonton.
Mobile Legends' golden poster boy has more than 10 skins in his collection, so clearly one more wouldn't hurt. This time around, he takes on an edgy, high-tech look that rivals Marvel's Iron Man.
---
---
Preview of Dimension Walker Gusion skill effects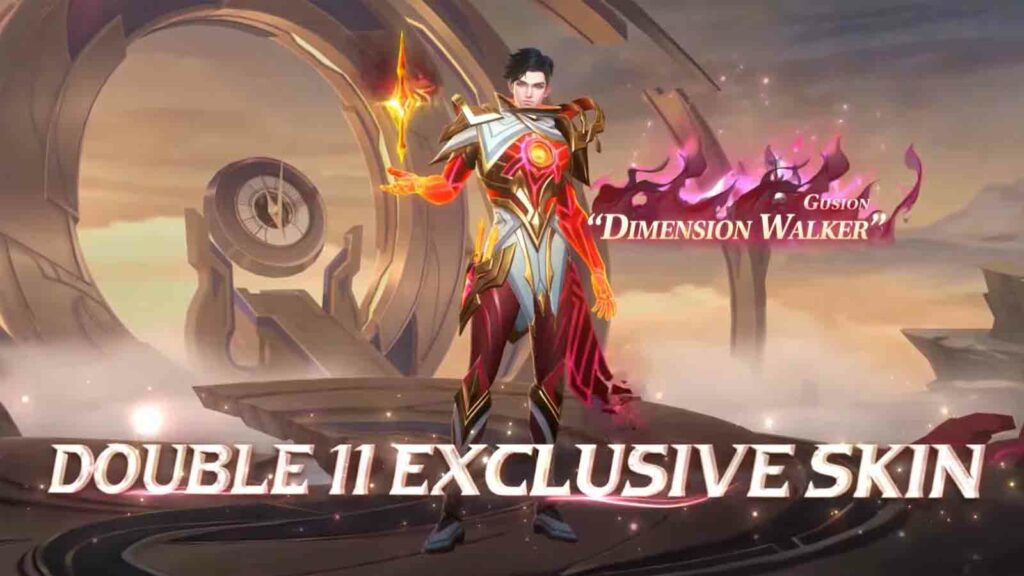 The first thing that stands out is the whizzing mechanical core at the center of Gusion's chest. Glowing bright orange, it looks almost like molten lava.
"Energy spreads all over his body", reads the trailer, and it looks like it consumes him so much that even his arms glow tangerine.
While the gold accents on his armor and high collar do make him look elegantly regal, combining it with a strong red, white, and orange color palette might be a bit much.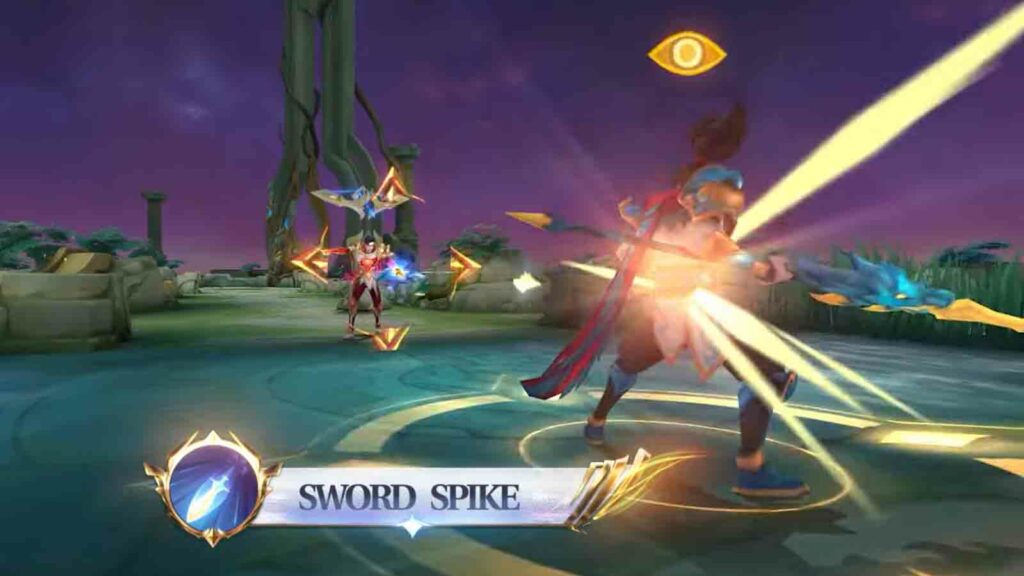 His original weapon is called Light Ray in the lore, and it stands out in this skin in glowing amber.
When his first skill Sword Spike is used, the marked target will have an ochre circle at their feet, mimicking the sundial.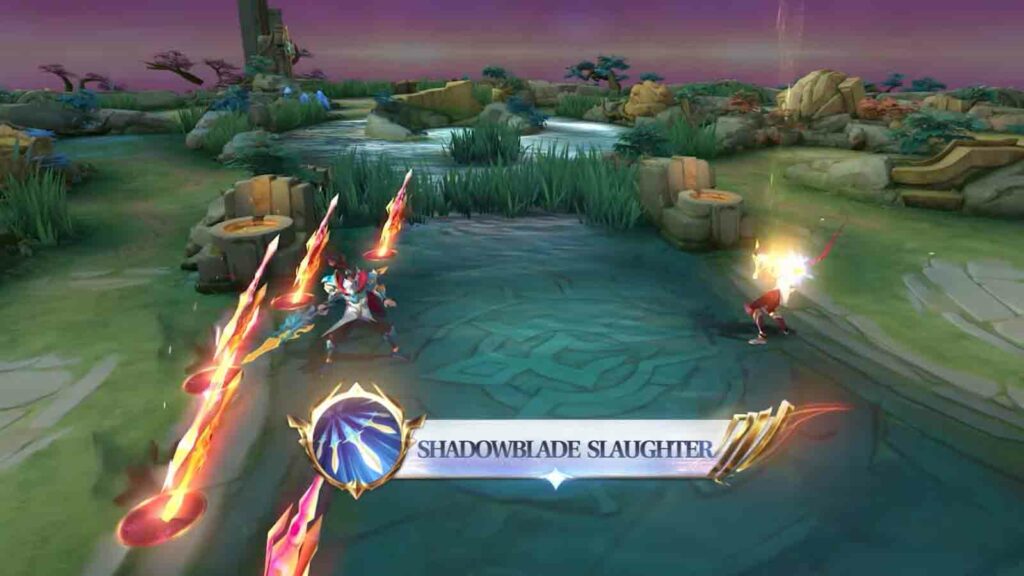 Second skill Shadowblade Slaughter's volley of daggers are colored bright orange with hints of scarlet, and while they do look flashy, their contrast against the battlefield makes them more obvious to opponents.
When his ultimate, Incandescence, is cast, an envoy, as Moonton calls it, appears above Gusion, blessing him with wisdom.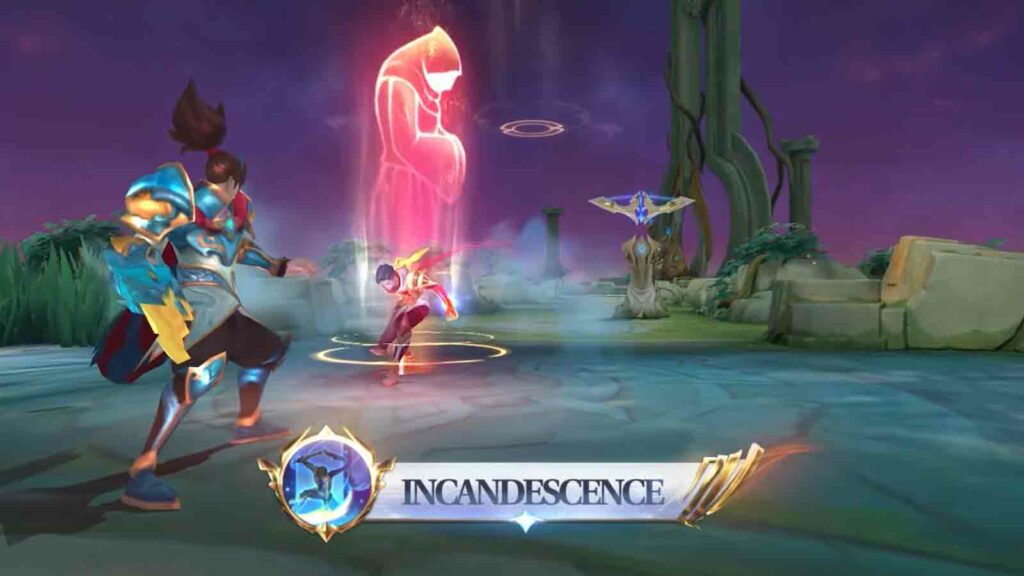 The double wish draw will be available in-game from November 8.
---
---
Follow ONE Esports on Facebook for more MLBB news, updates, guides, and more.
READ MORE: Mobile Legends Aamon guide: Best build, emblems, combos by Sky Wee