The ONE Esports MLBB Women's Invitational 2022 (MWI 2022) group stage has concluded, and we now have the official schedule for the playoffs happening today, January 29.
Bigetron Era was the team to watch during the group stage. The Indonesian representatives won all three of their games easily, showing just how strong they are as a unit.
Two of their players, jungler Vorelle Valencia "Vival" Chen and EXP laner Isnaini "Valanyr" Nurfajri, didn't record a single death in all three of their matches.
Bigetron Era's Vival and Valanyr's impressive group stage run at MWI 2022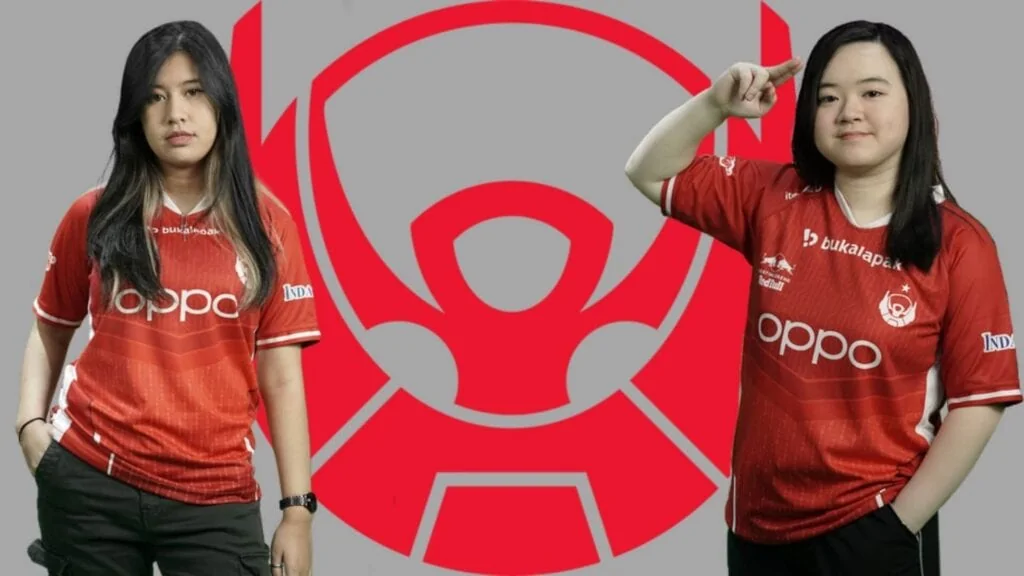 In all three games, the Indonesian duo performed exceptionally well and led the team to come out on top of Group A.
EXP laner Valanyr recorded a combined KDA of 6/0/26, with her best performance coming from their match against the Philippines' BREN Victress, where she had a whopping 5/0/6 KDA on Yu Zhong.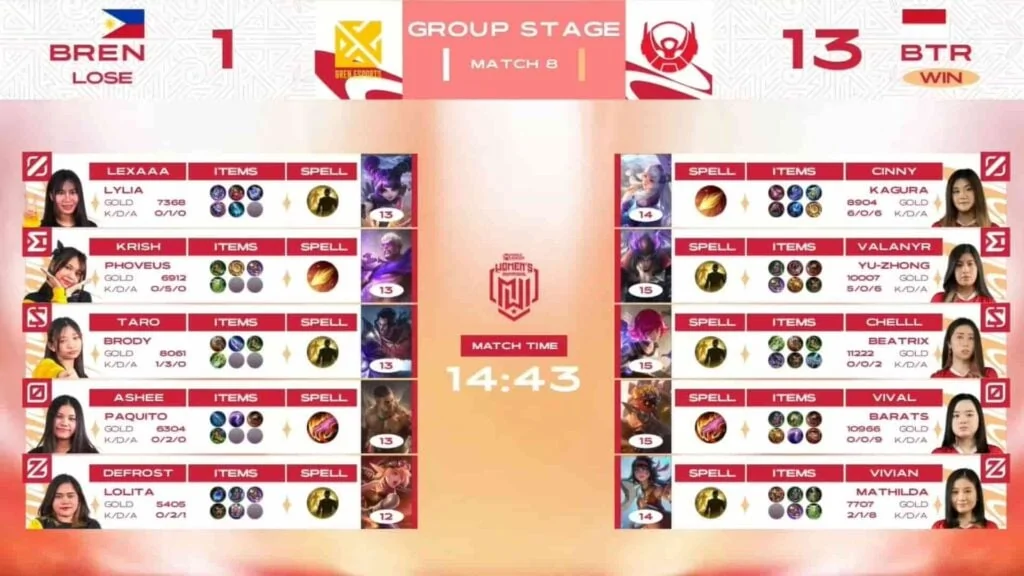 Vival had an equally excellent performance in the tournament for Bigetron Era, recoding an incredible 14/0/2 KDA, with her best performance against Malaysia's On Air Pipol with 9/0/8 KDA on Granger.
They were the only players to record zero deaths in the group stage.
Bigetron Era will go to the MWI 2022 playoffs with flying colors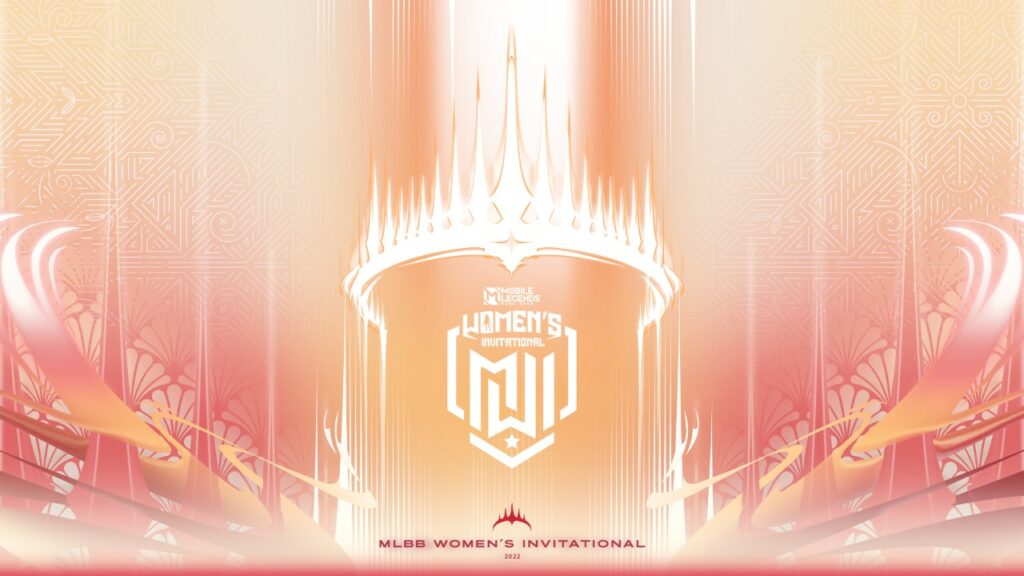 With these dominant performance, they will be next facing Laos' IDNS Princess in a best-of-three playoffs battle today, January 29, to determine who advances to the next round of the tournament.
Catch the Bigetron Era squad play against some of the toughest women teams at MWI 2022 playoffs. Catch the action live on ONE Esports' official media platforms.
READ MORE: Om Wawa breaks down the opening day MWI 2022 meta