Week 5 of Mobile Legends: Bang Bang Professional League PH Season 7 is here and there are a number of matches you should be excited for.
From the battle of the finest teams in the region to age-old rivalries in the league, Week 5 will be remembered for ages to come.
Here are three of the best matchups that will satisfy your MLBB fix. Don't you dare miss them!
---
April 29 – Bren Esports vs Blacklist International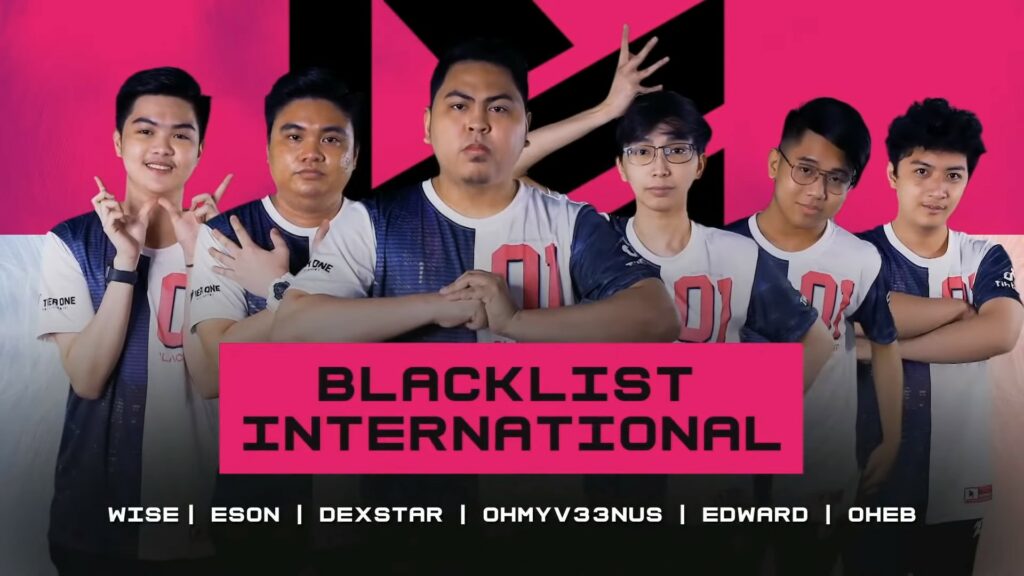 The undefeated Blacklist International takes on M2 World Champion Bren Esports!
Bren Esports had a slow start, but is now getting back in their groove and has been improving with every game. On the other hand, Blacklist International shows no signs of backing down as they are the only undefeated team in the league right now with a 7-0 record.
These two teams are favorites to win it all this season, and this match is a preview of the greater things to come once the playoffs begin.
April 30 – Execration vs Blacklist International
Execration is Blacklist International's next matchup after Bren Esports. Depending on what the outcome will be against the M2 champions, this battle will test how Blacklist International fares against veteran teams.
Will the K duo of Kielvj and Kelra be enough to crack Blacklist International's code? Or will the OhMyV33NUS-led team maintain their winning ways?
---
---
May 2 – Work Auster Force vs Execration
Work Auster Force are looking to solidify their dominance in the tournament against veteran squad Execration. The rookies have shown that they have no problem adapting to the meta after they defeated battle-hardened teams AURA Philippines and Onic Philippines.
On the other hand, an Execration win here will signify that Z4pnu and the rest of his squad have enough firepower to take on stronger teams like Bren Esports and Blacklist International.
Will Work Auster Force prove their worth once again, or will Execration triumph?
READ MORE: Play ONE Esports Fantasy for the MPL ID S7 Playoffs and you could win 6,000 Diamonds!