The League of Legends World Championship (Worlds 2021) prized Summoner's Cup has been a part of the game's esports scene for years now. The trophy is presented to the winning team, which marks the end of the month-long competition.
This year, the Summoner's Cup will be accompanied by a new item — championship rings.
Worlds 2021 introduces Mercedes-Benz championship rings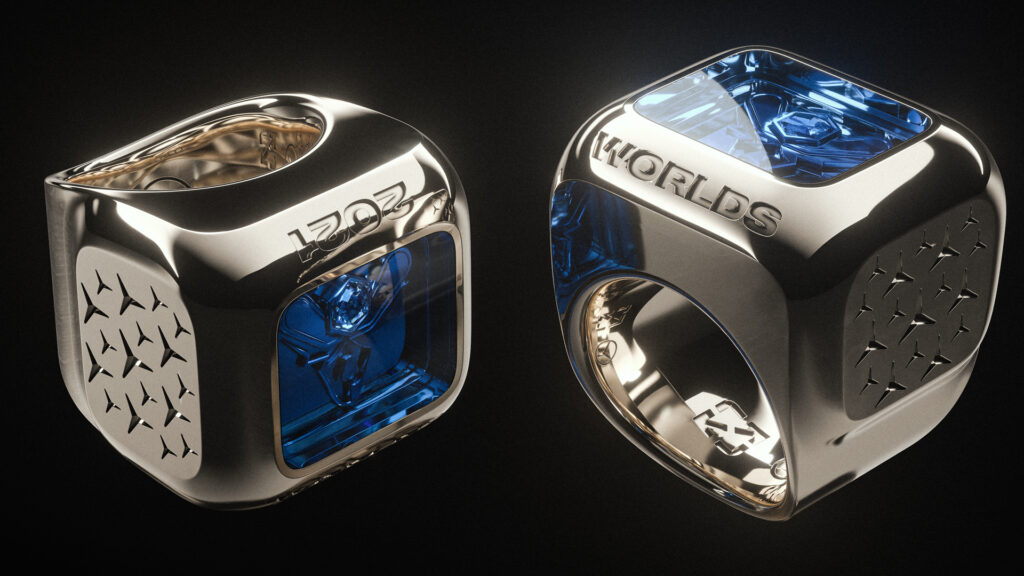 Riot Games has teamed up with Mercedes-Benz to produce gorgeous championship rings for the winners of Worlds 2021.
The rings will be custom-fit and personalized for each player of the winning team. The championship rings will display the year, the player's Summoner name, and team tricode.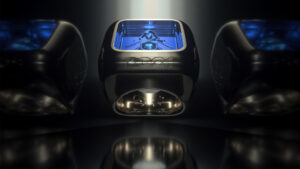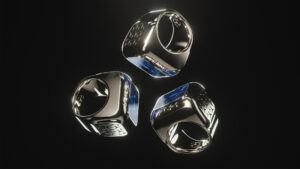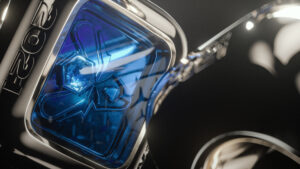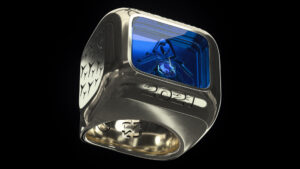 ---
---
A closer look shows the Summoner's emblem paired with the luxury automotive brand's signature star pattern. Each ring is made from 18 karat white gold with a custom cut sapphire jewel, and a diamond encased in the Summoner's hands.
"Championship rings are a storied tradition in sports, synonymous with the highest achievements and unmatched excellence," said Riot Games Global Head of League of Legends Esports, Naz Aletaha.
"Since the start of our partnership in 2020, Mercedes-Benz has helped elevate and celebrate the best-of-the best in LoL Esports, and we are thrilled to bring together our shared love for design and innovation."
Championship rings in esports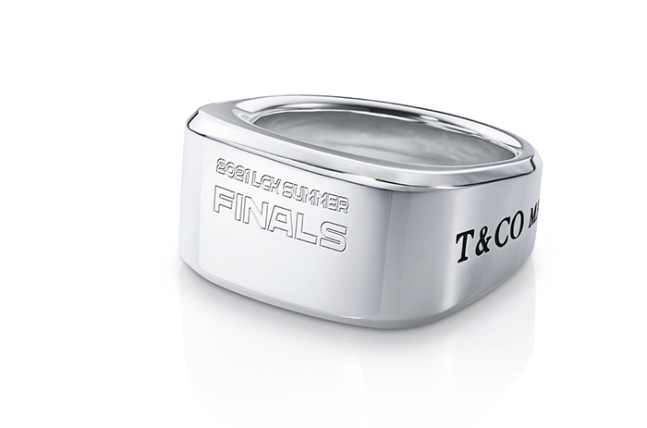 Earlier this year, the League of Legends Champions Korea (LCK) has teamed up with Tiffany and Co. to debut commemorative rings. These rings come in silver, with the words "2021 LCK Summer Finals" engraved on their bezel.
DWG KIA emerged as the champions of the 2021 LCK Summer Finals, defeating T1 3-1 in an epic best-of-five series between LCK Worlds champions.
READ MORE: You should buy this year's discounted Worlds merch because 100% goes to charity