The first stage of the League of Legends World Championship (Worlds) 2020 has concluded, and fans have witnessed four teams take over the Play-Ins stage.
After PSG Talon and Team Liquid, LPL team LGD Gaming and LCL team Unicorns of Love owned the spotlight in the Play-Ins Knockout rounds. Played in a best-of-five series, both teams swept their opponents 3 — 0 to advance to the Group Stage.
---
LGD Gaming breezes through the Knockout stage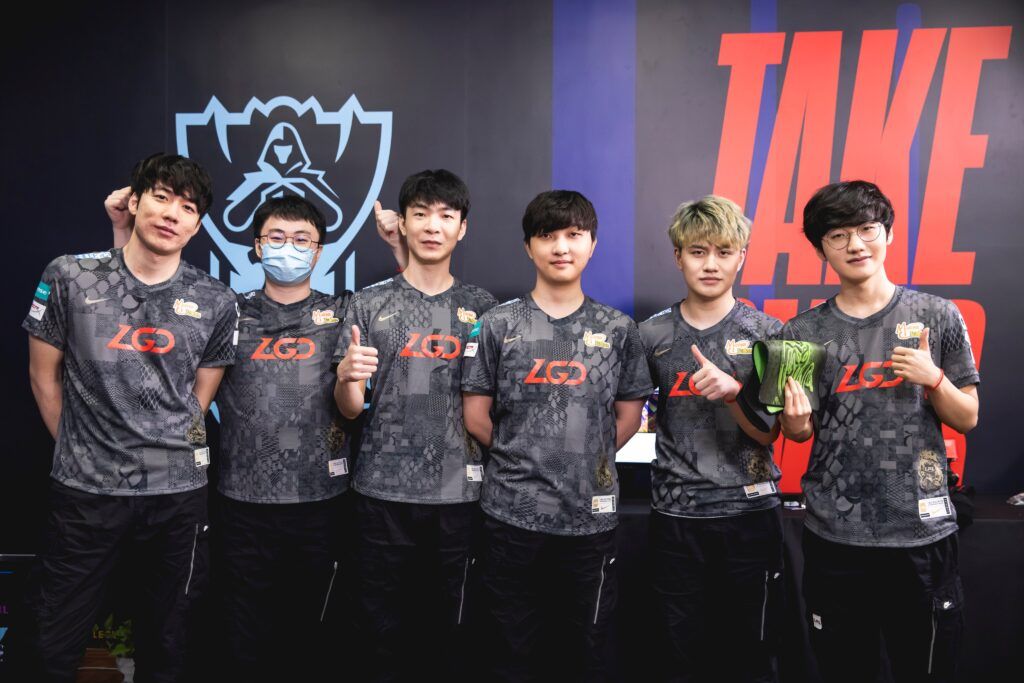 Chinese team LGD Gaming have proven that they are worthy of owning the LPL fourth seed spot as they beat OPL favorites Legacy Esports.
Mid laner Su "xiye" Han-Wei's Kassadin popped off during the late game and gave LGC a bloodbath after achieving a quadrakill.
Despite their rough start during the Play-Ins, LGD emerged as the better team over LGC with their decisive plays and well-executed drafts.
---
---
Unicorns of Love advances to the Worlds Group Stage for the first time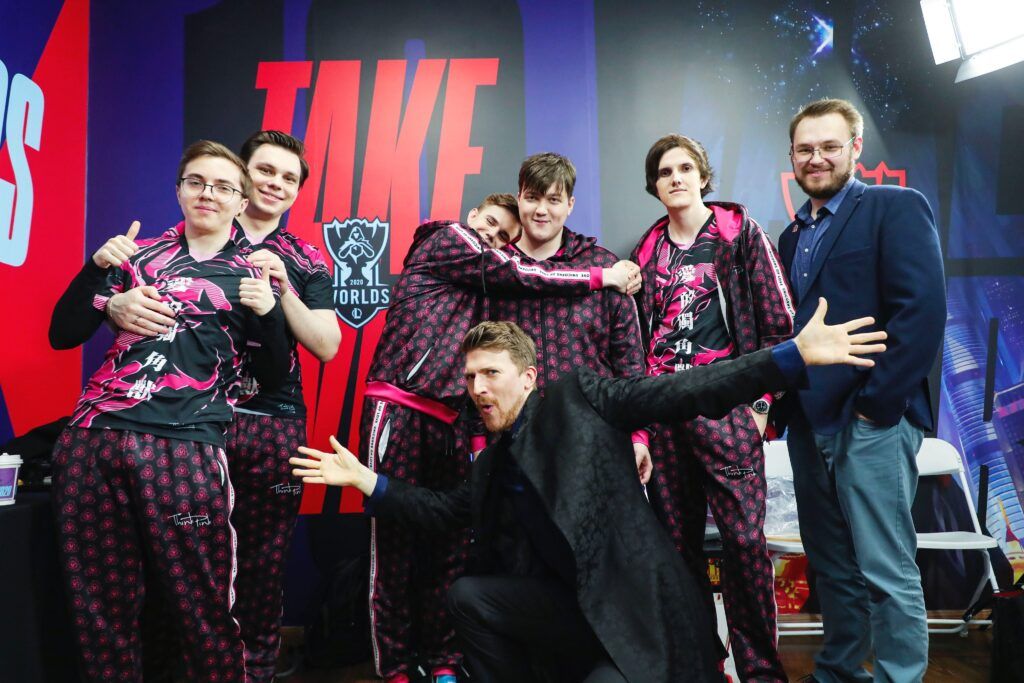 Fear their horns as CIS pride Unicorns of Love defeated the TCL's Supermassive Papara with their unique picks and overall clean plays throughout their BO5.
The biggest surprise of the night was Unicorns of Love's Lev "Nomanz" Yakshin locking in Vayne on mid. Nomanz actually has a 100% win rate on his Vayne for the entirety of his competitive career, and fans have witnessed this comfort pick paid off greatly in the Worlds 2020 stage.
After winning and taking over Supermassive, Unicorns of Love, together with coach Fabian "Sheepy" Mallant, will advance to the Group Stage under Group D. How will they fare against FlyQuest, DRX, and LPL terror Top Esports?
READ MORE: League of Legends Worlds 2020 Power Rankings: Can TOP Esports win it all?