Ever since Royal Never Give Up's former bot laner announced his retirement due to his declining health, Jian "Uzi" Zi-Hao has been in recovery mode and streaming fulltime for the past one year under contract.
Even though League of Legends and LPL fans have been wanting to know if he'll ever be able to be healthy enough to return to pro play, Uzi has never given any indication of doing so — until now.
For the first time, he's finally spoken about returning to the professional scene.
---
---
Uzi shares his thoughts on livestream
Playing Kog'Maw in a ranked game, he caught a breather at level one to speak to viewers on his livestream as minions spawned.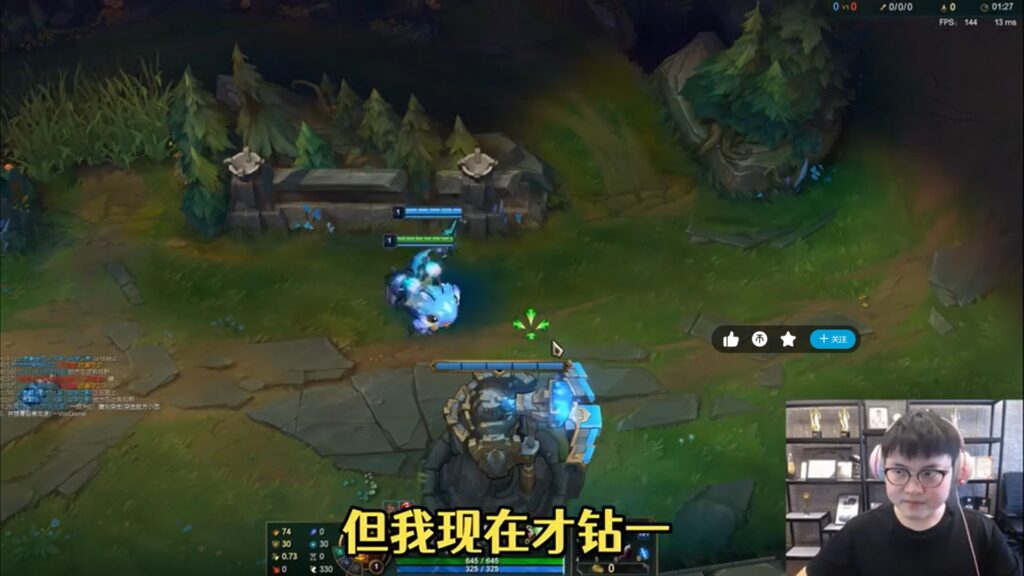 "After Summer Split ends, for real I'll be able to go for tryouts," said the legendary AD carry. "Next year, my contract ends, but my rank is only Diamond I right now. I'm afraid no team would want me."
"I've got to work harder. There's no Diamond I pro player around," he added.
Earlier in the month, Uzi posted on Weibo sharing that in recent times, he's been living very healthily. Aside from streaming, he's been focusing on fitness.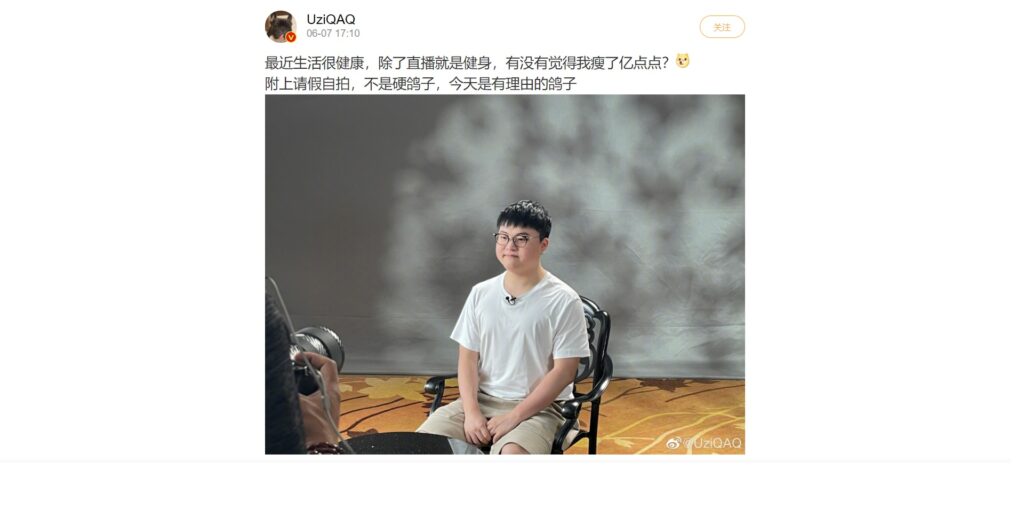 He also asked fans, "Do you think I look slimmer by a teeny weeny bit?"
Will we see the best AD carry to never win Worlds return to the League of Legends Pro League by 2022 Spring Split?
READ MORE: RNG coach Poppy: 'Top LPL players may think that they don't have any issues'