We've all witnessed his growth from his humble beginnings with KT Rolster in season 2, to stepping onto the League of Legends World Championship (Worlds) stage for the first time with Invictus Gaming back in 2015, and now back in the international spotlight as SuperMassive Papara's stellar jungler this Worlds 2020, but Lee "KaKAO" Byung-kwon has plenty more left in him.
KaKAO has been playing professional League of Legends for about a decade now, around the same time as the old guards T1's Lee "Faker" Sang-hyeok and DRX's Kim "Deft" Hyuk-kyu.
"Well, I think I should play for (the) last of (our) kind, one of the last guards player. But I will never give up," said the 24-year old South Korean player.
It seems like he has already come a long way, playing in four different leagues (LCK, LPL, LEC, and TCL) for the past eight years. KaKAO is known for his epic Lee Sin plays, but this Worlds season we saw him utilize Nidalee, Hecarim, and Lillia.
Technicalities aside, KaKAO shines the most with his genuine reactions caught on camera. After so many years of playing, this jungler still manages to keep a smile even during the toughest of times inside the Rift.
"I just try to enjoy every game. I win a lot of games more than I expected, this is how I feel more positive," shared KaKAO.
Despite losing to CIS favorites Unicorns of Love at the Worlds 2020 Play-In Knockouts, KaKAO still impressed a lot of Summoners especially with his insane Lillia plays.
While this pick worked against MAD Lions and INTZ, it was not as effective against UOL.
"The opponent team had analyzed very well for the yesterday game on how we used Lillia. That's why we have different result on using Lillia (this time)," he said.
---
---
Before their big game against UOL, their support player No "SnowFlower" Hoi-jong claimed that SuperMassive's success depends entirely on their coach Lee "GBM" Chang-seok. However, fans need to realize that there are other factors to consider too.
"Because we had five games last night, (we were) kind of exhausted. We kind of feel really sorry because (of) that we had only one game to enter the group stage," explained KaKAO.
He told ONE Esports that just playing with his squad SuperMassive at Worlds is already a "memorable memory" for this season.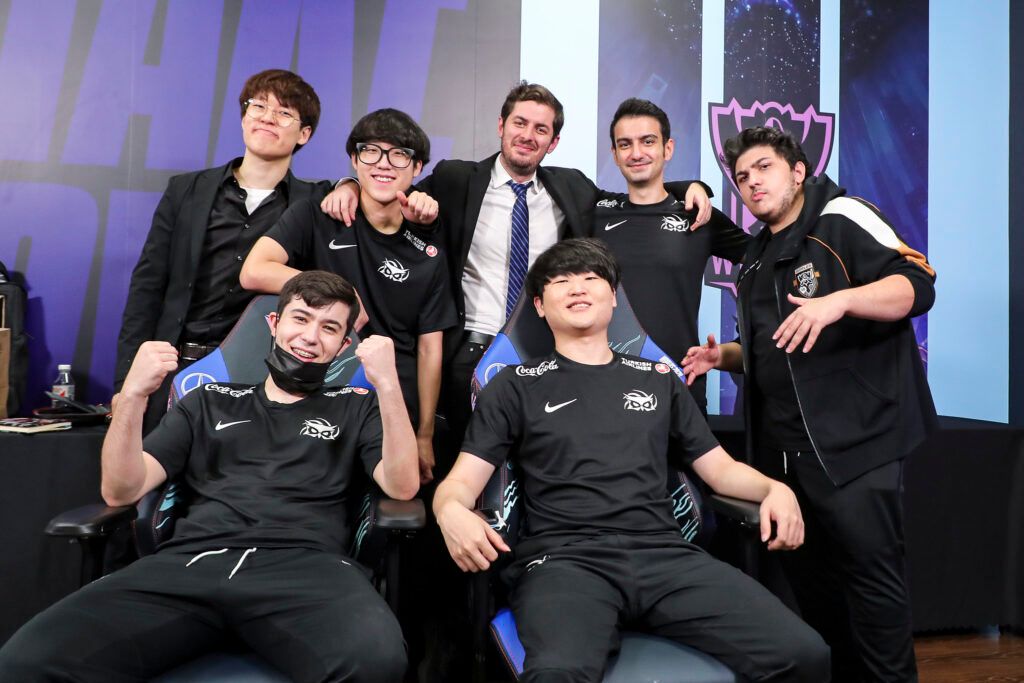 READ MORE: Worlds 2020 Play-In Recap: LGD Gaming and Unicorns of Love sweep their way into Groups