Star mid laner Song "Rookie" Eui-jin will be missed at this year's 2020 League of Legends World Championship. Even though he will not make an appearance, he shared in a post-season interview with Esports Focus that he is looking forward to what he and his team, Invictus Gaming, can achieve in 2021.
After a dominant LPL Spring Split where IG finished in first place, they failed to overcome Top Esports in the semifinals. Likewise, despite a shaky start to the Summer, IG went on to defeat Top Esports and Victory Five in the regular season, finishing third.
Unfortunately, their subpar performance in the playoffs prevailed in Summer. IG were first swept by LGD Gaming in the quarterfinals. Even though they overcame FunPlus Phoenix 3-2 in the first round of the Regional qualifiers, they were once again defeated by LGD in the finals 3-1.
With that, LGD qualified as LPL's fourth Worlds seed, while IG's 2020 journey ended there.
"I feel like getting to this moment hasn't been easy, from last year till now… there are still some regrets because Worlds is being held in Shanghai this year. Not having qualified for Worlds is such a shame," said Rookie.
He added that it's "really embarrassing" because of the immense support that IG has received from fans throughout the season. He believes that in return, the team should have played well, but they didn't.
---
---
The extended off-season for Rookie has only just begun — and it is a long one.
"Whenever it comes down to a time like this, I always start thinking about what I should do next year and how I should prepare… I don't know how many years I have. I've thought about the question of how many more years I will be able to play. It just feels like every year that I compete is one less year I have."
Born in 1997, Rookie will be 24 next year. Relative to the average age of League of Legends pro players who peak at 18 to 20 years old, that's leaning towards retirement.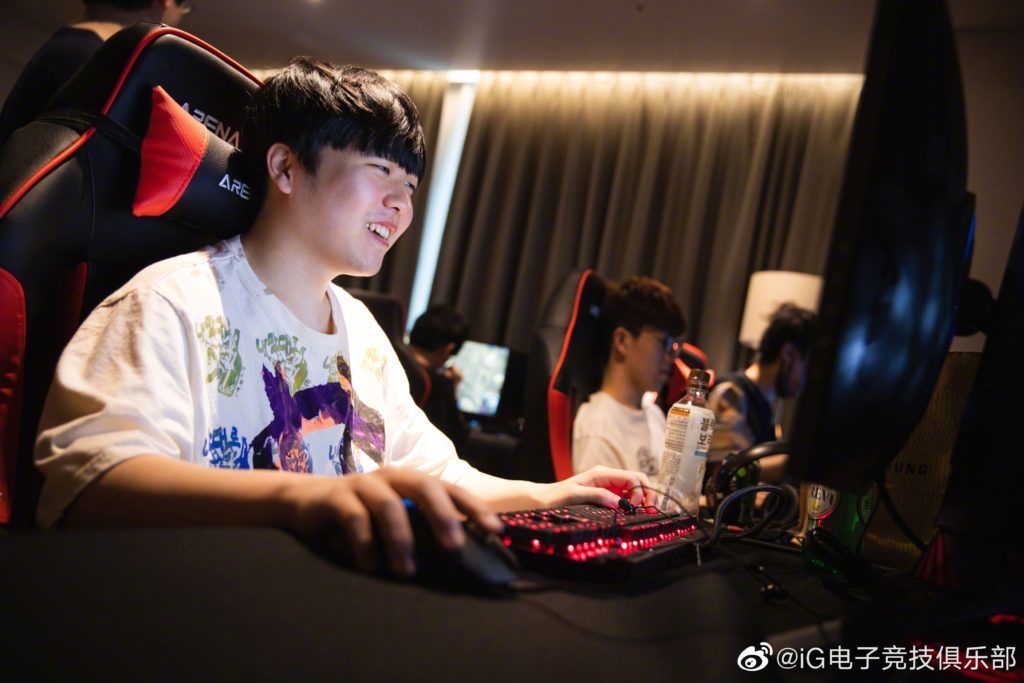 Not many of the old guards are left standing. T1's Lee "Faker" Sang-hyeok and Dragon X's Kim "Deft" Hyuk-kyu were born in 1996, and will hit 25 next year.
Nonetheless, Rookie is looking forward to what Invictus Gaming can achieve in the near future. "We'll just try hard first. I've heard that Worlds is still going to be held in China. Regardless where it's held, next year has to be a year where IG does extremely well. So, I will start preparing with that direction in mind."
For now, with time in his hands, he might livestream more on his channel on Huya. He's considering the possibility of outdoor streams too, so that he can show his fans how he lives his daily life, though he's hesitant because he feels that he doesn't have much to share.
Here is Rookie's full Mandarin interview by Esports Focus and English translation by gzeebee.
READ MORE: Take a look at how the Shanghai Metro is all decked out for Worlds 2020