North American organization Cloud9 acquired Nick "LS" De Cesare as head coach for the 2022 League of Legends Championship Series (LCS) season, as well as Korean players Park "Summit" Woo-tae and Kim "Berserker" Min-cheol.
However, LS said on his stream on January 5 that due to visa issues, several C9 players and staff currently residing in Korea will not be able to make the trip to the United States of America for the 2022 LCS Lock In tournament.
---
---
Some C9 players and staff based in South Korea are currently facing visa issues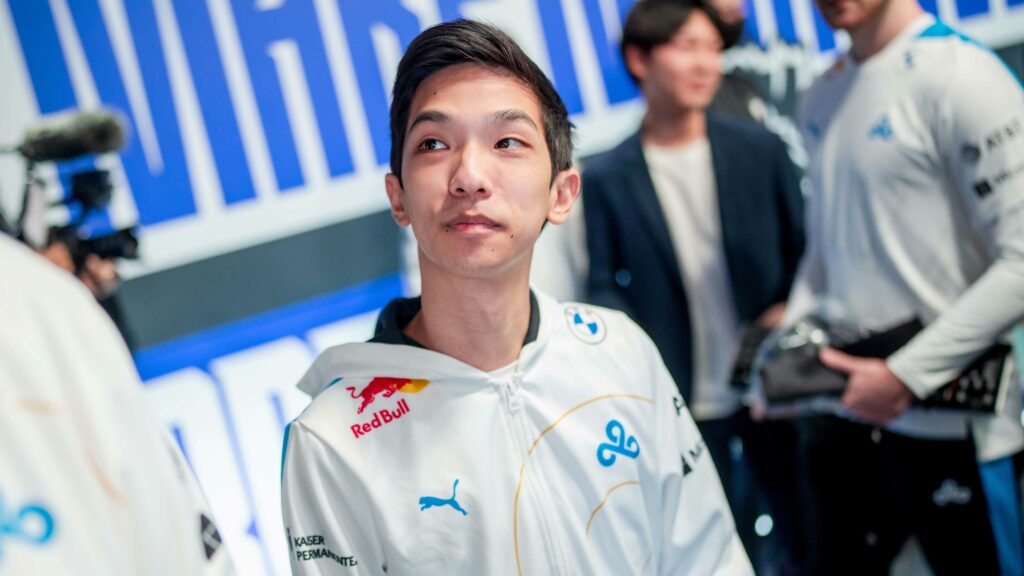 The 28-year-old content creator stated that visa problems will prevent a majority of C9 staff from being in America in January, which is when the LCS Lock In tournament begins.
All Korean players in the roster, including Summit, Berserker, Kim "Winsome" Dong-keon, and Swedish academy jungler Sebastian "Malice" Edholm, who's currently in Korea, are affected.
Cloud9's staff in Korea, including translators, coaches, and LS himself are also facing visa issues.
"The Lock In is not going to feature me or any of the Koreans. None of the Korean players or myself will be there for January," he said on his stream.
He did not reveal the specifics of the visa issues, only stating that they "[happen] to teams all the time. Just an unfortunate situation."
The team will be utilizing stand-ins from their academy roster.
C9 roster for 2022 LCS Lock In tournament
Darshan "Darshan" Upadhyaya (top lane)
Ibrahim "Fudge" Allami (mid laner)
Jesper "Zven" Svenningsen (bot laner)
Jonah "Isles" Rosario (support)
The 2022 LCS Lock In tournament begins on January 15, 6.30 a.m. GMT +8 | January 14 2.30 p.m. PT | 10.30 p.m. GMT.
READ MORE: 2021 LCS offseason roster change tracker: Players, coaches, and timeline