After finishing with a 3-2 record in Group B, Cloud9 heads into the Play-In knockout stage of the League of Legends World Championship (Worlds 2021).
ONE Esports was able to catch up with C9 jungler Robert "Blaber" Huang to speak to him about his third-ever Worlds appearance.
---
Blaber talks about his growth as a player with Cloud9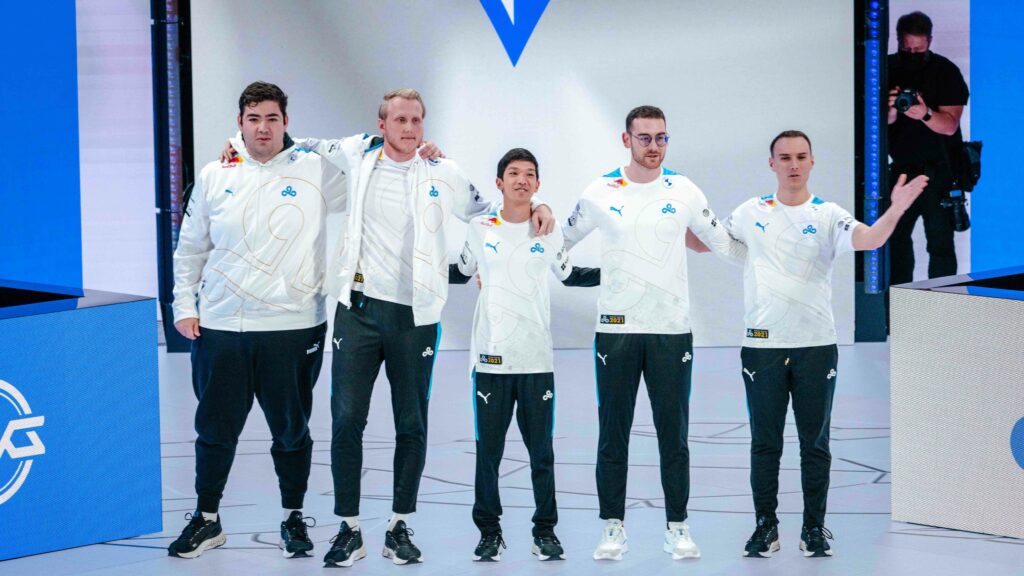 A mainstay recruit of Cloud9 since 2017, Blaber stands out as an exceptional jungler who's willing to take risks in big tournaments.
When asked about how the organization has helped him grow, he mentioned former coach Bok "Reapered" Han-gyu as one of his earlier influences.
"He really enabled me to play my aggressive playstyle or whatever I thought was best. He gave me a lot of confidence," said Blaber.
In their tiebreaker game against DetonatioN FocusMe, Blaber drafted a killer Olaf that meshed well with Philippe "Vulcan" Laflamme's Amumu, another champion that has been taking over Worlds 2021.
With the current jungle meta leaning towards assassins like Qiyana and Talon, he saw Olaf as a niche pick that can be good in the right situations.
---
---
The C9 jungler on his Worlds 2021 music video appearance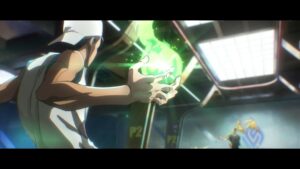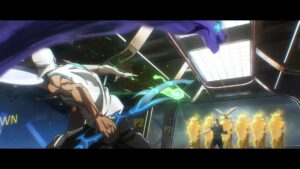 Blaber was also one of the few players selected for the Worlds 2021 music video, Burn It All Down. In the video, an animated version of Blaber uses Kindred's skills, his signature champion, with an LCS logo in the background.
"I thought it was really cool. Not many people get to be in it and it's a once-in-a-lifetime thing," said the C9 player.
Though Kindred was his designated champion in the video, his other favorite champs include Olaf, Gragas, Rek'Sai, and Taliyah.
Cloud9 will play a best-of-five series on October 10 at 12 a.m. GMT+8 in the Play-In Knockout Stage.
Follow ONE Esports on Facebook for more League news, guides, and highlights.
READ MORE: Cloud9 Zven: 'Making it out of Worlds groups or not, it's not that simple to me'