With the League of Legends European Championship (LEC) Summer Split on a two-week break, now is the perfect time for us to assess and discuss the performances of all ten teams thus far.
From Week 1 to Week 4, fans have witnessed the rise of the underdogs, as well as the fall of the LEC kings.
---
1. G2 Esports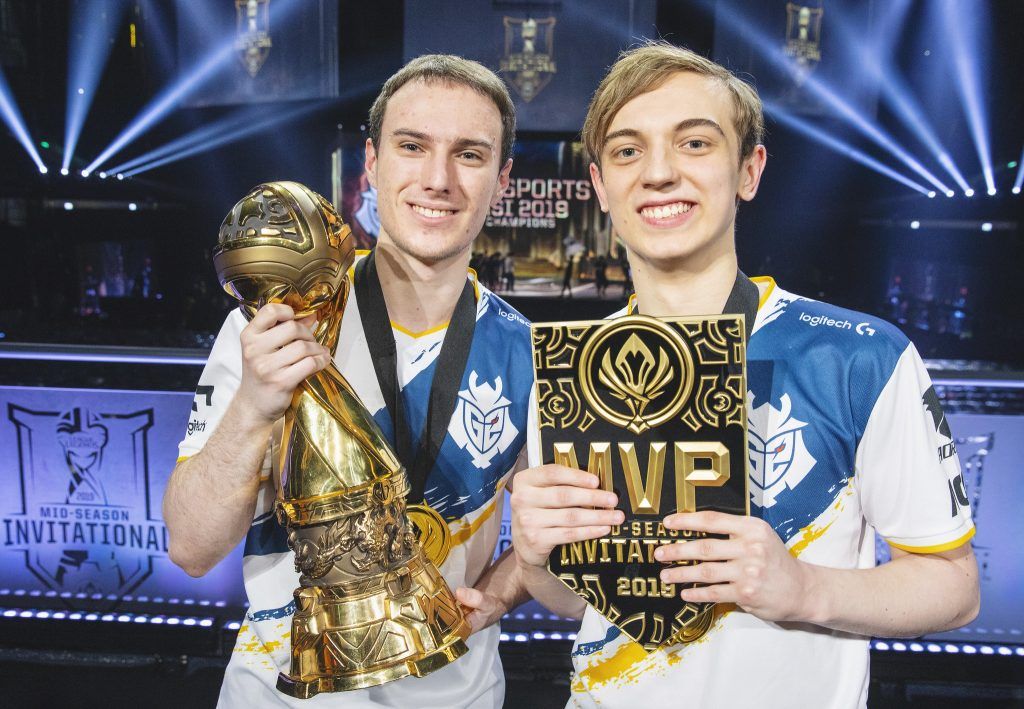 The LEC kings have been off to a slow start for the first half of the Summer Split. G2 was in the middle of the rankings, always a step or two behind.
They have shown some improvements approaching Week 4, with Rasmus "Caps" Winther proving that he is, without a doubt, still the best LoL mid-laner in Europe.
With Luka "Perkz" Perković returning to the LEC after a short break, G2 looks refreshed and ready to take back their crown.
2. MAD Lions
These mad lads were consistently on top of the rankings, only dropping games to G2 Esports and Misfits Gaming.
We're particularly impressed with all the clean plays we've seen from Marek "Humanoid" Brázda.
With Week 5 approaching, they will once again face G2 Esports in the second round robin. Will the rookie team finally be able to dethrone G2?
3. Rogue
Watch out for Rogue, because they are one of the most underrated teams in the LEC. They ended Week 4 with a perfect 2-0 score, and tied with MAD Lions for top spot.
Oskar "Vander" Bogdan's solid support plays played a huge part in Rogue's victories, and even received a shout-out from color commentator Indiana "Froskurinn" Black.
---
---
4. Misfits Gaming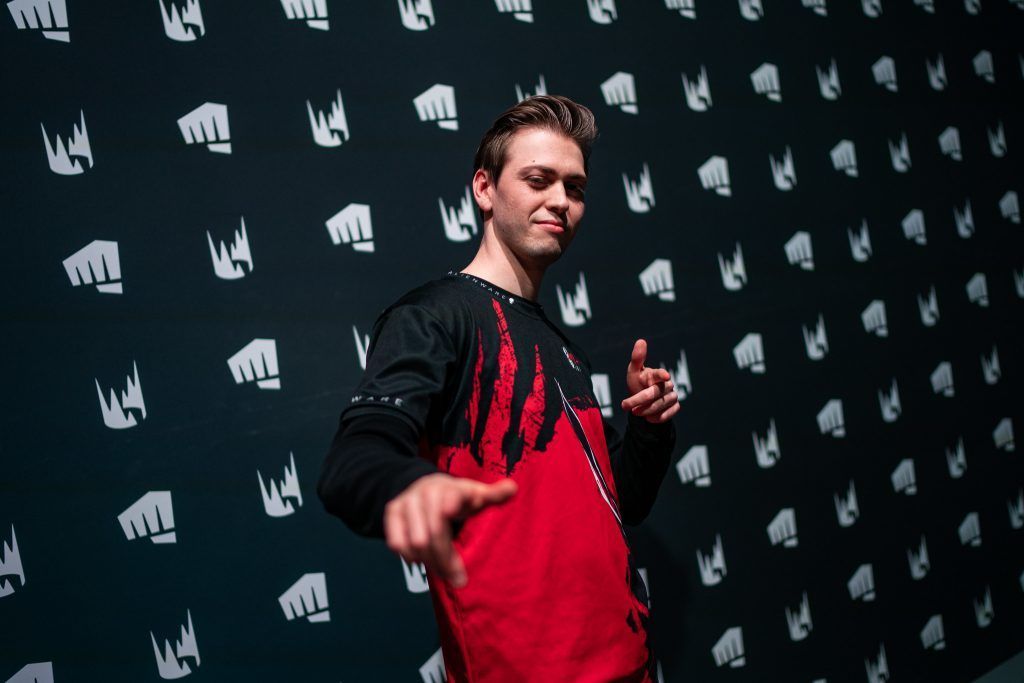 It's difficult to tell what Misfits Gaming will do next after losing to G2 Esports, who fielded substitute bot laner Kristoffer "P1noy" Pedersen last week. But keep your eyes on them, for they were still able to break MAD Lions' seven-game win streak.
5. Origen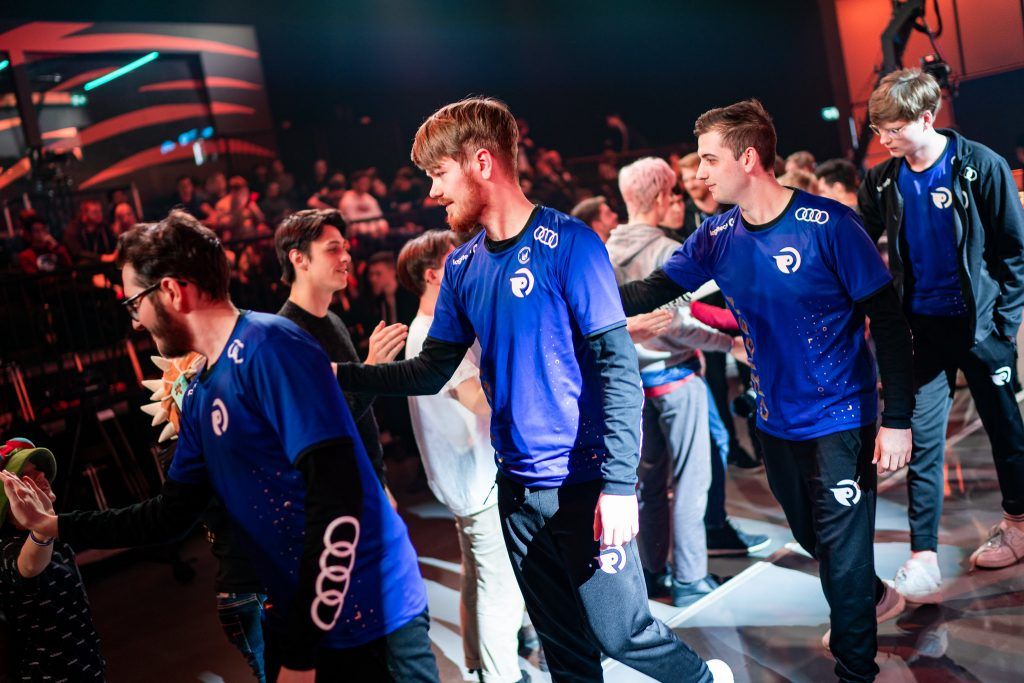 We've seen Origen's team name frequently in the middle of the rankings from Week 1 to Week 4. With a five-way tie with Fnatic, SK Gaming, Team Vitality, and Excel Esports, they will need to step up and bring out their A-game this week against Misfits Gaming.
6. Fnatic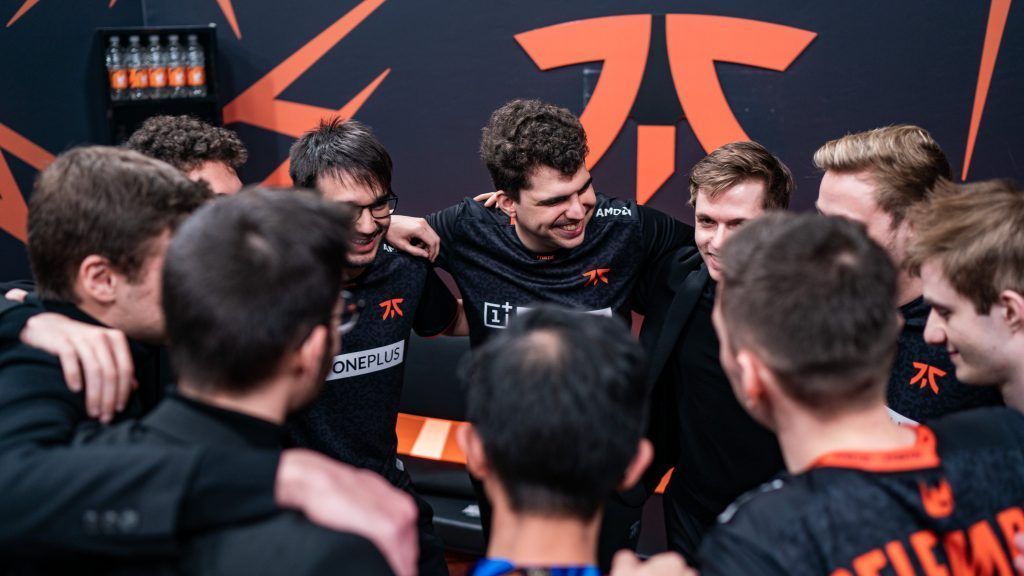 The old kings of the LEC have shown multiple inconsistencies this week, losing a match to tenth place team, Schalke 04, and winning against SK Gaming. If Fnatic has any remaining tricks up on their sleeves, now is the time to use them and make a great comeback.
7. Excel Esports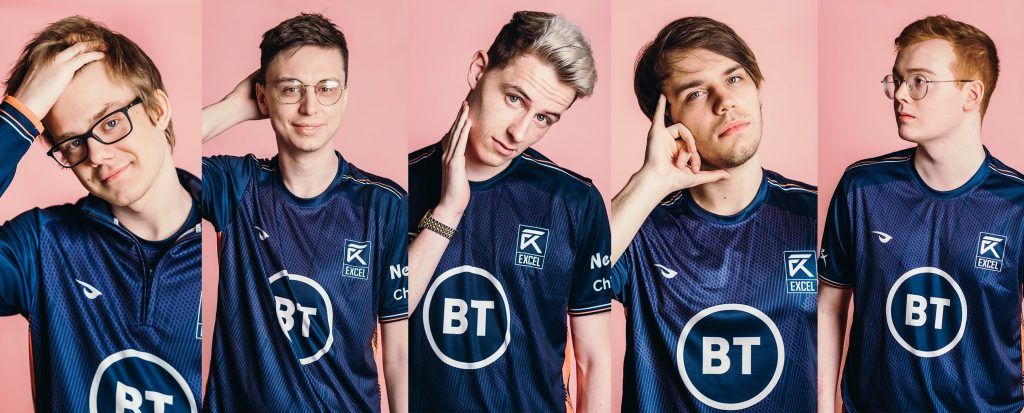 With a perfect 2-0 weekend against G2 Esports and Team Vitality, Excel Esports is slowly picking up the pace. We're expecting more clean plays from their carry bot laner, Patrik "Patrik" Jírů.
8. Team Vitality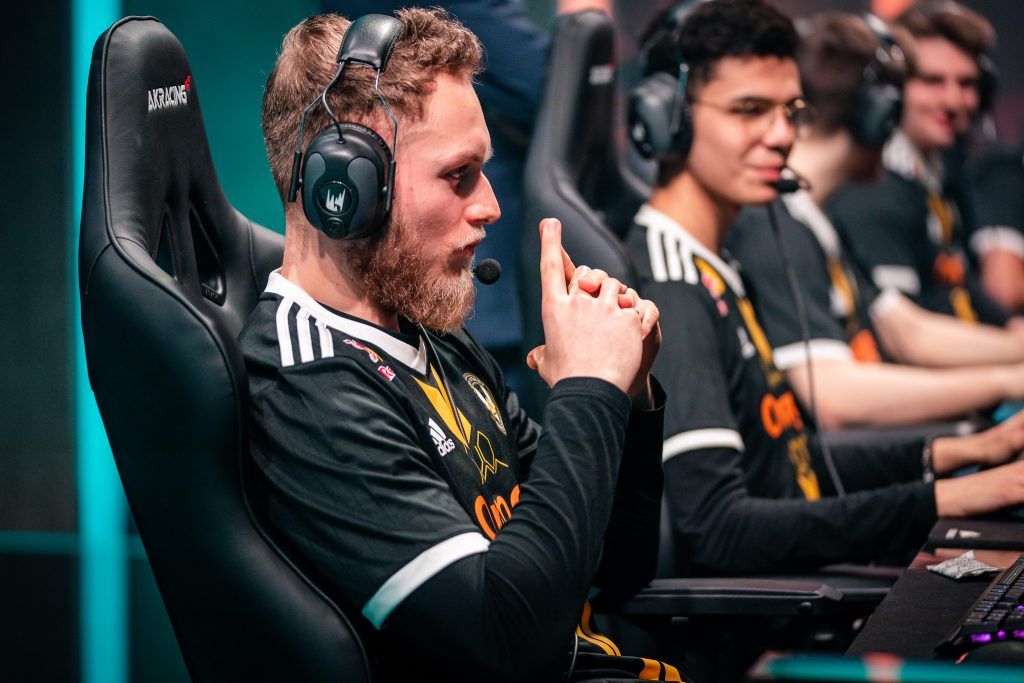 Team Vitality performed relatively better for the first half of the Summer Split compared to last Spring Split, where they were at the bottom of the standings. The team might still be getting used to their overhauled roster, but if they continue improving, the Summer Playoffs could be within their reach.
9. SK Gaming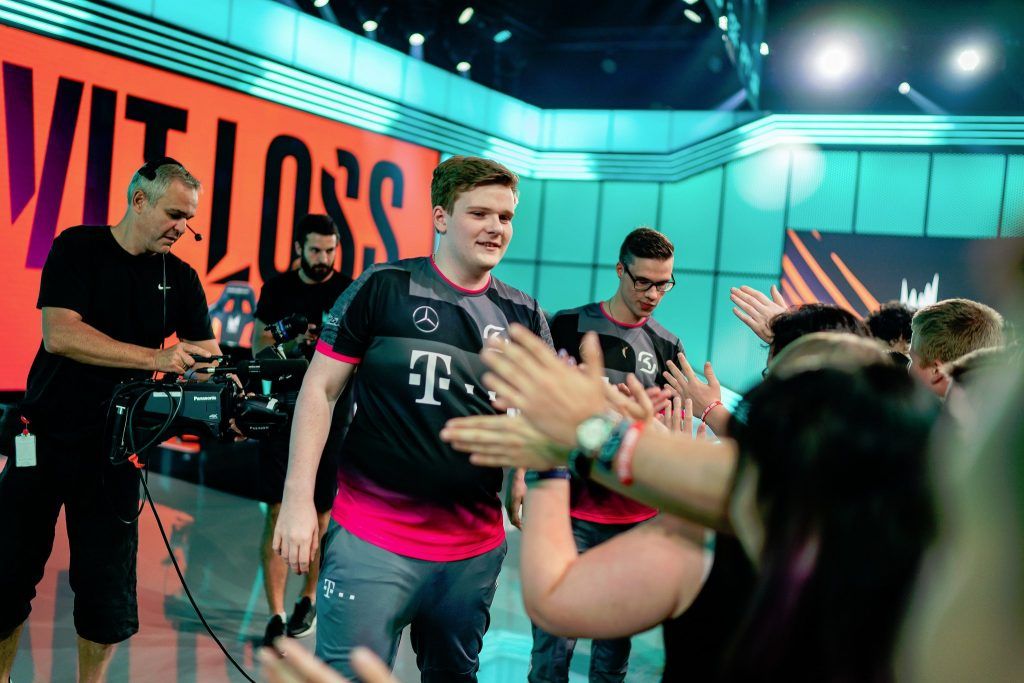 SK Gaming went 0-2 just before the Split break. They will be facing off against Schalke 04 once the Split resumes this week. They did it in Week 1; will they be able to defeat Schalke 04 again?
10. Schalke 04
Schalke 04 achieved their first win of the season halfway through the split by taking down powerhouse Fnatic. Even so, they still have a long way to go.
Will we see another insane play from bot laner Nihat "Innaxe" Aliev anytime soon?
---
Standings
1. MAD Lions (7-2)
1. Rogue (7-2)
3. G2 Esports (5-4)
3. Misfits Gaming (5-4)
5. Fnatic (4-5)
5. Origen (4-5)
5. SK Gaming (4-5)
5. Team Vitality (4-5)
5. Excel Esports (4-5)
10. Schalke 04 (1-8)
READ MORE: LEC Summer Week 4: G2 Esports are back