League of Legends is about to turn 10, with the game first launching on October 27, 2009.
To celebrate, Riot Games will be live-streaming a special episode of its developer blog, Riot Pls.
In this anniversary episode, special guests from the LoL community will recall the biggest and most unforgettable League moments from the past decade.
Teamfight Tactics players will also have something to look forward to as Riot will be dropping details on preseason changes and the next major update for the game.
The stream will start at 9:00 a.m. GMT+8 on October 16, 2019 (2:00 p.m. PST). It will be available for viewing on the official League of Legends YouTube channel and the Riot Games Southeast Asia YouTube channel.
The stream will be available in Vietnamese, Thai, Bahasa Indonesia, and Traditional Chinese.
"This special edition of Riot Pls will showcase our appreciation and commitment to players — we hope each of them will join us to celebrate all of the victories and unforgettable moments that we've shared!" said Justin Hulog, general manager for Riot Games Southeast Asia.
---
---
To go along with the anniversary celebration, Riot has also unveiled a new logo for LoL, which ditches the rocky background and sports a more modern serif typeface.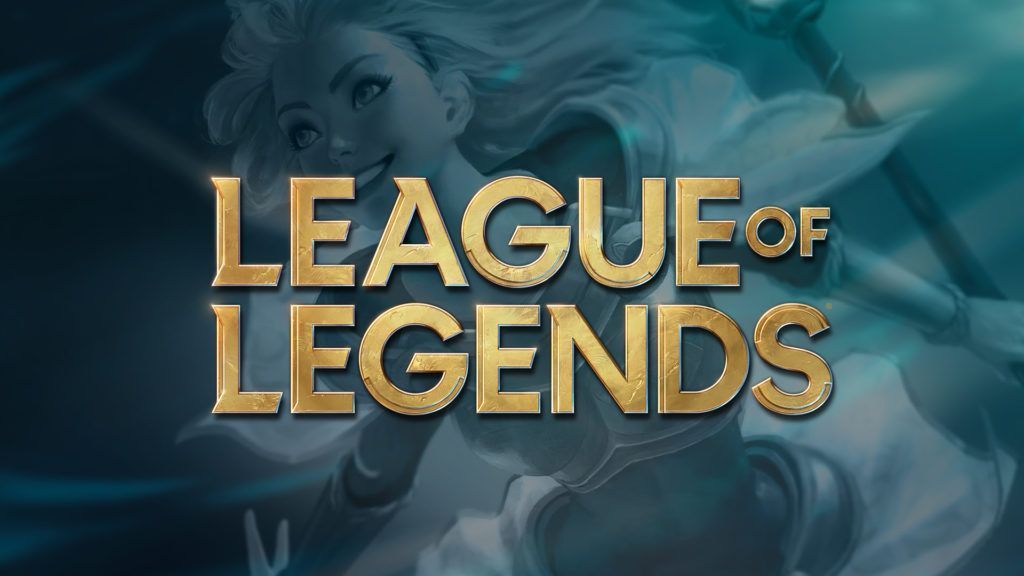 READ MORE: Top 10 League of Legends players ranked according to their total earnings