They're not sus anymore — game developers Riot Games and Innersloth have announced an exciting collaboration between its flaghship titles, League of Legends and Among Us.
The collab will feature content inspired by League of Legends' animated series "Arcane" in the multi-platform party game.
Here's everything you need to know about the newest Arcane video game collaboration, including its release date, champions, and cosmetics.
League of Legends Arcane x Among Us release date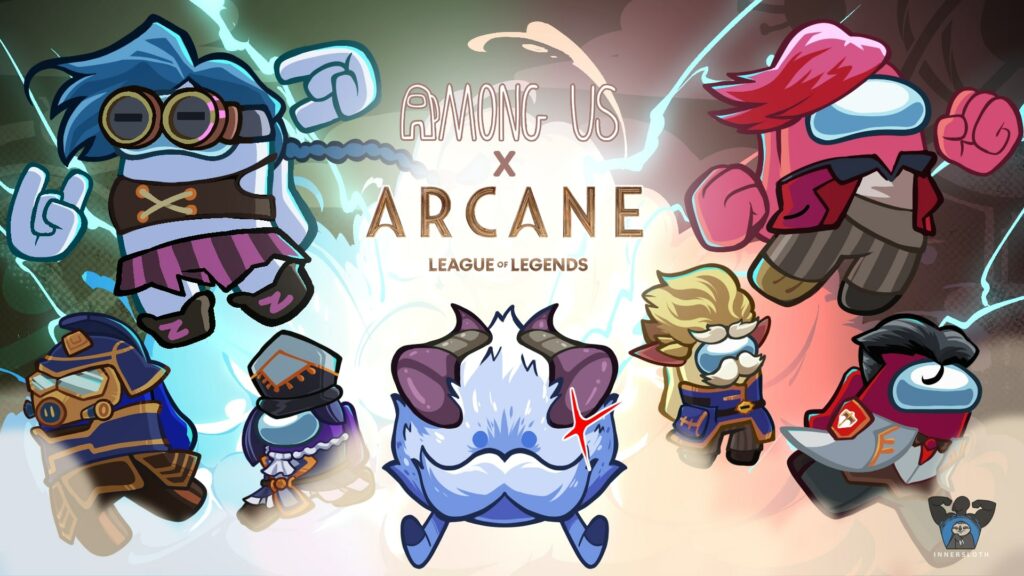 You'll soon be able to dress up your favorite beans in Runeterran fashion as Among Us teams up with Arcane. The collab will bring champion cosmetics to Among Us, featuring characters that appeared in the series.
This will be Among Us' first ever in-game partnership since its release back in 2018.
As for the collab's release date, fans should watch out for the Arcane Cosmicube which drops on November 13.
Cosmicubes are the game's newest feature, which consist of both paid and free unlockable cosmetics that deliver collectible themed items to players.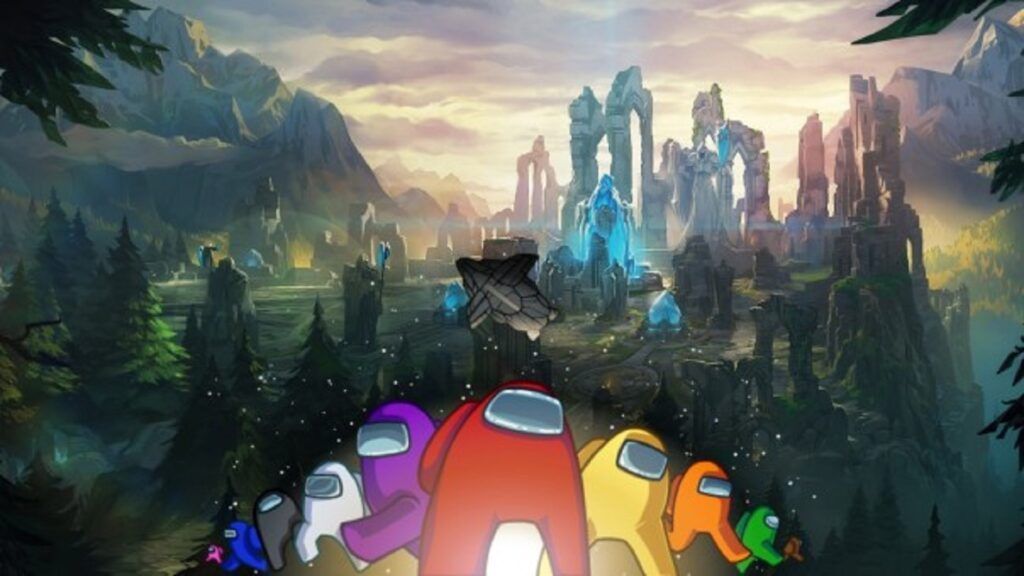 ---
---
The Arcane Cosmicube will only be available from November 13 until December 31 before it
disappears from the Among Us store.
Just last year, Riot Games dropped its plans to create a social deduction game similar to Among Us. This collab might be taking it one step closer to the project!
Prior to this partnership, the League of Legends animated series has already crossed into other video game worlds with PUBG Mobile and Fortnite collaborations.
Arcane x Among Us champions and cosmetics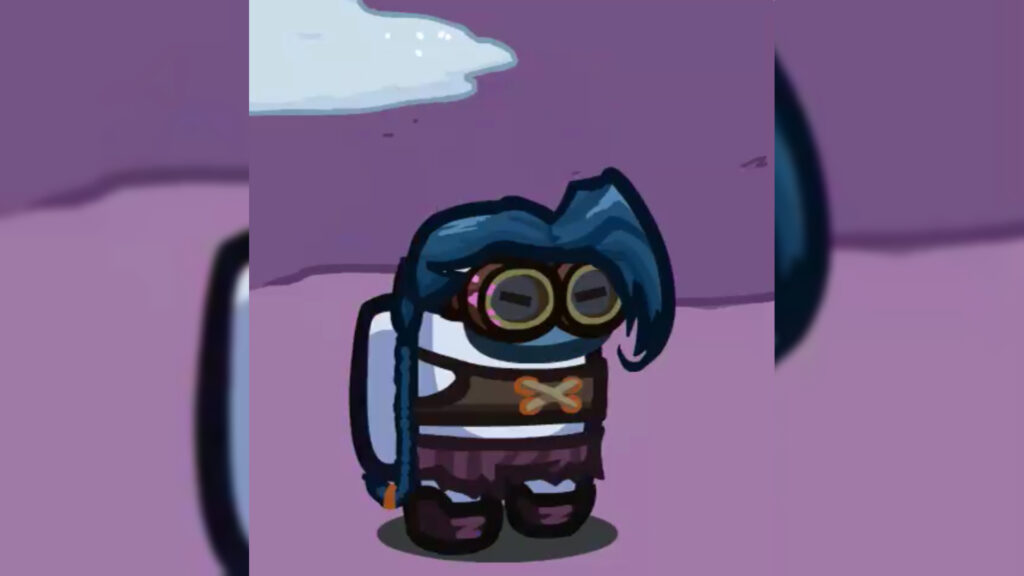 The following champions and characters from the series will have their own skins and cosmetics in the deduction game:
Jinx
Heimerdinger
Piltover enforcer
Caitlyn
Vi
Jayce
Claggor
Here is the full list of cosmetics players can obtain:
Heimerdinger's Hair
Heimerdinger's Moustache
Heimerdinger's Suit
Heimerdinger's Poro
Enforcer Helmet
Enforcer Armor
Caitlyn's Cap
Caitlyn's Uniform
Vi's Hair
Vi's Clothes
Jinx's Hair
Jinx's Goggles
Jinx's Clothes
Jayce's Hair
Jayce's Council Suit
Chomper
Claggor's Goggles
All these items will be available through Among Us' Cosmicube system.
READ MORE: Jinx from League of Legends is now wreaking havoc in Fortnite